INSTRUCTIONAL/BEHAVIORAL COACH'S OFFICE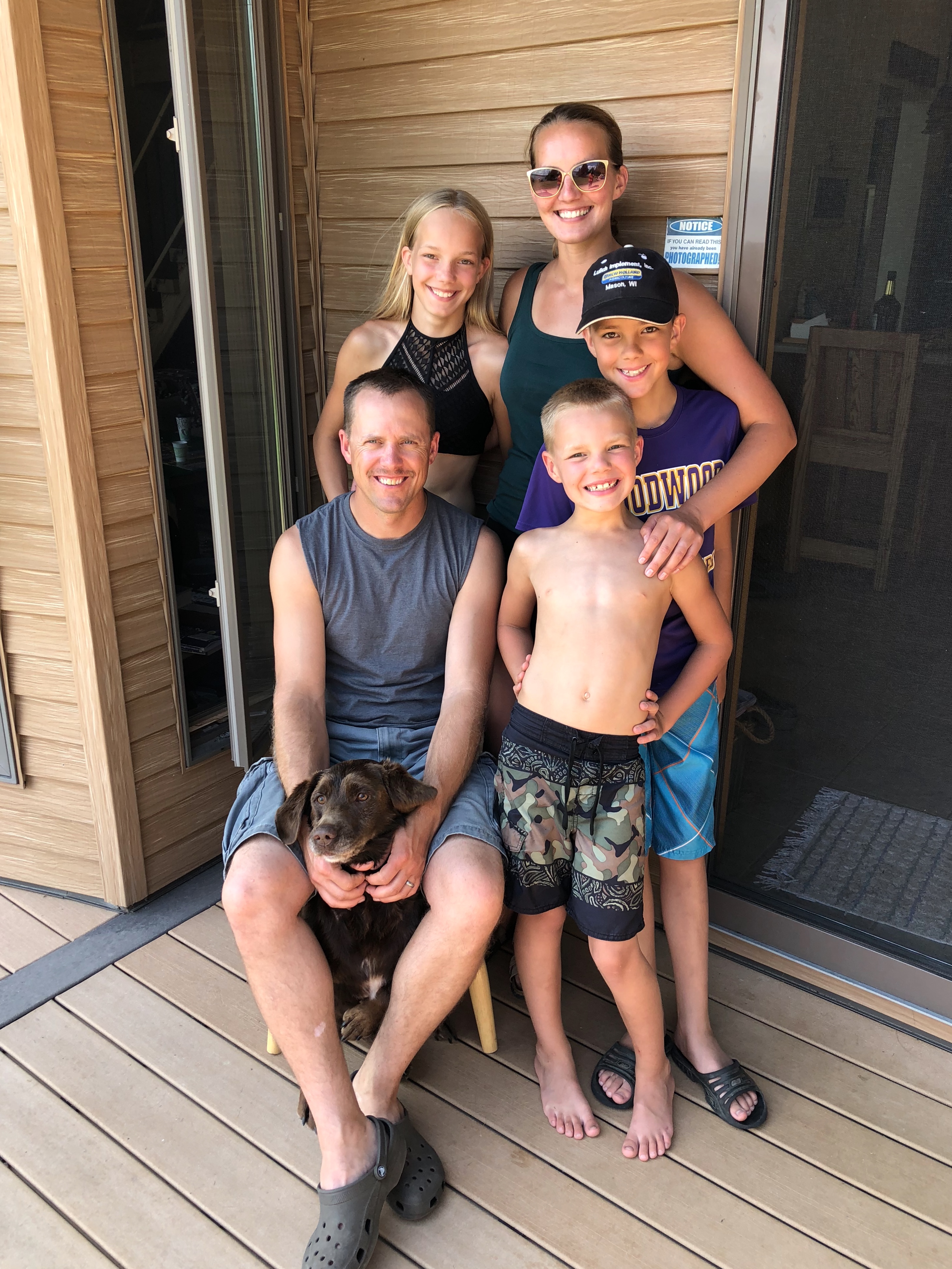 Hello!
I am Amanda Fjeld and I am the Behavioral and Instructional Coach for Floodwood School! I personally try to connect with all students within our district, not just if they find themselves in some trouble. The relationships I build helps me help our students through trials during the school year. Please reach out if you have concerns or questions. Together we can make this year work for your children!
This is my 11th year teaching in Floodwood, but my husband, Wayne, and I were born and raised in Floodwood and I graduated from FHS in 2003 - we are lifers. I am fortunate enough to now have my own kids attend Floodwood, in the same building I work.
I am and will always be proud to be a Polar Bear, and hope to instill that in each child that walks through our hallways!
I am here to help in any way I can!
Ms. Amanda Fjeld
Phone: 218-476-2285 ext 70152
Email: afjeld@isd698.org