Student and Teacher Spotlights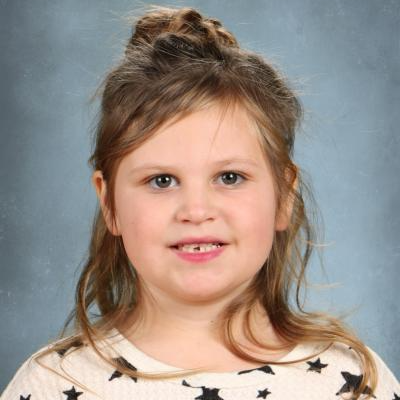 Three things to know about Georgette is that she like mini brands, coffee and roblox. Her biggest accomplishment is beating Daclund in a race. What she loves about Floodwood is that everyone is nice to her. Something she is good at is puzzles.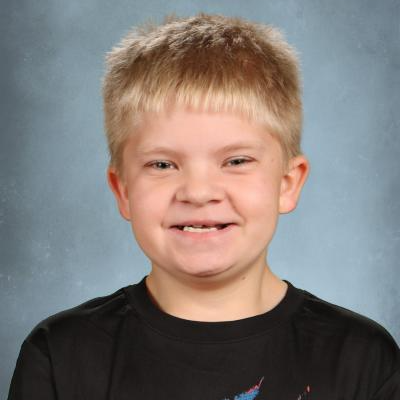 Three things to know about Jordan, he like to play video games, sports, and likes to hang out with his friends. Something Jordan is looking forward to being a football player. Jordan is really good at running fast. His favortie thing to do outside of school is to go ice fishing.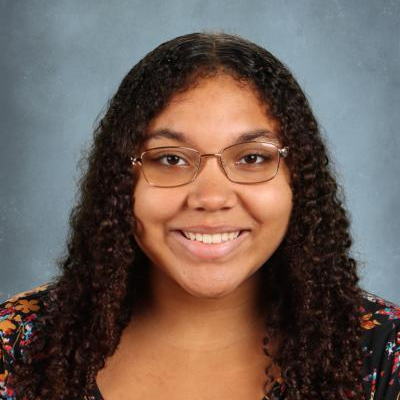 Three things to know about Davia, she is caring, she loves watercolor paintings and likes to watch true crime shows. What Davia loves about Floodwood is the amount of support the town and staff give you when you are trying new things and working at it. Daiva is really good at giving advice.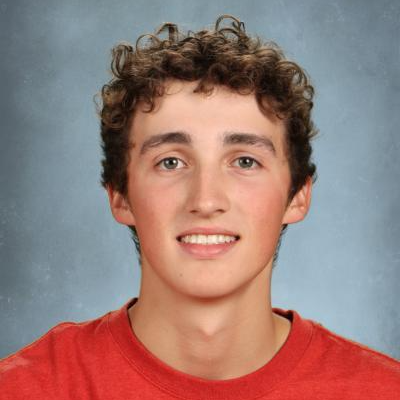 Three things to know about Ronny . He has attended Floodwood School his whole life. He plans to be a welder and likes adventures. Something that Ronny is good at is geting old things back up and running or in working condition.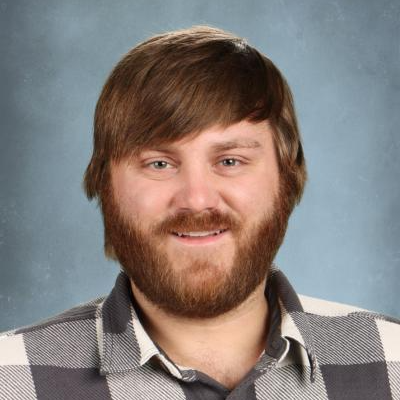 Three things to know about Joe is he loves god, his family and would do anything for them and he loves snowmobiling. What Joe loves about Floodwood is the small class sizes and the ability to make strong teacher student connections that can really help the learning and growing process.