115 West Fourth Avenue
Floodwood, MN 55736
218-476-2285

Fitness Center Hours
School Days: 5:00AM to 7:45AM, 4:00PM to 9:00PM (5AM-7:45AM, 5:30PM-9PM when spring sports start)
Saturday & Sunday 5:00AM to 9:00PM
Holidays and Summer 5:00AM to 9:00PM
Membership Fees - Fitness Center
Individual Couple
Monthly - $20 Monthly - $30
3-Month - $50 3-Month - $80
Membership Fees - Walking Pass
Individual Couple
Monthly - $10 Monthly - $15
3-Month - $25 3-Month - $40

Students 7th-12th
FREE
Must be accompanied
by a paying member or
school employee
*Students under 7th grade
are not allowed in the
fitness center at any time.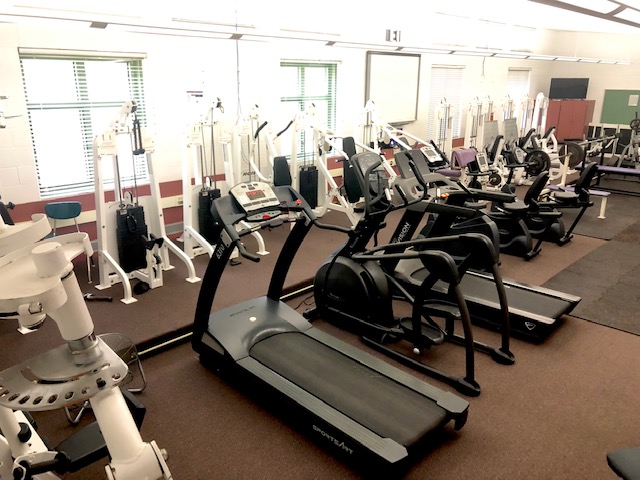 BECOMING A MEMBER IS EASY!
Read the General Information and Procedure for Membership.

Print out and complete the Membership Application and Agreement. (Forms can also be picked up in the school office).

Return your forms and payment to the school office where you will receive your membership key. (Summer Office Hours are Tuesday 8-12pm)

Future payments can be made using our convenient drop box located in the fitness center.