Enroll with Us!!
Welcome to the Floodwood School!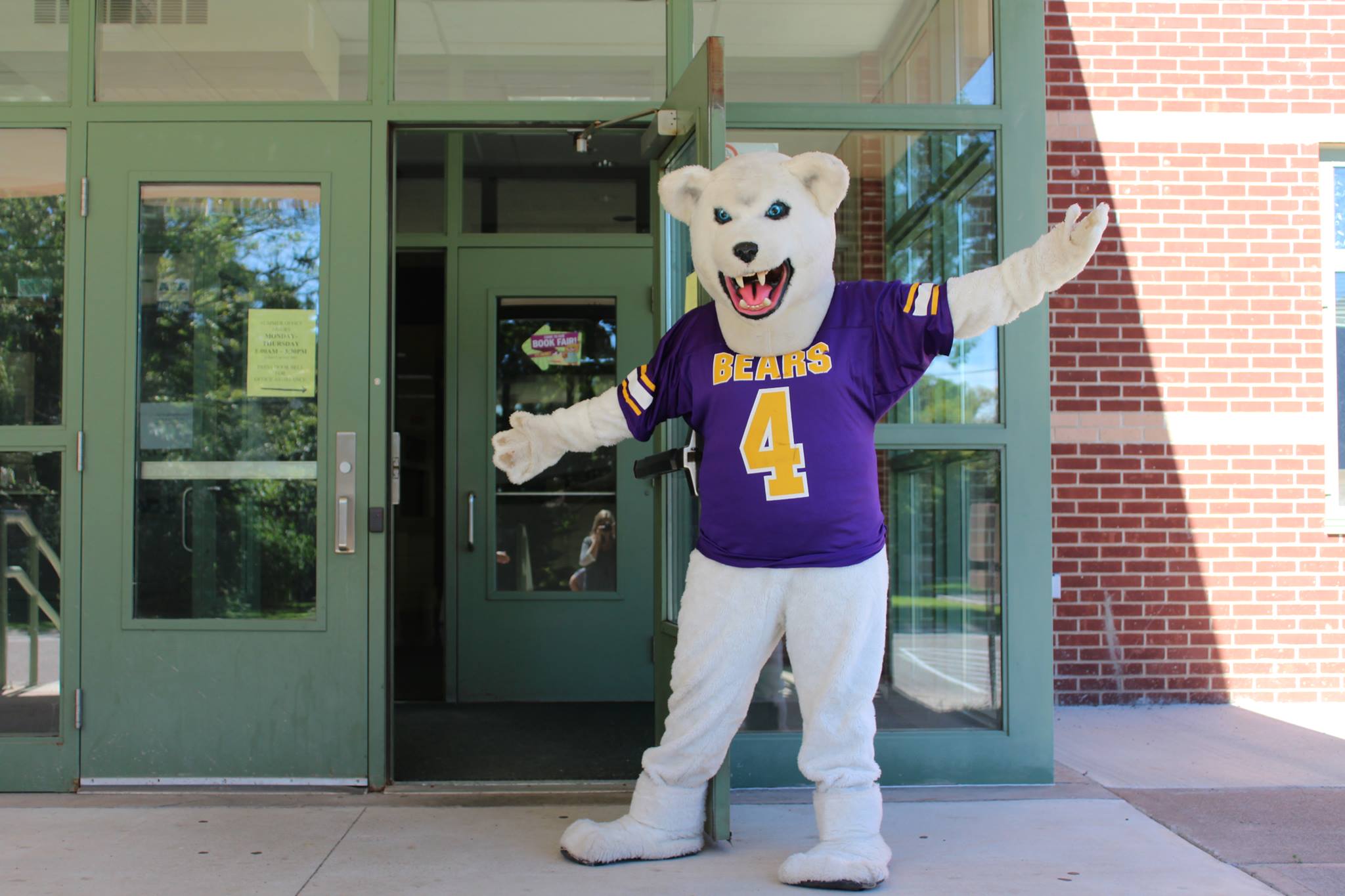 If you are interested in attending school in our district, please contact Ashley Engh, Administrative Assistant to get the process started. If you have any questions or concerns, please call 218-476-2285 ext. 70101 or email aengh@isd698.org. To schedule a visit with our Principal and a tour of our school please call 218-476-2285 ext. 70108.
To start the enrollment process we need a few things from you first. Please fill out the Enrollment Packet. The packet can be filled out in the school's office, picked up from the office, request the packet to be mailed or the packet can be printed from home.