Elementary Fall Sport
4th - 6th Grade Pony League Football
Coaches: Wayne Fjeld, Joe Rahja, Quinn Arro, Craig Laine, Randy Kiminski
Practice starts Mid-August, dates to be determined
$30 per player fee
For inquiries or to sign up, please contact Wayne Fjeld at
218-393-6513
2nd - 4th Grade Flag Football
Boys and Girls
Practice starts August 20th
$30 per player fee
For inquiries or to sign up, please Email name, grade, & phone number to Tyler Decker at td3205@outlook.com
Elementary Volleyball
4th & 5th Grade
$30 per player fee
For inquiries or to sign up, please contact Sam at 218-269-2687
Community Education is looking for community members interested in instructing classes in our newly outfitted Home Economics kitchens.
Thanks to being the recipients of the Lake Country Power Educational Improvement Grant, we have fully stocked kitchens ready for classes to be offered.
Please contact Ashley Engh, Community Education Coordinator today if you are interested in instructing a class.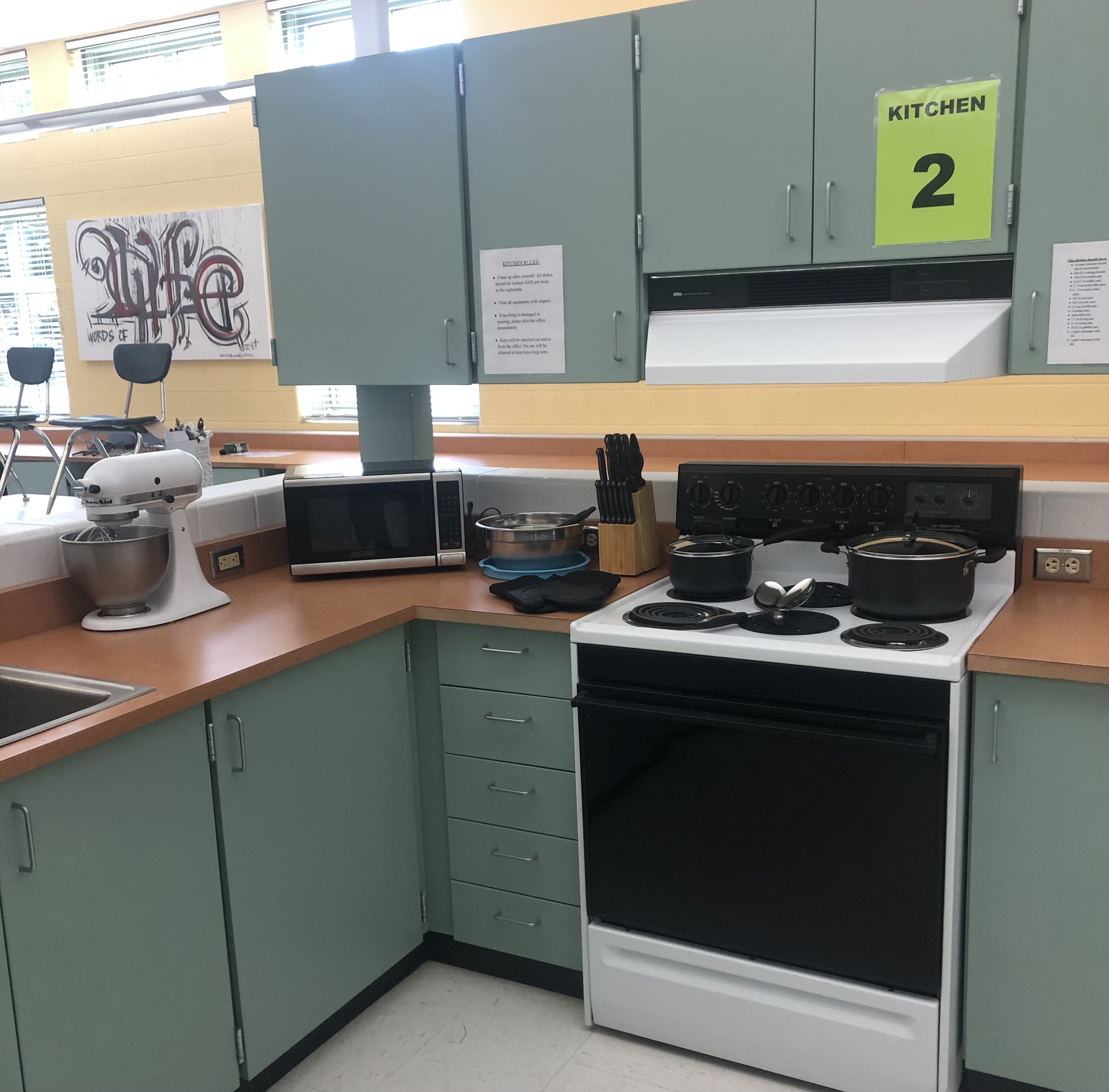 For Questions or Registration:
Contact Ashley Engh
aengh@isd698.org
or call 218-476-2285 ext 70108