Scholarship Opportunities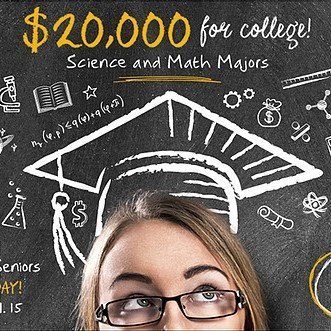 Marshall H and Nellie Alorth Memorial Fund has been providing scholarships in Science and Math Since 1949.
Application are due by January 15th.
Eligibility-
U.S. Citizen

Composite Score of 25 or higher on the ACT.

Pursuing a 4 year degree

Cumulative GPA of 3.5 or higher

Commits to one of their majors

Demostrated qualitites of character, persevance and ambition.

High Scholastic standing amoung peers

Family taxable income is less than $125,000

One letter of recommendation from a Math or Science teacher.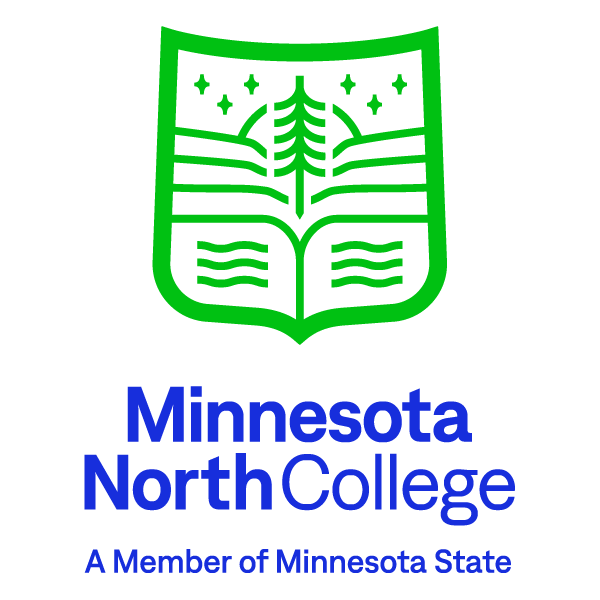 Minnesota North College Presidential Scholarship
Full tuition and fees, up to 15 credits per semester, at the regular resident undergraduate rate for in - person classes.
First Priority Deadline is December 19th, 2022
Second Priority Deadline is March 3rd. 2023
Eligibility -
2023 High School Graduate

28 + ACT Composite score

3.8 + GPA or Top 10% of High School Class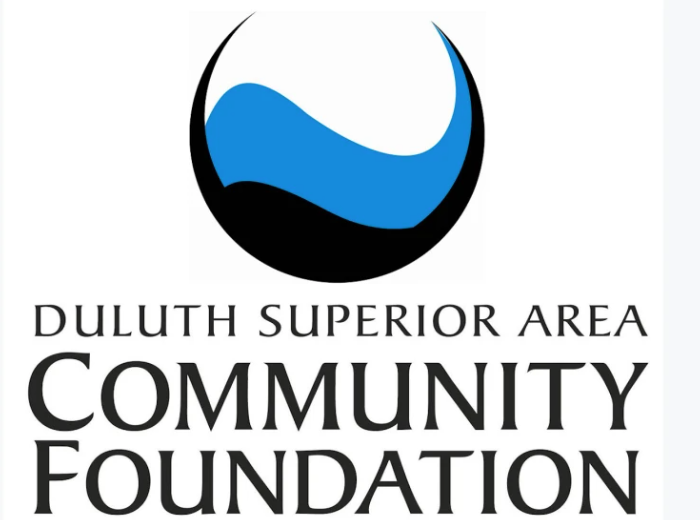 Duluth Superior Area Community Foundation Scholarships
Each year the Duluth Superior Area Community Foundation Sholarships have awarded more than $800,000 in scholarships to students that live in Northeast Minnesota and Northwest Wisconsin.
Deadlines and Eligibility are different for each scholarship.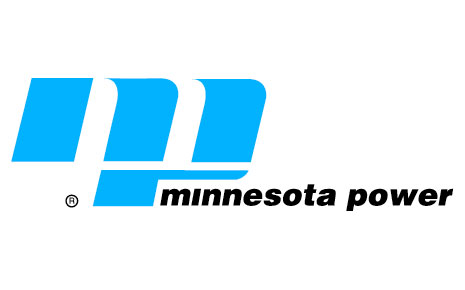 Minnesota Power Fundation positively Powerful Scholship fund provides need-based scholarships to deserving students in the Minnesota Power's service area. Students who demostrate intergiry, academic achievement, girt and perservance.
Since 1997 Minnesota Power and Minnesota Power Foundation has provieded over 900 scholarships with a total of over $2.2 million.
Each scholarship has a deadline and eligibilty requirements.
Lake Country Power offers two different scholarships.
High School Scholarship Program: renewable up to a total of $4,000

Community and Techincal College Scholarships: $1,000
High School Scholarship applications open on January 1,2023 and will closed on January 31st at 4:30 pm. Two Letters of recommendation must be submitted electronically by February 15, 2023 and transcrips are due February 15,2023.
Eligibility:
Spring graduate.

mush register as a full-time college student (minimum: 12 credits per semester).

Applicants must have a High School Grade Point Average of 2.5 or higher.

Must have Lake Country Power as a Power Company.

Submit an essay referencing goals and future plans.

Must demonstrate a commitment to community through active involvement in civic affairs or volunteerism in community organizations.

Must comple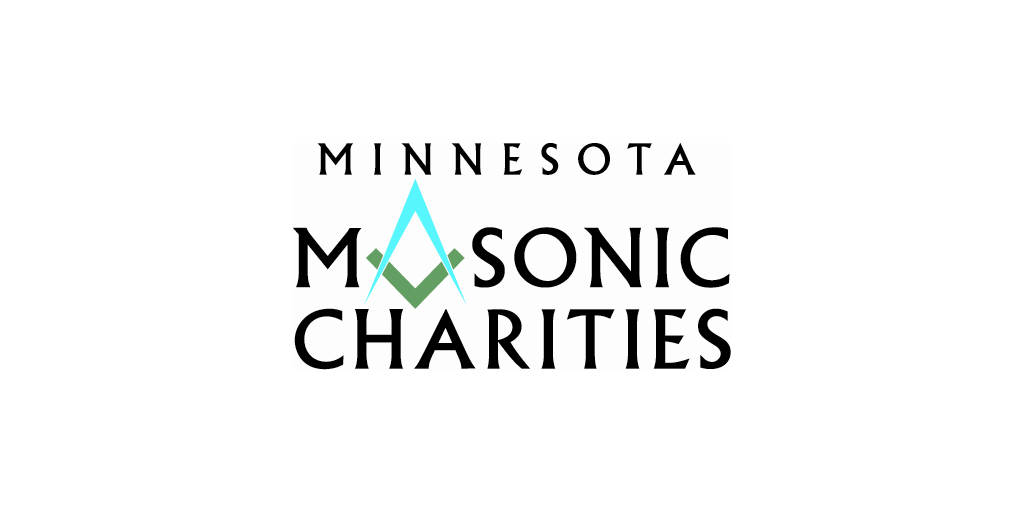 MN Masonic has six different scholarships to apply for.
Opens January 1st, 2023
Closes on February 15th, 2023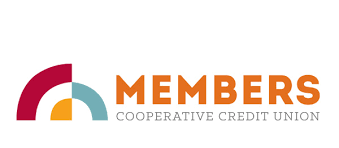 You do not need to be a MCCC member in order to apply for their scholarships.
Opens January 31st and closes March 31st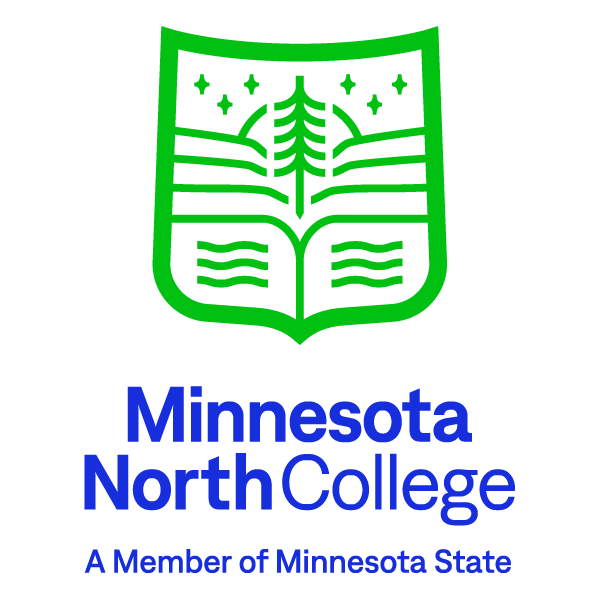 Applied Learning Institute (ALI) Minnesota North College
The ALI scholarhsip is available to high school graduates (within the last 2 years) planning on attending Minnesota North College on any of the six campuses.
Eligibility:
Studying in one of the five ALI supported programs Heathcare, Engineering, Construction, Industrial Technology and Automotive.
ALI has a $2,000 scholarship available for the 2023-2024 school year.
The deadline is April 15th, 2023
Contact Angela Heikkila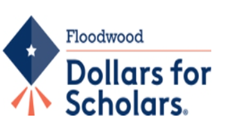 Floodwood Dollars for Scholars
Start building your Dollars for Scholars account.
In an average year, Dollars for Scholars awards 35 to 40 scholarships ranging from $200 to $2500.
Since Floodwood Dollars for Scholars started 1987 nearly $300,000 has been awarded to over 600 students to futher their education.
Dollars for scholars will always open on the second Monday of February.
Dollars for scholars will always close on the second Friday of April.
Dollars for scholars will open on Monday February 13th, 2023 and will closed on Friday April 14th.
Mailing Address:
Floodwood Dollars for Scholars
PO Box 226
Flooodwood, MN 55736
Member Contact:
Kathy Juusola
Phone- 218-476-2517
Email- floodwooddollarsforscholars@gmail.com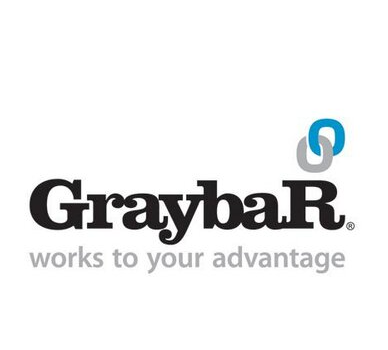 Graybar Construction Trades Scholarship
Eligibilty:
Be a graduating high school senior
Plan to enroll full time in a nonprofit community college, technical college, trade school, vocational school or apprenticeship program in the United States.
Have a minimum gpa of 2.5 on a 4.0 scale, 456 on the GED or a 60 on the HiSET
Demonstrate financial need
Intend to complete an associate degree, pre-apprenticeship, apprenticeship or certificate program leading to work in the construction trades.
Deadline is April 15th, 2023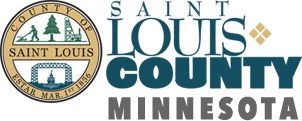 St. Louis County Agricultural Society's Laurence Kleven Memorial Scholarship
Eligibilty:
Must be a graduating this application year
must live in the St. Louis County Agricltural Society and Fair Association
Applicant must have exhibited at the St. Louis County Fair, and must provide information including year and divisions in which they exhibited.