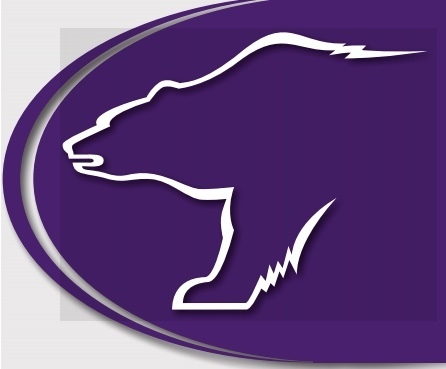 Daily Bulletin for April 2nd
Deb Torvick
Tuesday, April 02, 2019
Good morning Floodwood students and staff. Today is Tuesday, April 2nd.
Tomorrow, April 3rd, the Polar Den will be hosting a lip balm making class with Patti Rebrovich from 3-5pm. All are welcome. Cost is $5.
This Saturday, April 6th, is the Mother Son date night at the Event Center from 6-8pm. A fun evening of music, dinner, and dancing.
The library is looking for 2 Sphero Ball casings. Please return them if you have them. There is a reward for returning them.
All students that made Cat in the Hats that are in the main hallway, please remove them.
Attention Seniors, click the submit button on your applications for scholarships. The deadline is April 12.
There will be no Elementary Music today.
Parent Teacher conferences are scheduled for Monday, April 8th and Thursday, April 11th. Notices have been mailed out to Parents.
Kindergarten Roundup is scheduled for Friday, April 12th in Room 324 from 9:30 am – 11:30 am. Please spread the word and encourage others who currently don't have students enrolled to come to Floodwood.
Please remember to bring in your registration sheets for next year's classes with parent signature. If they are not returned, classes will be chosen for you.
Today's lunch is Chicken Nuggets, sweet potato fries, cucumber, fruit, and milk.
Tuesday's breakfast is Cinnamon roll, fruit cup, and juice.
Be sure to be in school and on time to get in the lunch line 3 minutes before your classmates.
Paws up to the students caught roaring with pride: Thank you for setting a good example to students and staff!
Have a great day and make good choices!