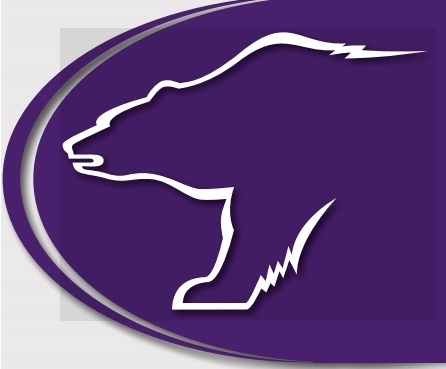 Daily Bulletin for September 6th
Deb Torvick
Friday, September 06, 2019
Good morning Floodwood students and staff. Today is Friday, September 6th.
Good luck to the Boys Football team in their home game against McGregor at 7:00 pm.
Mr. Fjeld would like to give a shout out to the 2nd grade class for showing Polar Pride while walking in the hallway! Also, a shout out to the High School from Ms. Fjeld for showing Polar Pride while using the gym at lunch time. Thank you all and keep it up
Please make sure to turn in your completed forms today. High School students return your folders in your 1st hour class. and Elementary students to your teachers. Please keep your picture forms for picture day on September 23rd.
There will be a ATV Safety Training Course sponsored by the Floodwood Police Department scheduled for Saturday, October 12th to provide training to area youth ages 10-15. For more information please stop in the office during class passing time.
Today is Polar Pride day. Way to show the school spirit.by wearing your Floodwood gear or purple and gold.
Today's lunch is Pizza Boats, romaine salad, carrots, fruit, and milk.
Monday's breakfast is Mini Cinnis, fruit cup and juice.
Paws up to the students caught roaring with pride: Thank you for setting a good example to
students and staff!
Have a great day and make good choices! And have a great weekend