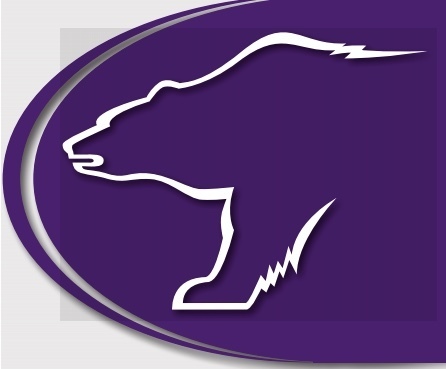 Daily Bulletin for January 28, 2020
Deb Torvick
Tuesday, January 28, 2020
Good morning Floodwood students and staff. Today is Tuesday, January 28th.
Good luck to the girl's basketball team in their away game at Chisholm. Bus load time is 4:00 pm. Also, good luck to the boy's basketball team in their away game against Northwoods tonight. Bus load time is 3:25 pm.
Tomorrow, Wednesday the 29th is Hat Day. Remember to bring in your $1.00. A student will be around to collect your money.
There will be a student council meeting in Mr. Root's room tomorrow during lunch.
A Girls Basketball Tailgate Party and Dessert Bake – Off is Thursday, January 30th between 5:00-6:00 pm.
If you haven't already signed up for the Driver's Ed course, please remember to sign up in the office if you are interested. We need at least 25 students to do the course.
Attention Seniors, remember first hour, in the computer lab, there will be a meeting to start your Dollars for Scholars profile. This will be a chance to get help starting and have questions answered about the scholarships. A representative will be there to explain the process and answer questions.
Today's lunch is Chicken Nuggets, sweet potato fries, cucumber, fruit, and milk.
Tomorrow's breakfast is Cinnamon Roll, fruit cup, and juice.
Happy Birthday to Aiden Williams on Sunday the 26th, and to Dalton Hutchinson and Drake Laine on Monday the 27th.
Happy Birthday to Saoirse Autio and Jayna Kemp today!
Paws up to the students caught roaring with pride: Thank you for setting a good example to students and staff!
Have a great day and make good choices!