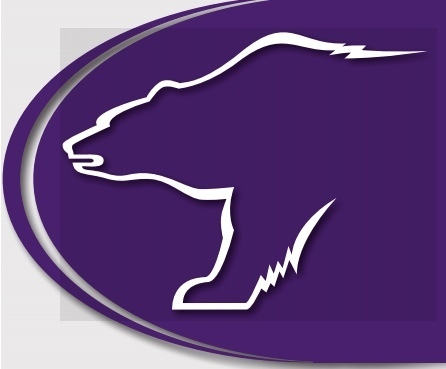 Daily Bulletin for November 19th
Deb Torvick
Monday, November 19, 2018
Good morning Floodwood students and staff. Today is Monday, November 19th.
Please stand and join in the Pledge of Allegiance.
I pledge allegiance to the Flag of the United States of America, and to the Republic for which it stands, one Nation under God, indivisible, with liberty and justice for all.
The National Honor Society raised 312.8 pounds for our local food bank. Great Job! And the winner is: 3rd grade with 72.2 lbs. Thank you to everyone who donated.
There will be no Math Intervention with Ms. Beth today, however, she will be back to supervise the Fitness Center today after school.
If you are interested in signing up for 9th – 12th grade Knowledge Bowl you will need to sign up in the office by Wednesday this week.
There will be a student council meeting this Wednesday 11/21 during lunch in the band room
The laser engraving class are producing custom laser engravings on 4x4 bathroom tiles. If you are interested contact Mr. Rauvola for details. The cost is $3.00.
Juniors who took the ASVAB test, please report to the elementary computer lab for 2nd hour to receive your interpretation. Please bring your laptop along
Cutest Pet Winner goes to Allies, Kenzie, Mason and Sadie Kiminski for their pet Abbie with 44 votes. Kalli, Eli, and Kai Fjeld came in 2nd for their kittens with 25 votes, and Ms. Rocco came in 3rd for her pet, Ms. Nachos with 21 votes.
The book fair will be open through today until 3:30 p.m.
The book mobile will be here tomorrow, Tuesday , November 20th. There will be a shuttle from 10:30-11:15 a.m. Sign up with Ms. Davidson.
The cafeteria will be open from 3:00 - 3:20 for a la carte purchases today.
Get your yearbook for $50.00 through this week. Go to jostensyearbooks.com to place your order. See Ms. Gillespie if you have any questions.
Today's lunch is Sloppy Joes, coleslaw, green beans, fruit, and milk.
Tomorrow's breakfast is EZ Jammer, fruit cup, and juice.
Be sure to be in school and on time to get in the lunch line 3 minutes before your classmates.
Paws up to the students caught roaring with pride: Thank you for setting a good example to students and staff!
Congratulations to this week's Polar Pride Prize winners! You can come to the office to claim your prize.
Have a great day and make good choices!