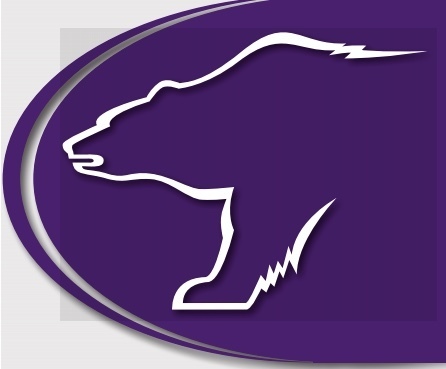 Daily Bulletin for December 3rd
Deb Torvick
Monday, December 03, 2018
Good morning Floodwood students and staff. Today is Monday, December 3rd.
Please stand and join in the Pledge of Allegiance.
I pledge allegiance to the Flag of the United States of America, and to the Republic for which it stands, one Nation under God, indivisible, with liberty and justice for all.
Varsity Knowledge Bowl practice will be on Wednesday during lunch and Thursday after school in Mr. Tollefson's room. You must attend one of the practices.
Any students in grades 10-12 can meet with the Lake Superior College recruiter this Friday, Dec 7 at 9:00. Sign up sheet will be on Ms. Fierke's door
There will no Math Intervention with Ms. Beth today.
Josten's will be here on Monday, December 10th to meet with Seniors for graduation from 1:45 – 2:15 and with Sophomores for class rings from 2:20 – 2:45. Order day will be Thursday, December 13th from 7:45-8:30 am for both the Seniors and Sophomores.
Do you need new earbuds? The library is selling earbuds for $1. Check out the earbud vending machine and get yourself a new pair. The public is welcome to stop in and purchase also.
Kari Van Wakeren, the childrens book author of "Bubble Wrap Girl", will be coming to Floodwood tomorrow from noon until 3:30. The public is welcome to stop by. If you are going purchase one of the books please return your sheet with the check.
Get your yearbook for $50.00. Go to jostensyearbooks.com to place your order. See Ms. Gillespie if you have any questions.
Today's lunch is Hamburger gravy, mashed potatoes, green beans, bread, fruit, and milk.
Tomorrow's breakfast is Pancake/sausage wrap, fruit cup, and juice.
Be sure to be in school and on time to get in the lunch line 3 minutes before your classmates.
Paws up to the students caught roaring with pride: Thank you for setting a good example to
students and staff!
Congratulations to this week's Polar Pride Prize winners! You can come to the office to claim your prize.
Have a great day and make good choices!