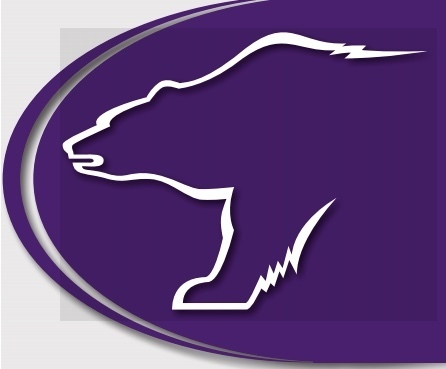 Daily Bulletin for December 20th
Deb Torvick
Thursday, December 20, 2018
Good morning Floodwood students and staff. Today is Thursday, December 20th.
Good luck to the Boys basketball team in their away game against Cromwell tomorrow night at 7:15.
Yearbooks are $50.00. After February 22, 2019 they will increase to $55.00. Please return payment to Ms. Gillespie in room 165 or to the school office. This is the lowest price they will be from now to the end of school. Order yours now as Yearbooks will be in short supply soon.
On Wednesday, January 16th Floodwood School will be hosting a blood drive. Talk to Ms. Rocco, Jayde White, or Samantha Rohde to reserve your time to donate. Save a life. Donate blood.
Tech Announcement – Remember to shut down your Chromebook between classes for better performance.
The K-12 Winter Concert is scheduled for today at 6:00 PM. Please let your families know.
Today's lunch is Chicken patty, baked chips, celery, carrots, fruit, and milk.
Wednesday's breakfast ( January 2nd) is Mini Pancakes, fruit cup, and juice.
Be sure to be in school and on time to get in the lunch line 3 minutes before your classmates.
Paws up to the students caught roaring with pride: Thank you for setting a good example to
students and staff!
Have a great day and make good choices! Have a safe and Happy Holiday break.