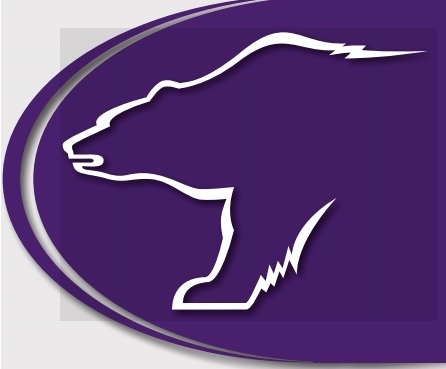 Daily Bulletin for January 28th
Deb Torvick
Monday, January 28, 2019
Good morning Floodwood students and staff. Today is Monday, January 28th.
Please stand and join in the Pledge of Allegiance. I pledge allegiance to the Flag of the United States of America, and to the Republic for which it stands, one Nation under God, indivisible, with liberty and justice for all.
No Reading Corp with Ms. Chenoa this week.
Advisory will be 2nd hour today. Please bring your devices to your advisor room
Reminder that energy drinks are prohibited and will be confiscated when we see them.
Good luck to the girls basketball team in their home game against Denfeld tonight at 7:15 and to the boys basketball team in their away game against East Central tonight at 7:15.
Seniors: Please report to the Talent Search room with your Chromebooks tomorrow for the Dollars for Scholars working session to update your profile and sign up for the February Phonathon.
Yearbooks are $50.00. After February 22, 2019 they will increase to $55.00. Please return payment to Ms. Gillespie in room 165 or to the school office. This is the lowest price they will be from now to the end of school. Order yours now as Yearbooks will be in short supply soon.
Today's lunch is Chicken Alfredo, romaine salad, cucumbers, breadstick, fruit and milk
Tomorrow's breakfast is Cereal bar, yogurt, fruit cup and juice.
Be sure to be in school and on time to get in the lunch line 3 minutes before your classmates.
Paws up to the students caught roaring with pride: Thank you for setting a good example to students and staff!
Congratulations to this week's Polar Pride Prize winners! You can come to the office to claim your prize.
Have a great day and make good choices!