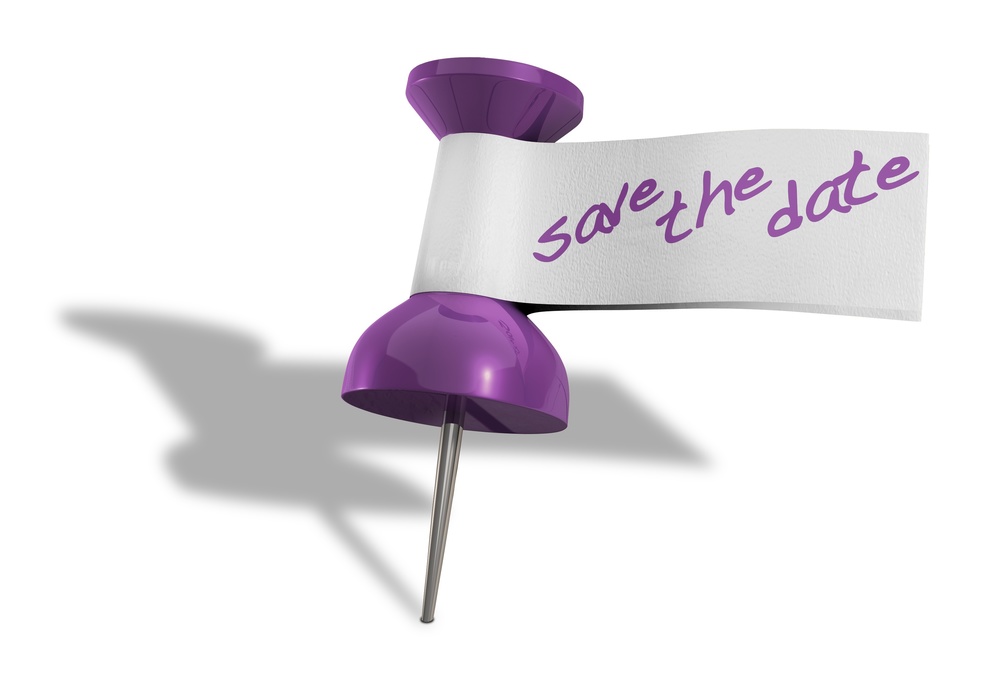 Feb 11th Community Information Meeting - Operating Referendum Info
Lois Persons
Friday, February 01, 2019
Floodwood School District invites All to a
Community Informational Meeting
presentation by Ehlers, Inc.
Monday, February 11th, 6:00PM
Regarding the upcoming
Special Election
On January 7, 2019 the Floodwood School Board voted to call for a Special Election to be held on April 9, 2019, for an Operating Referendum, proposing to increase the School District's general education revenue by $3,350 per pupil, subject to an annual increase at the rate of inflation. The proposed referendum revenue authorization would be first levied in 2019 for taxes payable in 2020 and applicable for ten years unless otherwise revoked or reduced as provided by law.
Ehlers, Inc., an independent financial advisory company, will be presenting at a community information meeting on Monday, February 11, 6PM at the Floodwood School media center. Voters and/or tax payers are encouraged to attend to hear firsthand what this is all about. You are encouraged to come with questions! The District wants to ensure that voters have all of the information needed in order to place their ballot.