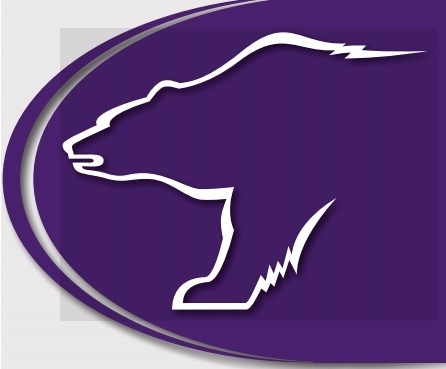 Daily Bulletin for May 14th
Deb Torvick
Tuesday, May 14, 2019
Good morning Floodwood students and staff. Today is Tuesday, May 14th.
Good Luck to the Softball and Baseball teams in their home games tonight against South Ridge at 4:30 pm.
There will be no Math Intervention with Ms. Beth today or tomorrow.
If you are under the age of 14, we're looking for Little League players for this summer. We need 5 more to make a team. Please see Ms. Fierke for a sign-up sheet.
Today's lunch is Mac & Cheese, broccoli, carrots, fruit, and milk.
Tomorrow's breakfast is Mini pancakes, fruit cup, and juice.
Be sure to be in school and on time to get in the lunch line 3 minutes before your classmates.
Paws up to the students caught roaring with pride: Thank you for setting a good example to students and staff!
Have a great day and make good choices!