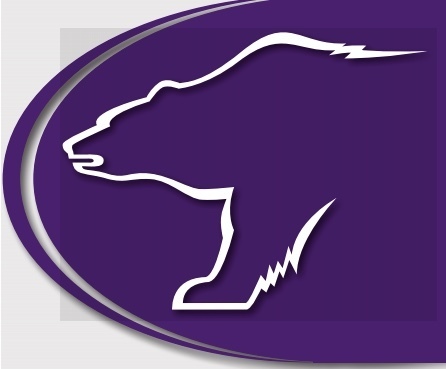 Daily Bulletin for May 30th
Deb Torvick
Thursday, May 30, 2019
Good morning Floodwood students and staff. Today is Thursday, May 30th.
Good Luck to the track team in their Sectional Meet at UMD today at 10:00 am.
There will be no Reading Corp today with Ms. Chenoa.
Mr. Bartsch's 3rd hour class please report to the office and his 5th hour class should report to Ms. Gillespie's classroom.
As you know there is road construction being done on Hwy 73 near and around the school. Please leave all construction markings, flags, sticks, etc. alone. These people work very hard through the summer to make our roads safe. It is making extra work and taking extra time for them to complete their job. Please respect their work and don't touch anything.
High School Softball game schedule for today. 1st game (1:00-1:40) will be the 8th grade versus 9th grade, 2nd game (1:40-2:20) HS Staff versus 7th grade, and the 3rd game is (2:20-3:00) 10th grade versus 11th grade. Good luck to everyone and have fun.
The Floodwood Fair is still looking for queen and/or king candidates for this year. Sign up in the office today!!
Notice to parents and students in regard to High School schedules. An alert will go out in the beginning of June when next year's class schedules will be available in Campus Portal.
Today's lunch is Chicken Burger, romaine salad, tomato, fruit, and milk.
Tomorrow's breakfast is Cold Cereal Snack Pack and Craisins.
Be sure to be in school and on time to get in the lunch line 3 minutes before your classmates.
Paws up to the students caught roaring with pride: Thank you for setting a good example to students and staff!
Have a great day and make good choices!