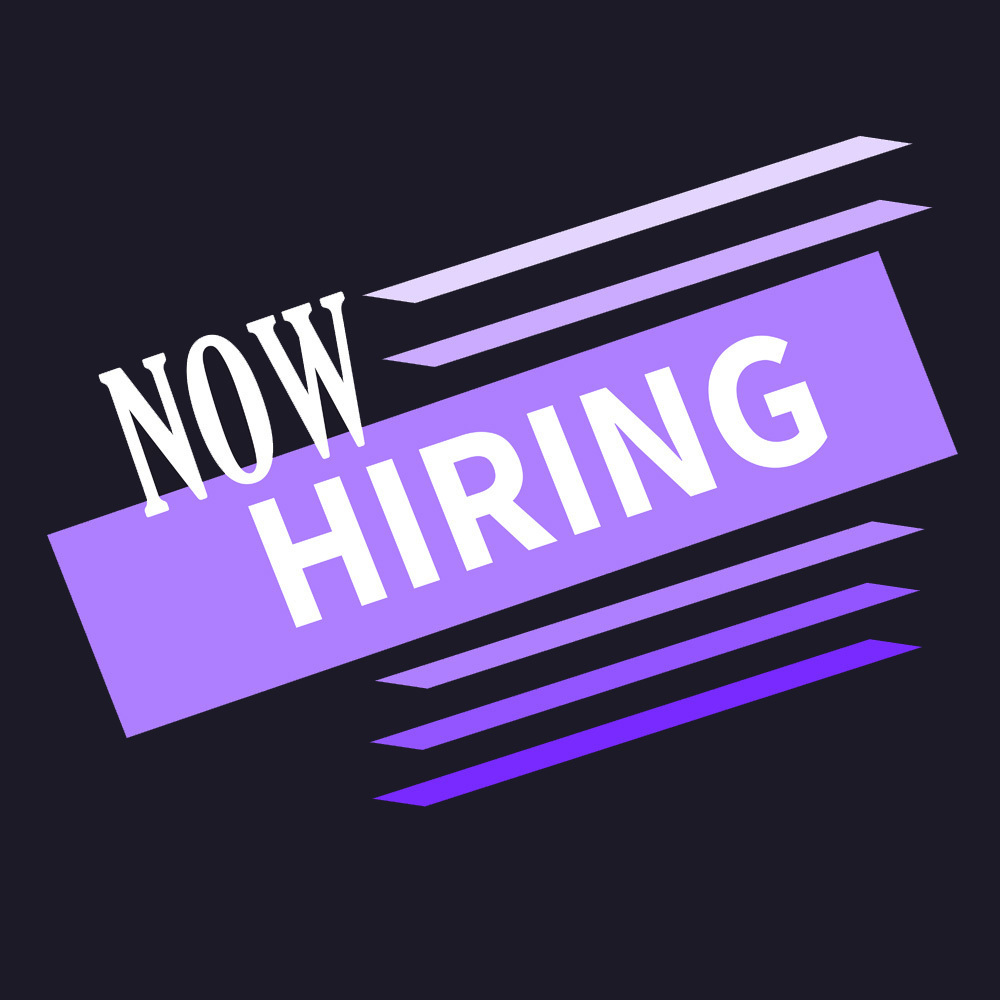 P-T Cafeteria Assistant
Lois Persons
Tuesday, July 23, 2019
POSITION: P-T Cafeteria Assistant
STARTING DATE: September 3, 2019 (plus training prior to)
APPLICATION DEADLINE: open until filled
Starting Pay: $12.70/hour
Description: The food service program is looking for a self-motivated individual to work 2.5 hours a day (10:30AM-1:00PM) when school is in session. Candidate must be reliable, flexible, and have the ability to work well with the staff and students.
Job Duties: Operate cash & operating system students and staff use to purchase food, and help clean (dishes, tables, floors, etc.)
Questions? Contact Rae Villebrun, Superintendent/Principal at rvillebrun@isd698.org or 218-476-2285 ext. 70102.
The Floodwood School District #698 does not discriminate based on sex, disability, race, color, and national origin.