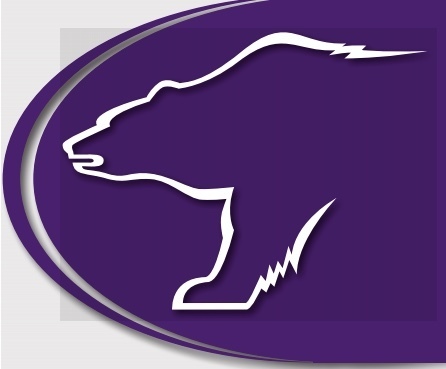 Daily Bulletin for October 3rd
Deb Torvick
Thursday, October 03, 2019
Good morning Floodwood students and staff. Today is Thursday, October 3rd.
Good luck to the Volleyball Team in their home game tonight against South Ridge at 7:00 pm.
Scholarship opportunities and college information for high school students can now be found on the bulletin board outside of Ms. Stupke's office. Make sure to check back frequently for updates.
Mesabi Range College is hosting an open house at the Eveleth campus on Oct. 24th for students in grades 9-12. Students will learn about the offered programs and meet with current students and staff. Any students interested in attending will need to let Ms. Stupke know by the end of the day on Oct. 14th and complete the registration form sent to their school email. Please let Ms. Stupke know if you have any questions.
Sophomores and Seniors mark your calendars for Friday, October 11th. Josten's will be here to have a Senior Graduation Meeting and a Sophomore Class Jewelry Meeting. More information to follow.
Heads Up to High School. Mid-quarter is this Friday. Make sure to check portal or with your teacher for any missing assignments you need to complete.
Today's lunch is Corn Dog, baked beans, carrots, milk and fruit.
Tomorrow's breakfast is Cold Cereal Snack Pack and Raisins.
Paws up to the students caught roaring with pride: Thank you for setting a good example to students and staff!
Have a great day and make good choices!