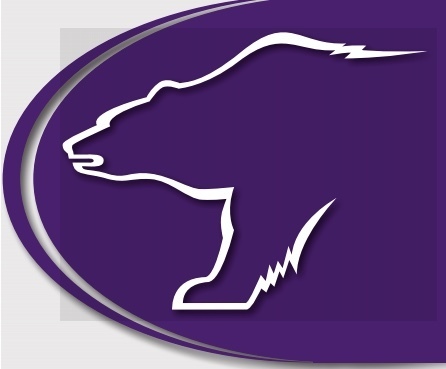 Daily Bulletin for October 7th
Deb Torvick
Monday, October 07, 2019
Good morning Floodwood students and staff. Today is Monday, October 7th.
Please stand and join in the Pledge of Allegiance.
I pledge allegiance to the Flag of the United States of America, and to the Republic for which it stands, one Nation under God, indivisible, with liberty and justice for all.
Good luck to the Elementary Knowledge Bowl team in their meet tomorrow. Knowledge Bowl practice for 7th and 8th grade will be Thursday and Friday during lunch and there will be no practice tomorrow Tuesday the 8th.
Congratulations to Zoe Johnson for being selected to the University of Wisconsin Superior Honor Band.
There will be no services with Ms. Jones for 1st or 7th hour today.
Reminder for 10th, 11th and 12th graders. Tomorrow is the Talent Search trip to the University of Wisconsin - Superior for the College and Career Fair.
Any Kindergartner's – 5th grade students interested in Cub Scouts there will be an informational meeting tonight at 6:00 pm in the Cafeteria.
The following Spotlight Teacher and Students for the month of October are Marina Milko - 3rd Grade, Jordan Romanek - 11th Grade, and Misty Waldron - HS Special Education.
Attention Freshman and Sophomores: check your email today for a survey for the next STEAM activity preference. You only have today to fill out the survey.
Scholarship opportunities and college information for high school students can now be found on the bulletin board outside of Ms. Stupke's office. Make sure to check back frequently for updates.
No students are allowed to be in the school after school unless they have a school sponsored activity that starts right after school. For practices or games that start an hour and a half or two hours after school lets out, students cannot hang out in the building waiting for that event. For games, players can plan to arrive 45 minutes before the first game starts. For practices, players can show up 20 minutes before practice time. For students that are not part of any team or event, they are not allowed in the building until ½ hour before games and are not allowed during practices.
Sophomores and Seniors mark your calendars for Friday, October 11th. Josten's will be here to have a Senior Graduation Meeting and a Sophomore Class Jewelry Meeting. More information to follow.
Today's lunch is Lasagna Roll Up, romaine salad, cucumber, breadstick, milk, and fruit.
Tomorrow's breakfast is Cereal Bar, yogurt, fruit cup and juice.
Paws up to the students caught roaring with pride: Thank you for setting a good example to students and staff!
Congratulations to this week's Polar Pride Prize winners. You can stop in the office and pick up your prize.
Have a great day and make good choices!