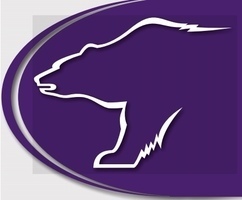 Daily Bulletin for October 10, 2019
Lois Persons
Thursday, October 10, 2019
Good morning Floodwood students and staff. Today is Thursday, October 10th.
Tomorrow, Josten's will be here to meet with Seniors for a Senior Graduation meeting and with the Sophomores for a Class Jewelry meeting. Seniors will meet at 1:45 and Sophomores will meet at 2:20pm.
Next Wednesday is Hat Day! Pay $1 and wear a hood or hat all day.
Today's lunch is Chicken Patty, baked chips, celery, carrots, milk and fruit.
Tomorrow's breakfast is Cold Cereal Snack Pack, and craisins.
Have a great day and make good choices!