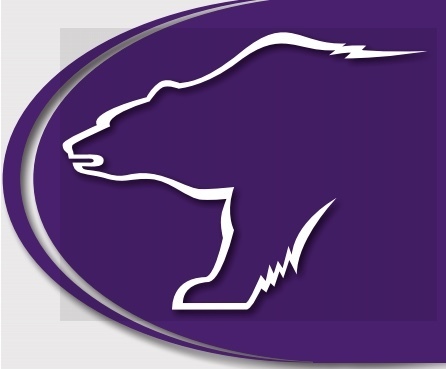 Daily Bulletin for October 11th
Deb Torvick
Monday, October 14, 2019
Good morning Floodwood students and staff. Today is Friday, October 11th.
Today, Josten's will be here to meet with Seniors for a Senior Graduation meeting and with the Sophomores for a Class Jewelry meeting. Seniors will meet at 1:45 and Sophomores will meet at 2:20pm in the Telepresence Room
3rd- 6th grade boys: Reminder to get your basketball papers turned into Mrs. Fjeld.
Next Wednesday is Hat Day! Pay $1 and wear a hood or hat all day
Floodwood volleyball captains will be on Coaches Corner on 96.5FM Saturday morning at 9:30-10.
Student Council Meeting on Monday during lunch in the band room. Bring your food with you
Today there will be a hearing and vison test for all elementary from 9-11, we will call you down.
We want to wish Hannah Mercier an early Happy Birthday!
Today's lunch is Wild Mikes Pizza, romaine salad, carrots, milk and fruit.
Monday's breakfast is Mini Cinnis, fruit cup, and juice.
Have a great day and make good choices!