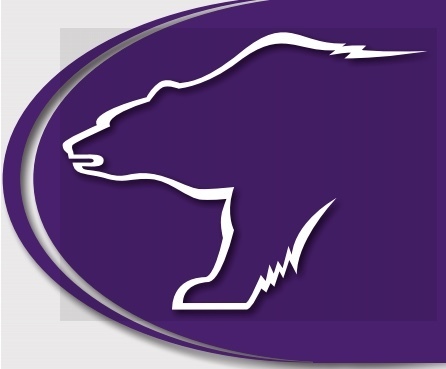 Daily Bulletin for October 14th
Deb Torvick
Monday, October 14, 2019
Good morning Floodwood students and staff. Today is Monday, October 14th.
Good Luck to the Volleyball team in their away game against Wrenshall tonight at 7:00 pm.
Good luck to the Elementary Knowledge Bowl team in their meet today and, also, to the JH team in their meet tomorrow.
Any 9-12th grade students interested in attending the Mesabi Range College open house in Eveleth on Oct. 24th need to let Ms. Stupke know by the end of the day today.
A representative from Fond du Lac Tribal and Community College in Cloquet will be here at 2 PM tomorrow to meet with interested students.
Hat Day is this Wednesday. Bring a 1.00 and receive a sticker.
Today's lunch is Spaghetti, coleslaw, beans, breadstick, milk and fruit.
Tomorrow's breakfast is EZ Jammer, fruit cup and juice.
Paws up to the students caught roaring with pride: Thank you for setting a good example to students and staff!
Congratulations to last week's Polar Pride Prize winners. You can come to the office to pick up your prize.
Have a great day and make good choices!