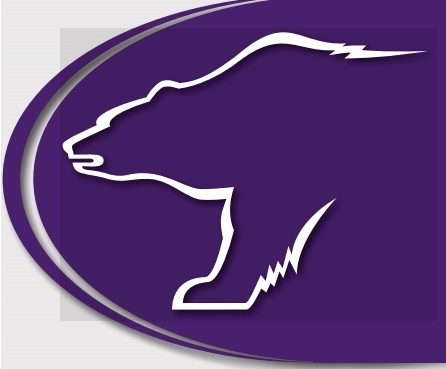 Daily Bulletin for October 16th
Deb Torvick
Wednesday, October 16, 2019
Good morning Floodwood students and staff. Today is Wednesday, October 16th.
Congratulations to the Volleyball team in their win against Barnum last night 3-2.
10th, 11th, and 12th grade Talent Search students - remember to return your permission slip if you'd like to attend the Bemidji State University and Itasca Community College campus tours. Permission slips are due to the office today.
Student council members can sign up to help with Family Fun Night in Ms. Stupke's office.
A representative from the College of St. Scholastica will be here on Tuesday, October 22nd. We will make an announcement when they are ready to meet.
Hat Day is today. Bring a 1.00 and receive a sticker.
Today's lunch is Sub Sandwich, baked chips, cauliflower, broccoli, milk, and fruit.
Tuesday's breakfast is Breakfast pizza, fruit cup and juice.
Paws up to the students caught roaring with pride: Thank you for setting a good example to students and staff!
Have a great day and make good choices!