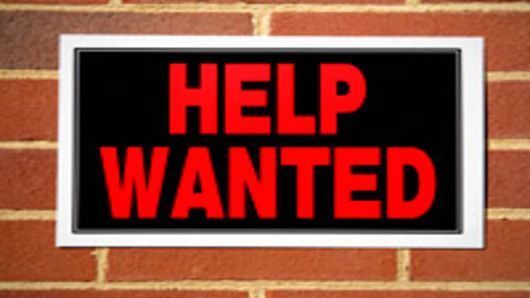 Snow/Ice Removal Operator Position
Lois Persons
Thursday, October 31, 2019
POSITION: On Call Snow/Ice Removal Operator
LOCATION: Floodwood School
STARTING DATE: Winter Season 2019
APPLICATION DEADLINE: Open Until Filled
WAGES: $20 per hour (negotiable)
REQUIREMENTS: Ability to operate district provided heated Bob Cat (with sweeper & plow)
DETAILS: Removal of snow and ice from school parking lots and sidewalks on an as needed, on-call basis. Must be flexible as there will be early morning hours before school starts and evening hours, before and after events. Flexible hours on weekends.
Application Procedure: Complete a non-certified application and background check.
Questions? Contact Dr. Rae Villebrun, Superintendent/Principal at rvillebrun@isd698.org or 218-476-2285 ext. 70102.
The Floodwood School District #698 does not discriminate based on sex, disability, race, color, and national origin.