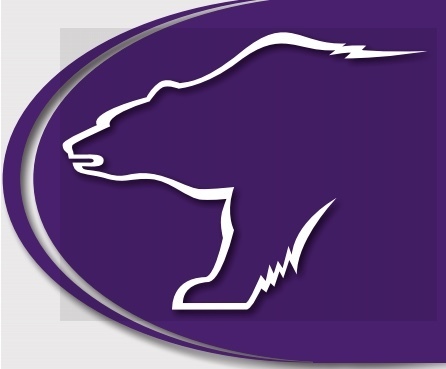 Daily Bulletin for November 1st
Deb Torvick
Friday, November 01, 2019
Good morning Floodwood students and staff. Today is Friday, November 1st.
The representative from Wisconsin Indianhead Technical College will be here on November 14th instead of today as scheduled.
Mr. Bartsch's 3rd hour class please report to Ms. Gillespie's room.
Monday, November 4 a representative from Rainy River community college will be here at 11:00.
Yearbooks are now $50.00. See Ms. Gillespie or go on line and order your yearbook now.
There will be a boy's and girl's basketball meeting for players and parents at 5 pm on Tuesday, November 5th.
Today is the last day to turn in your Elementary girls' basketball form.
Today's lunch is Individual pizza, romaine salad, carrots, milk, and fruit.
Monday's breakfast is Apple Frudel, fruit cup, and juice.
Paws up to the students caught roaring with pride: Thank you for setting a good example to students and staff!
Have a great day and make good choices!