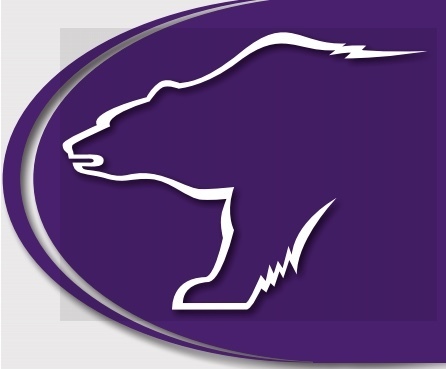 Daily Bulletin for November 4th
Deb Torvick
Monday, November 04, 2019
Good morning Floodwood students and staff. Today is Monday, November 4th.
Please stand and join in the Pledge of Allegiance.
I pledge allegiance to the Flag of the United States of America, and to the Republic for which it stands, one Nation under God, indivisible, with liberty and justice for all.
Starting this week, High School, if you have 10 or more unexcused tardies you will be making up time after school for each tardy.
High School students, if you haven't completed the google form for the new STEM activities please do that as soon as possible. If you do not complete this form a group will be chosen for you.
Tomorrow there is a Youth in Action Meeting in the cafeteria at lunch time.
The representative from Wisconsin Indianhead Technical College will be here on November 14th.
There will be a Flu Clinic for Staff and Students on Friday, November 15th from 9 – 11. Watch for forms to be sent home. For further information please contact the office or the school nurse.
The representative from Rainy River community college will be here today at 11:00. We will make an announcement.
Yearbooks are now $50.00. See Ms. Gillespie or go on line and order your yearbook now.
There will be a boy's and girl's basketball meeting for players and parents at 5 pm tomorrow, November 5th.
Today's lunch is Sloppy Joes, French fries, peas, milk, and fruit.
Tomorrow's breakfast is Breakfast Wrap, fruit cup, and juice.
Paws up to the students caught roaring with pride: Thank you for setting a good example to students and staff!
Congratulations to this week's Polar Pride Prize winners. You can stop in the office and pick up your prize.
Have a great day and make good choices!