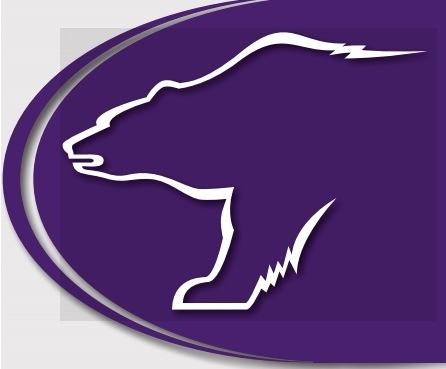 Daily Bulletin for November 6th
Deb Torvick
Wednesday, November 06, 2019
Good morning Floodwood students and staff. Today is Wednesday, November 6th.
Student council yearbook picture will be taken Thursday at the beginning of 3rd hour in the band room.
There will be a Talent Search Campus Visit to the U of M –Twin Cities and Augsburg College on Thursday, November 21. If you are interested in going please return your permission forms to the office no later than Monday, November 11th. We have forms in the office.
Family Fun Night is scheduled for Thursday November 14th from 4:00 – 6:00 pm. More information will follow.
Upcoming Scholastic Book Fair is on November 18-21st. Please watch the school's website for more information.
The end of the quarter is this Friday. Students, please make sure all your assignments are turned in.
There will be a Flu Clinic for Staff and Students on Friday, November 15th from 9 – 11. Watch for forms to be sent home. For further information, please contact the office or the school nurse.
Yearbooks are now $50.00. See Ms. Gillespie or go on line and order your yearbook now.
Today's lunch is Pulled Pork, coleslaw, green beans, milk, and fruit.
Tomorrow's breakfast is Grape Crescent, fruit cup, and juice.
Paws up to the students caught roaring with pride: Thank you for setting a good example to students and staff!
Have a great day and make good choices!