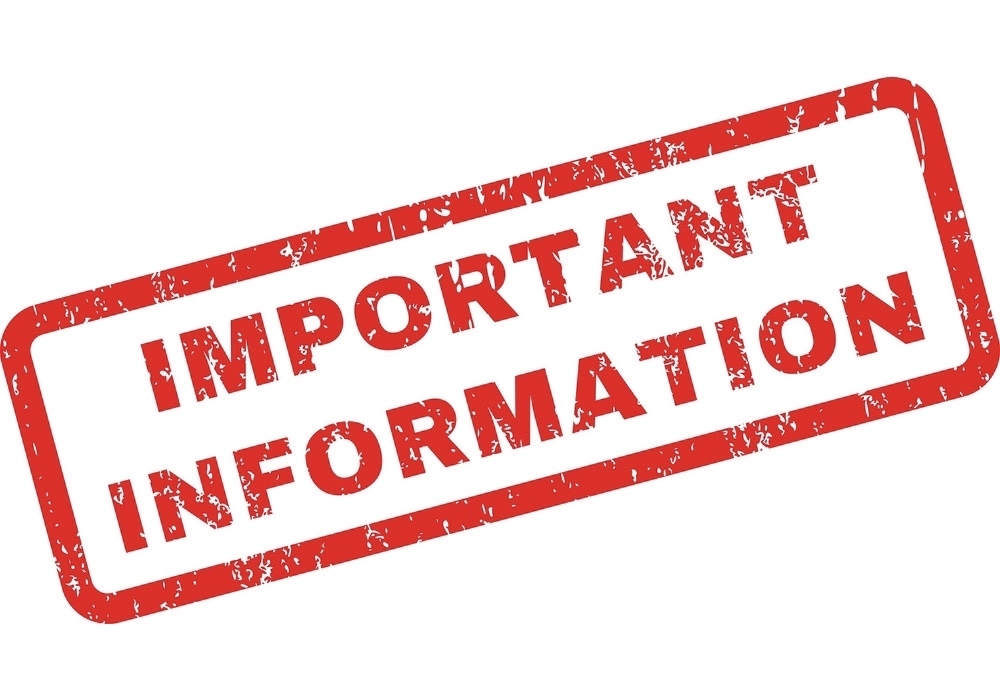 School Closing Information from Dr. Rae Villebrun, Superintendent/Principal
Jaimen Davis
Sunday, March 15, 2020
Good Afternoon,
As you may be aware, this morning Governor Walz directed all K-12 public and charter schools to close by Wednesday, March 18th for a two week period. Floodwood School will close at the end of the school day of Tuesday, March 17th and educational services will begin on Monday, March 30th. These educational services may be at the school or through distance learning depending on the situation at that time. This closure includes all after-school activities and extracurricular activities. This period will be used for staff to plan for an extended closure if necessary.
Floodwood School administration will continue to monitor the situation and provide parents and staff with the latest information as it becomes available. We will provide information through instant alert, Facebook and on our website. If you did not receive a phone call or email this morning, please reach out to the office staff to ensure that your contact information is up-to-date.
If you have any questions, please do not hesitate to reach out to us and we will help you to the best of our ability.
Sincerely,
Dr. Rae Villebrun
Superintendent/Principal
Floodwood School: Preparing all students to succeed.