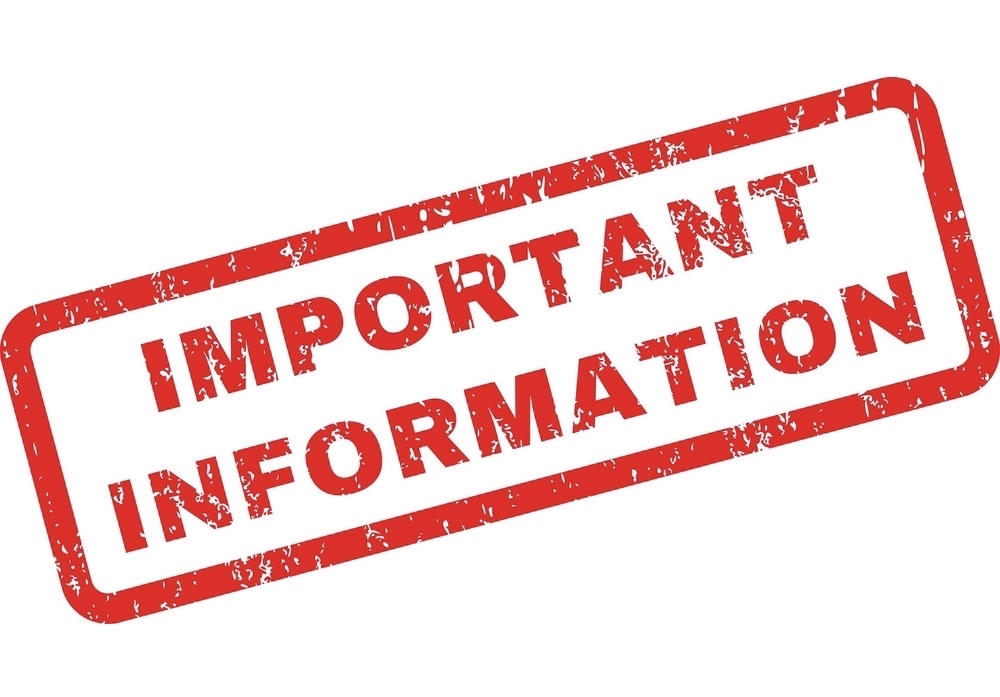 Fitness Center Information
Jaimen Davis
Sunday, March 15, 2020
Attention Fitness Center Members:
With Governor Walz directing all K-12 public and charter schools to close by Wednesday, March 18th and lasting a two week period due to the Coronavirus (COVID-19), Floodwood School Fitness Center will be closed until further notice.
We are continuing to monitor the situation and will provide updates as they become available. If you have any questions, please do not hesitate to contact me. Thank you for understanding and we apologize for the inconvenience.
Thank you for being a member!
Jaimen Davis
Community Ed &
Communications Coordinator
jdavis@isd698.org
Floodwood School: Preparing all students to succeed.