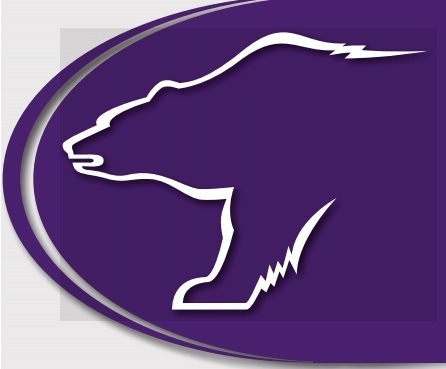 Daily Bulletin for March 16, 2020
Deb Torvick
Monday, March 16, 2020
Good morning Floodwood students and staff. Today is Monday, March 16th.
Please stand and join in the Pledge of Allegiance. I pledge allegiance to the Flag of the United States of America, and to the Republic for which it stands, one Nation under God, indivisible, with liberty and justice for all.
The ACT will be given on March 24th to Juniors and Seniors. Please see Ms. Stupke if you any questions.
The Father/Daughter Banquet has been postponed.
Remember to mark your calendars for Memorial Blood Drive this Wednesday, March 18th. You can contact Ms. Rocco or Jordan Romanek to schedule your appointment. It takes less than an hour to make a life-saving difference – will you step up to the challenge?
HS students - 7th-10th grade students are not allowed to leave campus during the school day, lunchtime included. Juniors and Seniors, if you leave at lunchtime, driving is not allowed and you need to be in good standings on the No Privilege list.
Any 7th-12th grade student wishing to attend the Visual Arts Festival on Monday, April 6, please sign up with Ms. Taylor. Sign up sheets will be on the art room door.
Today's lunch is spaghetti, coleslaw, green beans, breadstick, fruit, and milk.
Tomorrow's breakfast is EZ jammer, fruit cup, juice and milk.
Paws up to the students and staff caught roaring with pride: Thank you for setting a good example to students and staff.
Congratulations to this week's Polar Pride Prize winners. You can stop in the office and pick up your prize.
Have a great day and make good choices!