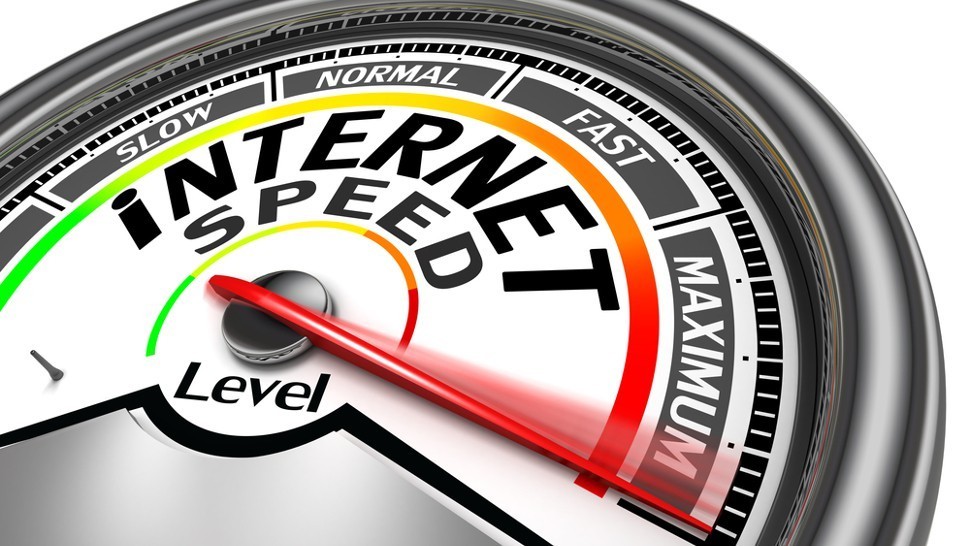 One Minute Survey to help with Broadband Speed in St. Louis County
Lois Persons
Friday, May 01, 2020
St. Louis County in partnership with the Range Association of Municipalities & Schools (RAMS) are working together to collect broadband speeds over St. Louis County. Please complete the one minute survey test from any device connected to your broadband signal including cell phones. This data will then enable any locale in St. Louis County to utilize the validated information for a broadband expansion project and seek grant funding from the FCC, USDA or Border to Border state program. Your participation is important and no personal information will be collected. The attached Press Release shows an expired deadline, but we still have time to submit!!
In an effort to determine the level of our rural broadband connectivity in St Louis County, we ask that you take one minute to run this simple speed test. Click on the link: https://expressoptimizer.net/p...
Let the test run and you are finished. Your cooperation is greatly appreciated and this will hopefully lead to better broadband in the near future. Thank you for your time and cooperation.
We encourage everyone to TAKE THE TEST and SHARE THE LINK!