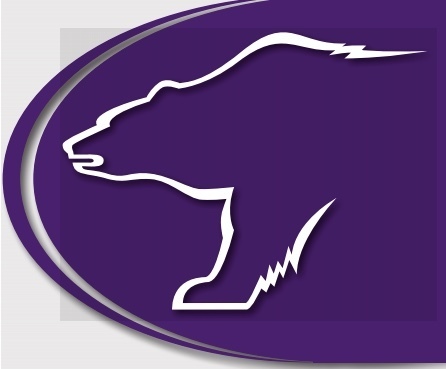 Daily Bulletin for January 4th
Deb Torvick
Friday, January 04, 2019
Good morning Floodwood students and staff. Today is Friday, January 4th.
Good luck to the Boys basketball team in their home game against Carlton tonight at 7:15 pm.
The large gym floor has been resurfaced over the Winter Break. No students are allowed on the gym floor that have boots or street shoes on. The only shoes that should be used on our gym floors are gym/basketball/tennis shoes. Students in socks are fine. Your help in keeping our floors in great shape for our basketball teams is greatly appreciated.
Any juniors or seniors interested in Wisconsin Indianhead Technical College(WITC) in Superior can sign up on Ms. Fierke's door to meet with the representative at 9:00 on Jan 16.
Any students interested in attending the Indigenous Winter Games to be held Saturday Feb 2nd at Virginia High School are encouraged to sign up on Ms. Fierke's door. Please see her if you would like more details.
Student Council and Kid's Plus are excited to announce a Winter Ball on Thursday January 17th from 7:30-10:00 PM in the cafeteria. This is for grades 7-10; outside guests will need a permission form from the office returned no later than Tuesday 1/15. Cost is $3 per person and concessions will be sold that evening. Semi-formal is optional so come as you are and have fun!
Yearbooks are $50.00. After February 22, 2019 they will increase to $55.00. Please return payment to Ms. Gillespie in room 165 or to the school office. This is the lowest price they will be from now to the end of school. Order yours now as Yearbooks will be in short supply soon.
On Wednesday, January 16th Floodwood School will be hosting a blood drive. Talk to Ms. Rocco, Jayde White, or Samantha Rohde to reserve your time to donate. Save a life. Donate blood.
Today's lunch is Wild Mike pizza, romaine salad, carrots, fruit, and milk.
Monday's breakfast is French toast, fruit cup, and juice.
Be sure to be in school and on time to get in the lunch line 3 minutes before your classmates.
Paws up to the students caught roaring with pride: Thank you for setting a good example to
students and staff!
Have a great day and make good choices!