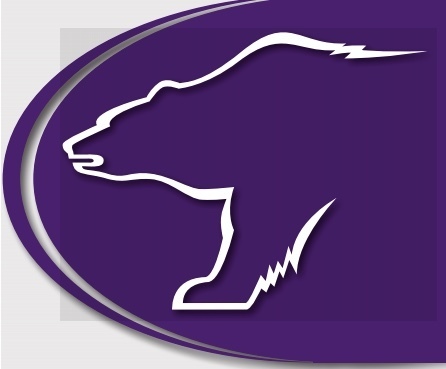 Daily Bulletin for January 8th
Deb Torvick
Tuesday, January 08, 2019
Good morning Floodwood students and staff. Today is Tuesday, January 8th.
Good luck to the Boys basketball team in their home game against Wrenshall. There is a time change in tonight's junior high game. Junior High will start at 5:00, JV at 5:45, and Varsity at 7:15.and the Girls basketball team in their makeup away game against Wrenshall. Junior Varsity will play at 5PM and Varsity will play at 6:30PM. Good luck Lady Bears!.
Attention seniors, on Tuesday, January 29th, there will be a Dollars for Scholars working session to update your profile and sign up for the February Phonathon. Please report to the Talent Search room with your Chromebooks.
Mr. Bartsch's 4th hour study hall please report to Ms. Taylor's room and 6th hour please report to Ms. Gillespie's room today.
Bookmobile will be here Tuesday, January 22. See Ms. Davidson to sign up for the shuttle.
Another Cutest Pet Contest will be held April 15th ~April 19th during the Scholastic Book Fair. Start planning now. Entries can be picked up after March 1.
Varsity Knowledge Bowl practice will be on Wednesday during lunch and after school on Thursday. Participants must attend one of the practices.
Any juniors or seniors interested in Wisconsin Indianhead Technical College(WITC) in Superior can sign up on Ms. Fierke's door to meet with the representative at 9:00 on Jan 16.
Any students interested in attending the Indigenous Winter Games to be held Saturday Feb 2nd at Virginia High School are encouraged to sign up on Ms. Fierke's door. Please see her if you would like more details.
Student Council and Kid's Plus are excited to announce a Winter Ball on Thursday January 17th from 7:30-10:00 PM in the cafeteria. This is for grades 7-10; outside guests will need a permission form from the office returned no later than Tuesday 1/15. Cost is $3 per person and concessions will be sold that evening. Semi-formal is optional so come as you are and have fun!
Yearbooks are $50.00. After February 22, 2019 they will increase to $55.00. Please return payment to Ms. Gillespie in room 165 or to the school office. This is the lowest price they will be from now to the end of school. Order yours now as Yearbooks will be in short supply soon.
On Wednesday, January 16th Floodwood School will be hosting a blood drive. Talk to Ms. Rocco, Jayde White, or Samantha Rohde to reserve your time to donate. Save a life. Donate blood.
Today's lunch is Chicken strips, sweet potato fries, cucumbers, fruit, and milk.
Tomorrow's breakfast is Cherry frudel, fruit cup, and juice.
Be sure to be in school and on time to get in the lunch line 3 minutes before your classmates.
Paws up to the students caught roaring with pride: Thank you for setting a good example to
students and staff!
Have a great day and make good choices!