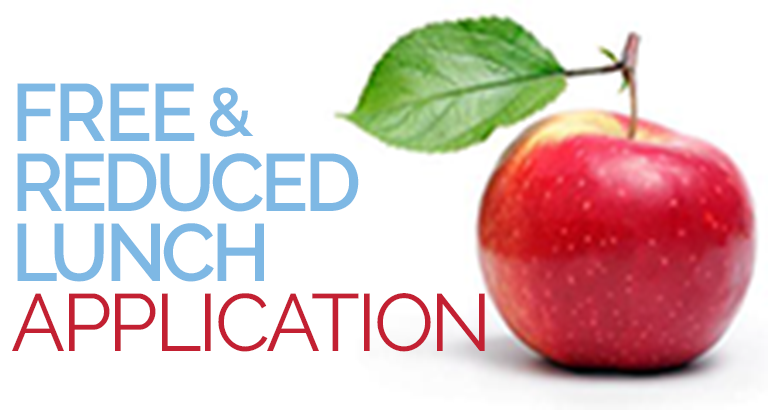 Breakfast/Lunch Applications are in the mail!
Lois Persons
Wednesday, July 10, 2019
Attention Preschool-Senior Households: Watch your mail this week for the 2019-2020 Free & Reduced Breakfast/Lunch Application! All applications (whether qualify or not) turned in by (or during) the Open House Back to School night on Thursday, August 29th (4-6:00PM) will be put in a drawing for a free family all season sports pass! Not only do the applicants benefit from applying, the school district receives extra funds for eligible students. If you don't receive your application by the end of the week, or have questions, please contact Deb Torvick at 476-2285 ext. 70103 or dtorvick@isd698.org. Thank you!
**It is important to turn in the application BEFORE school starts as applications cannot be backdated to cover breakfasts and lunches prior to submission.**
Click here to view application.