Check out the Floodwood Volleyball Apparel! The BSN Volleyball Team Store closes August 2, 2021. Anyone can purchase items! Sales benefit the Floodwood Volleyball team. Here's the link:
https://www.bsnteamsports.com/shop/FLOODWVB21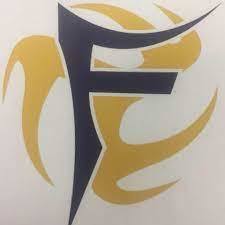 S.T.R.E.A.M. Camp 2021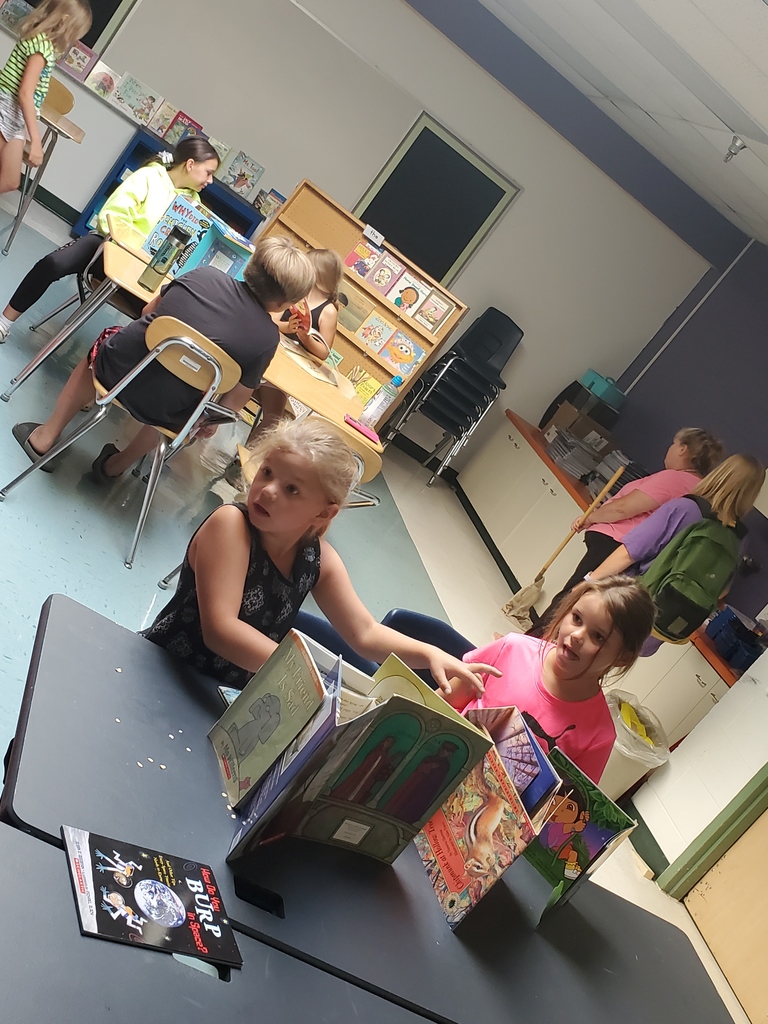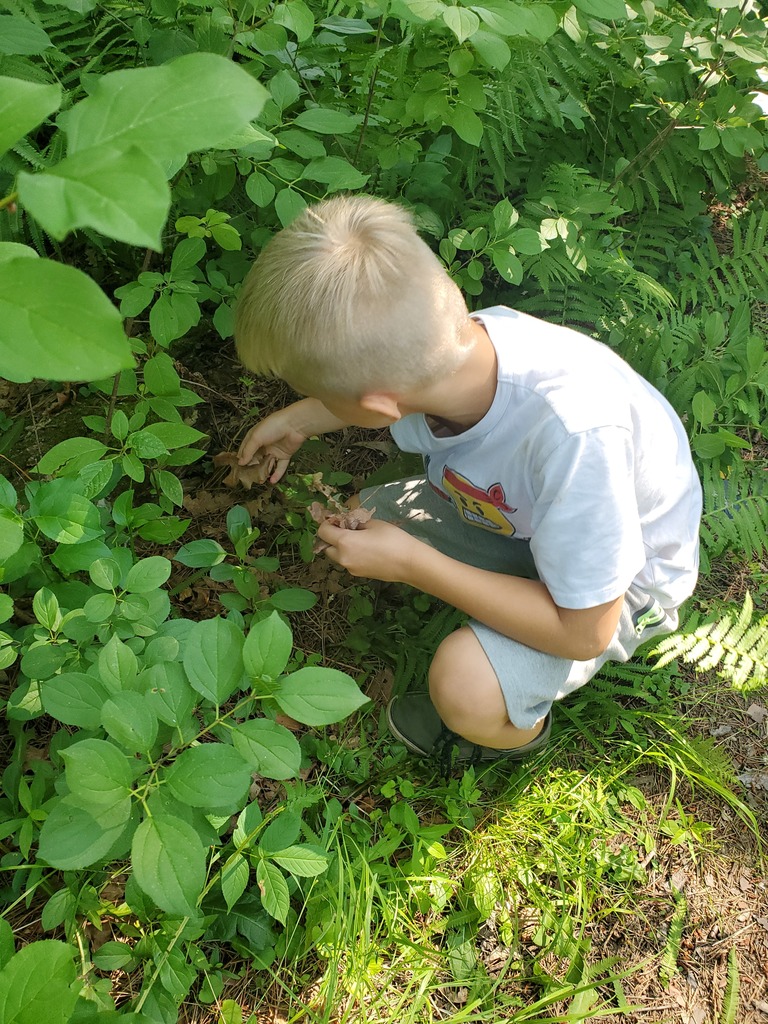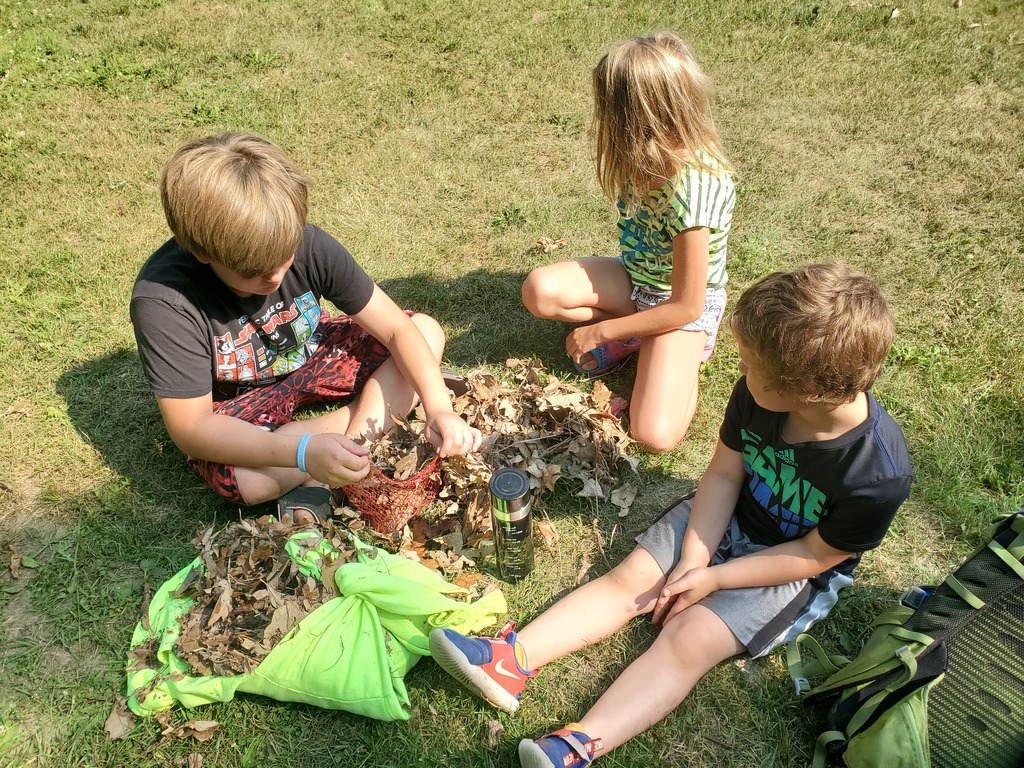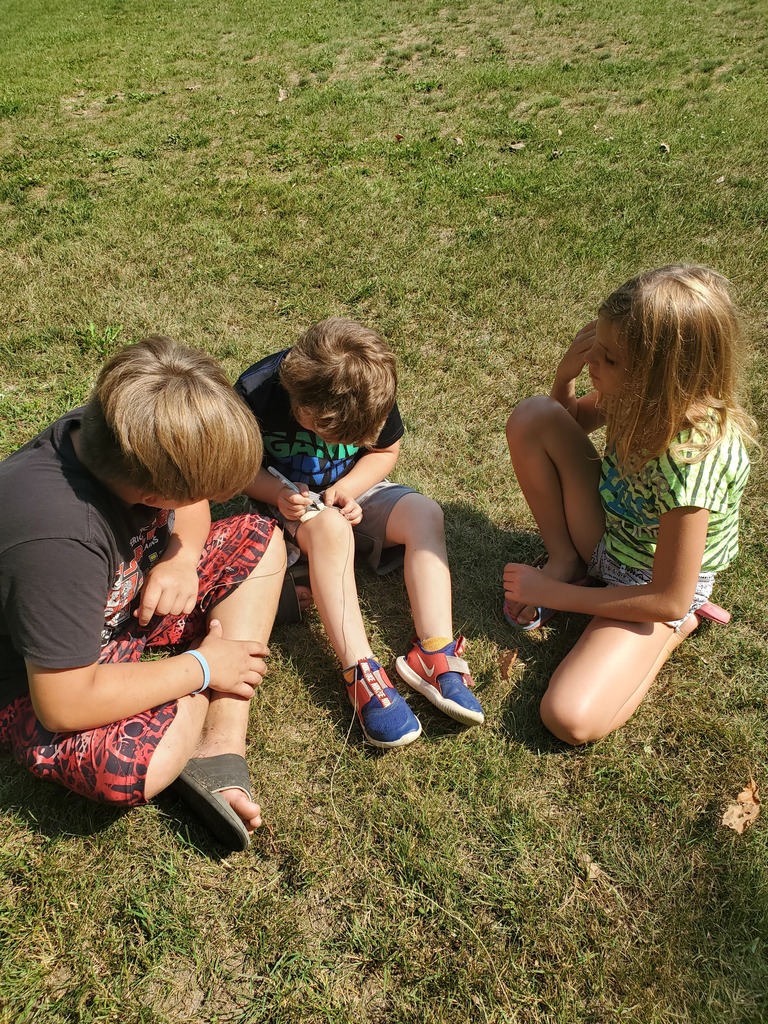 S.T.R.E.A.M. Camp 2021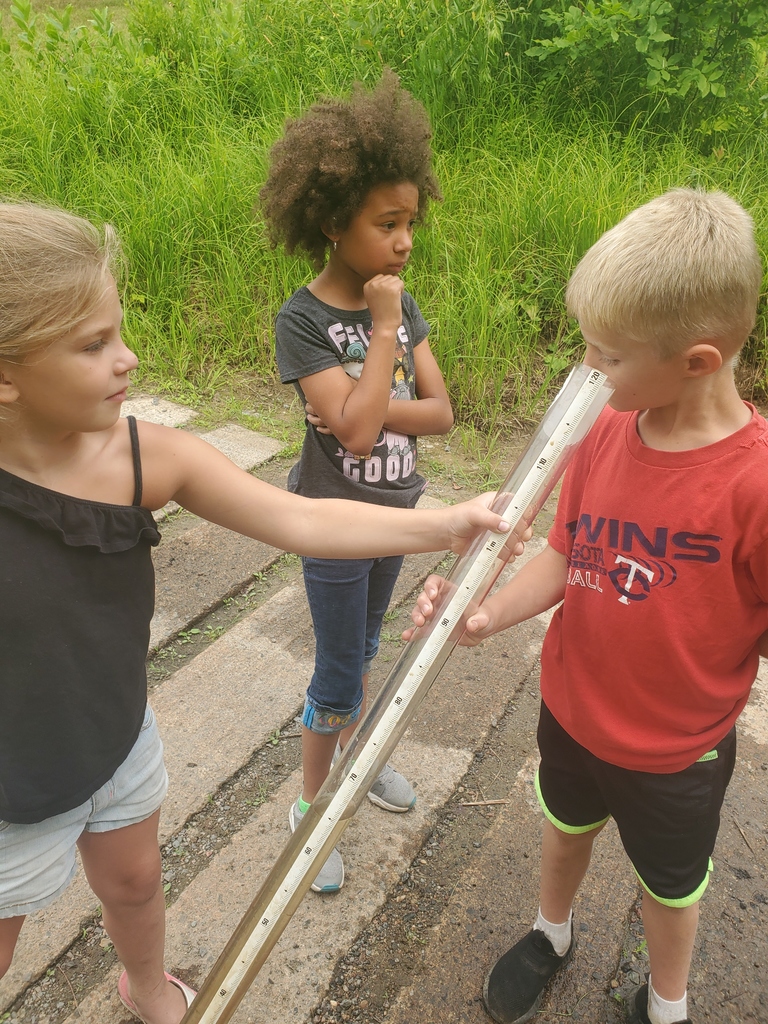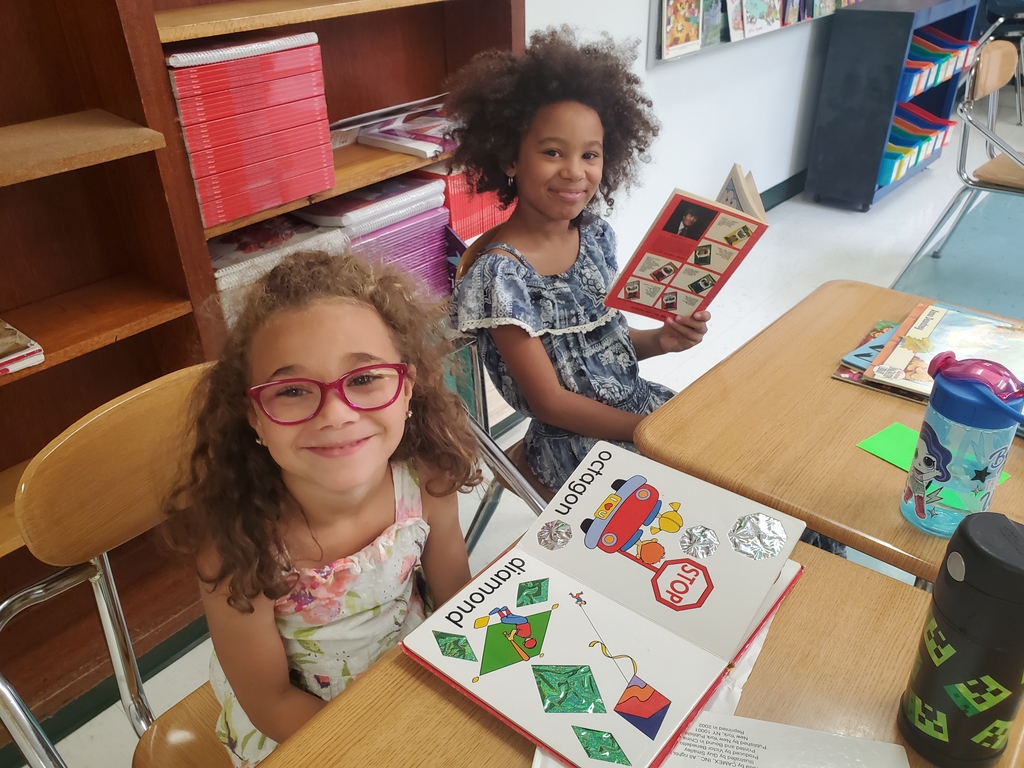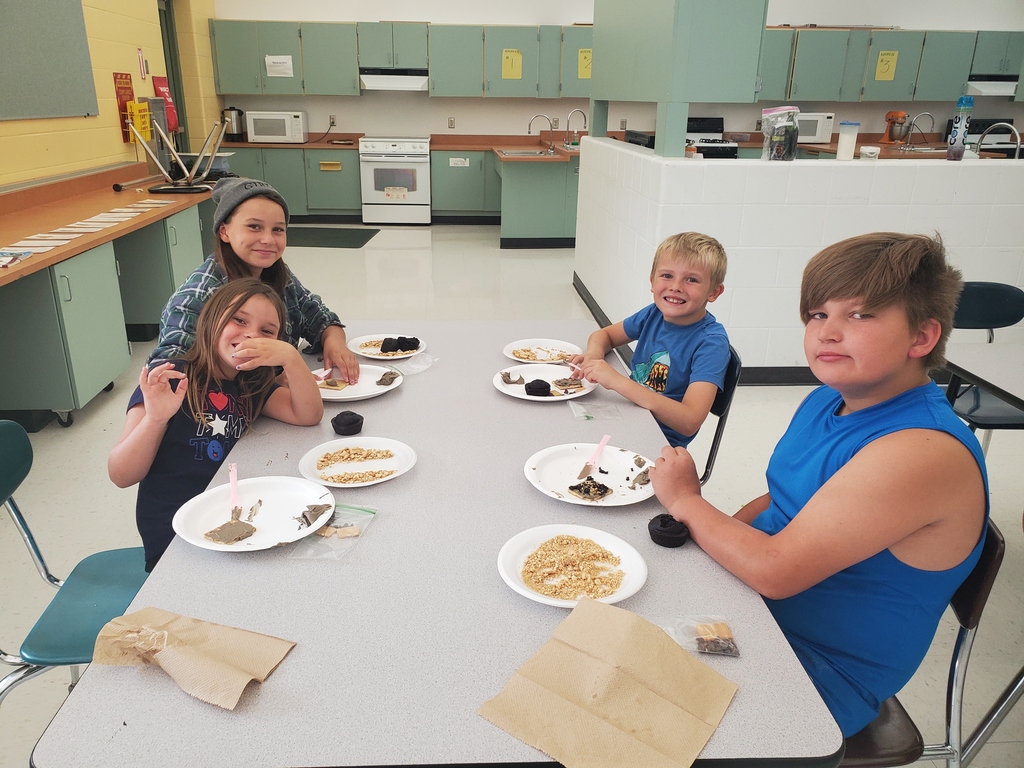 S.T.R.E.A.M. Camp 2021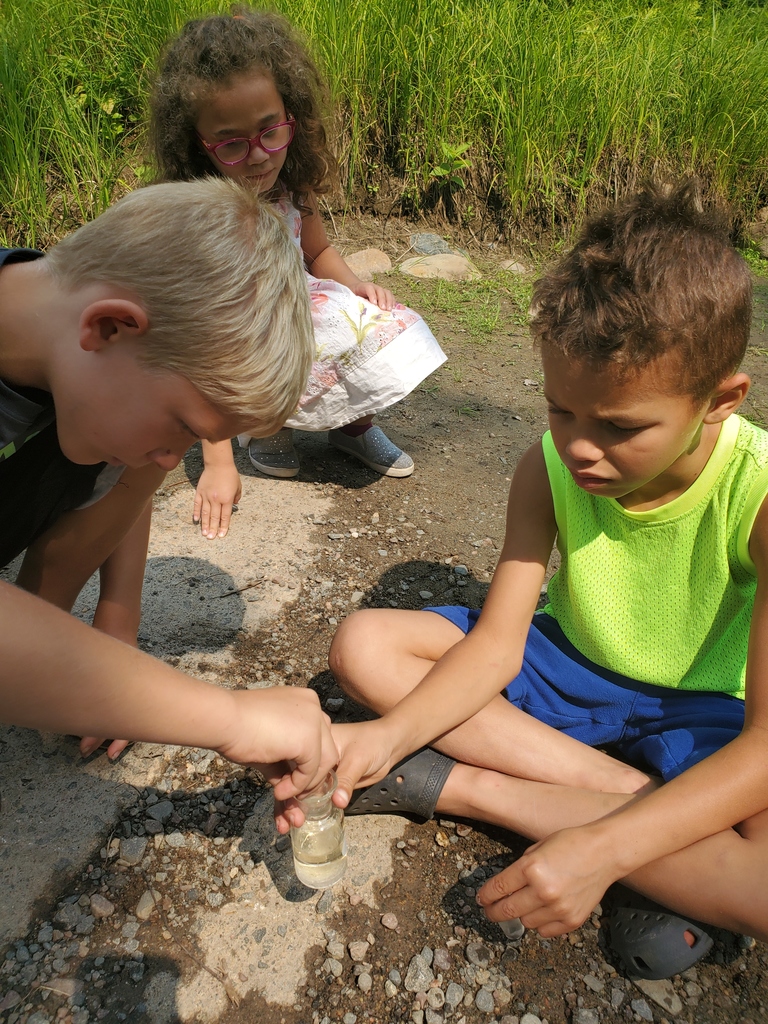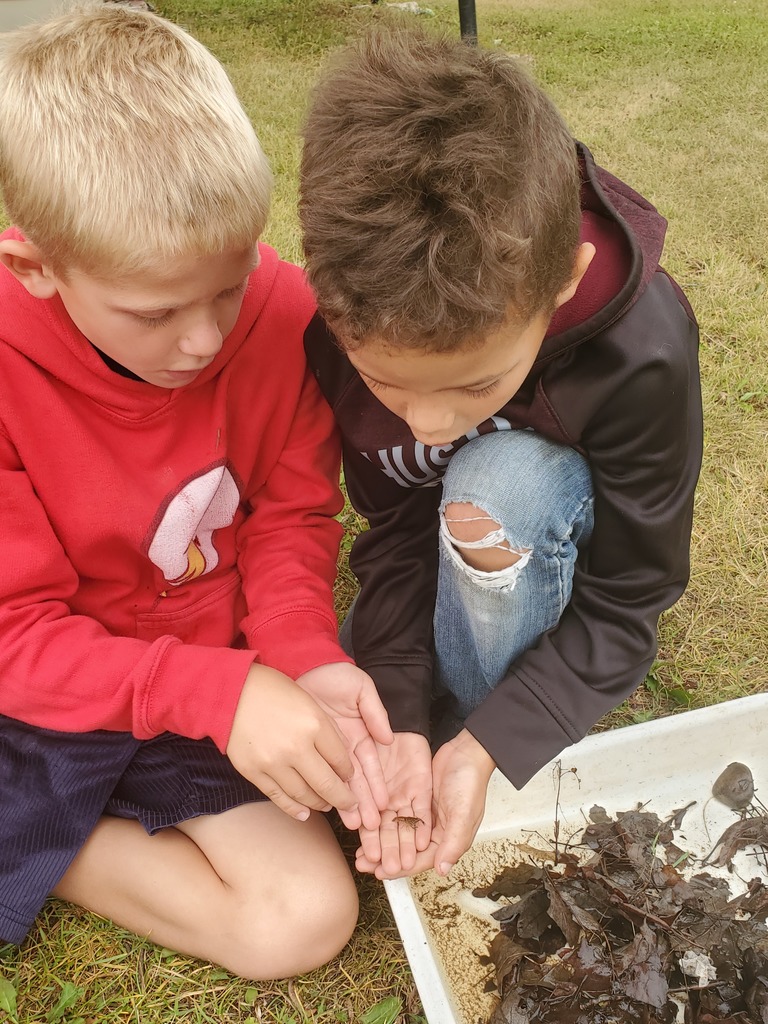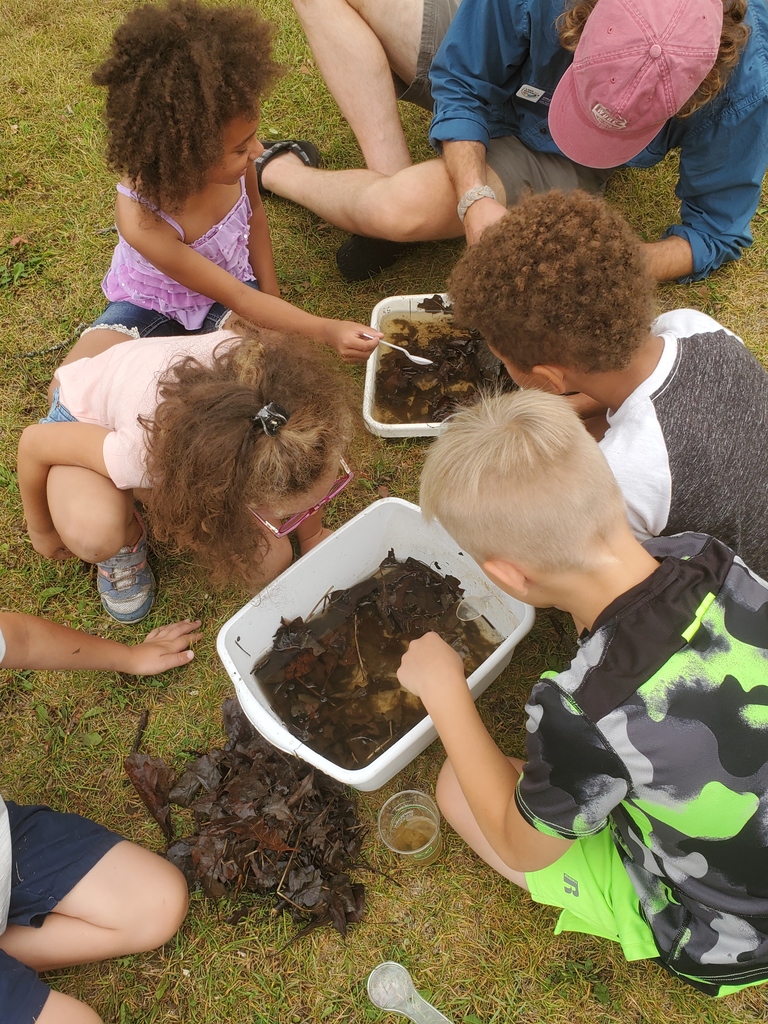 S.T.R.E.A.M. Camp 2021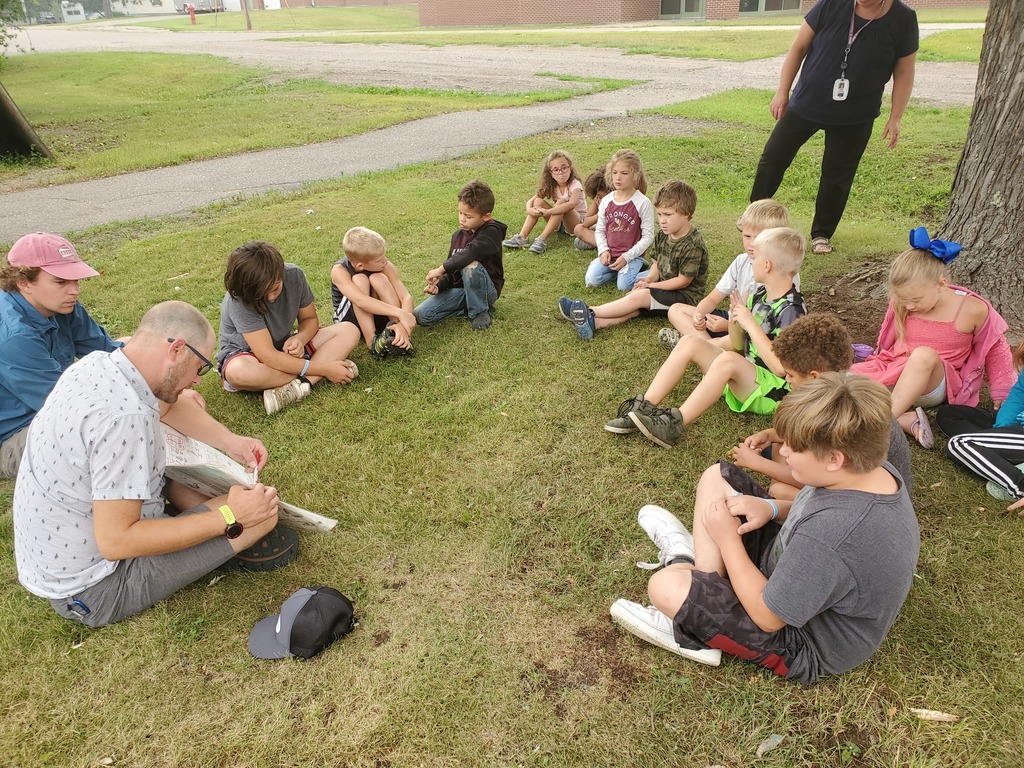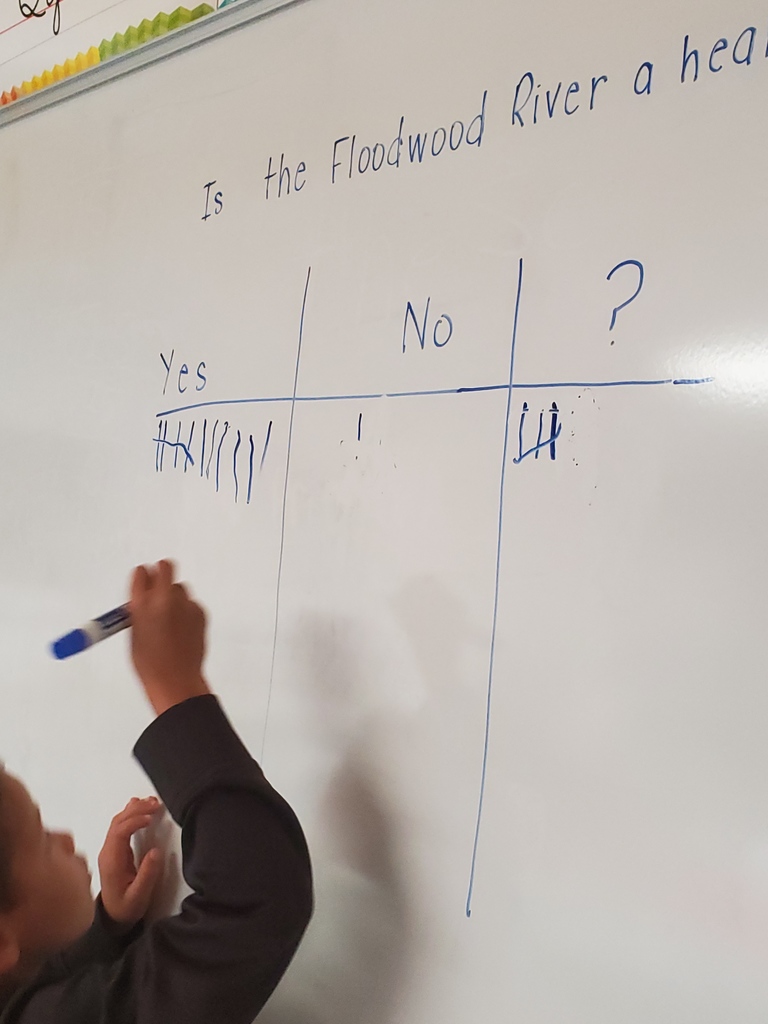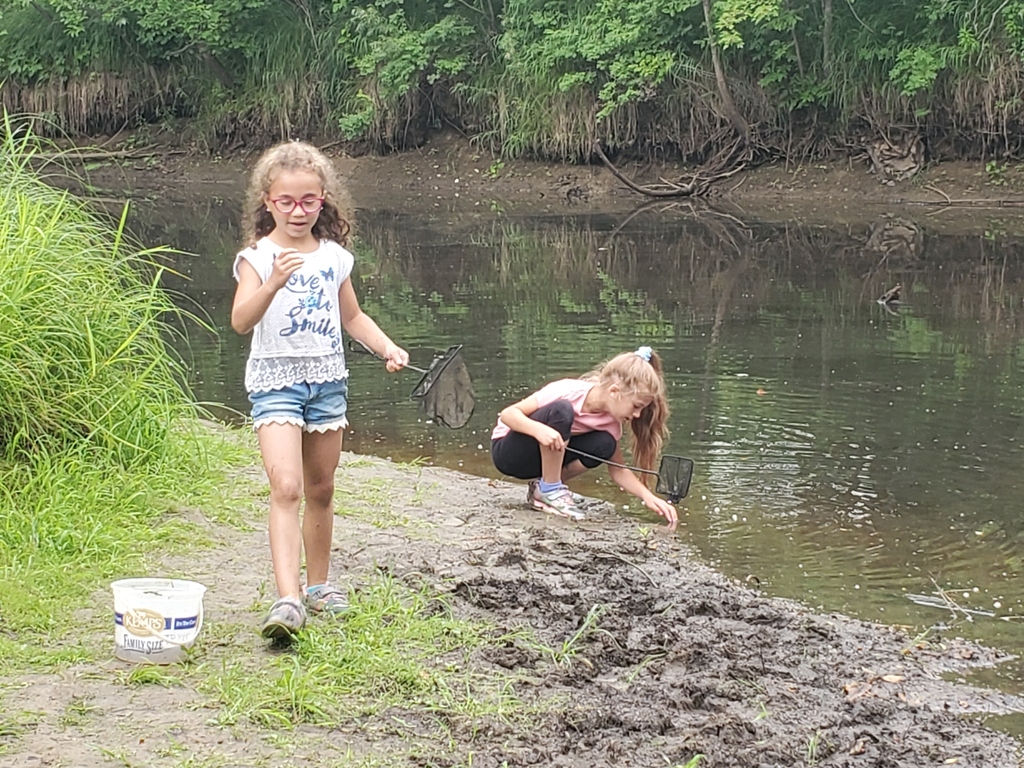 S.T.R.E.A.M. Camp 2021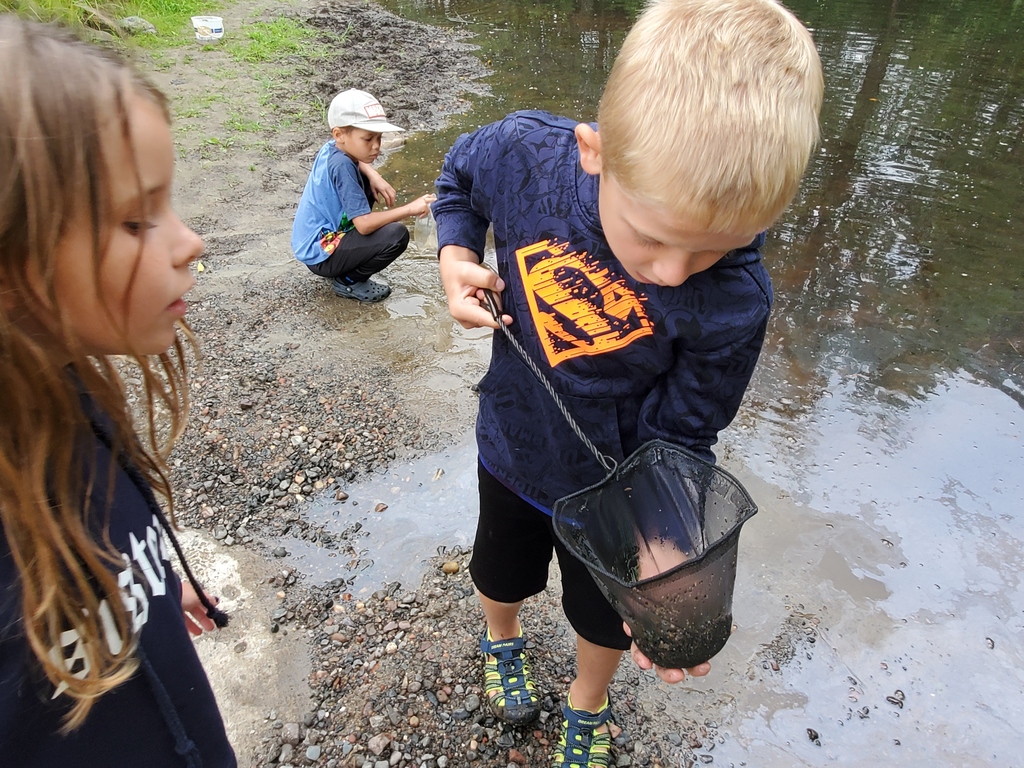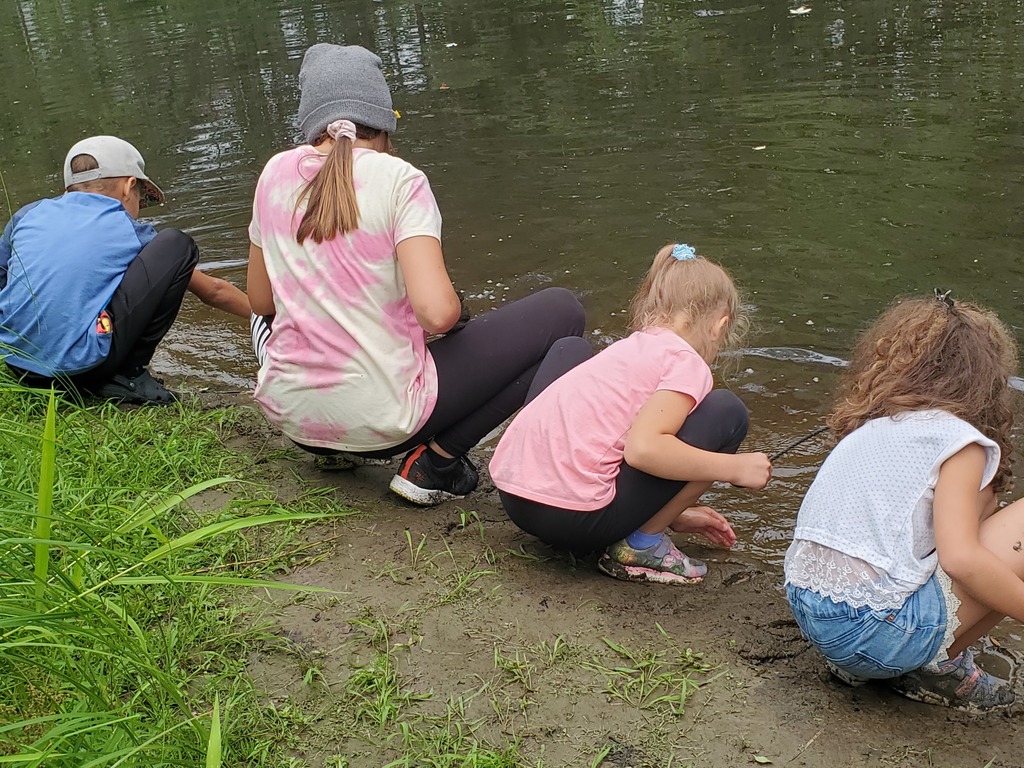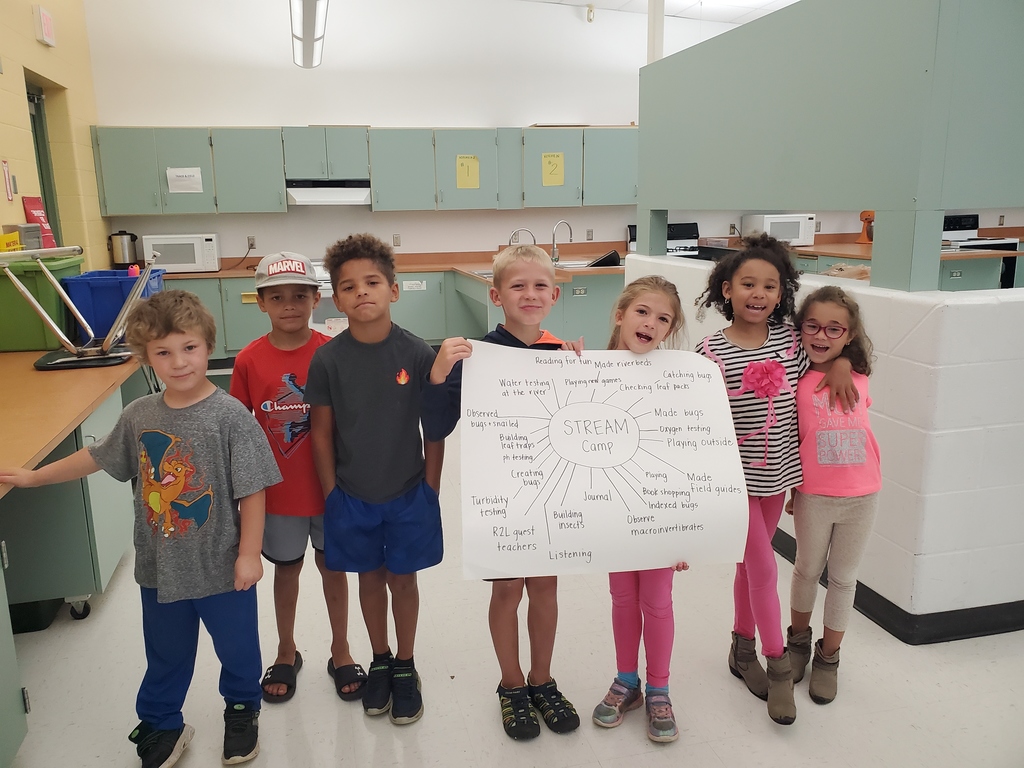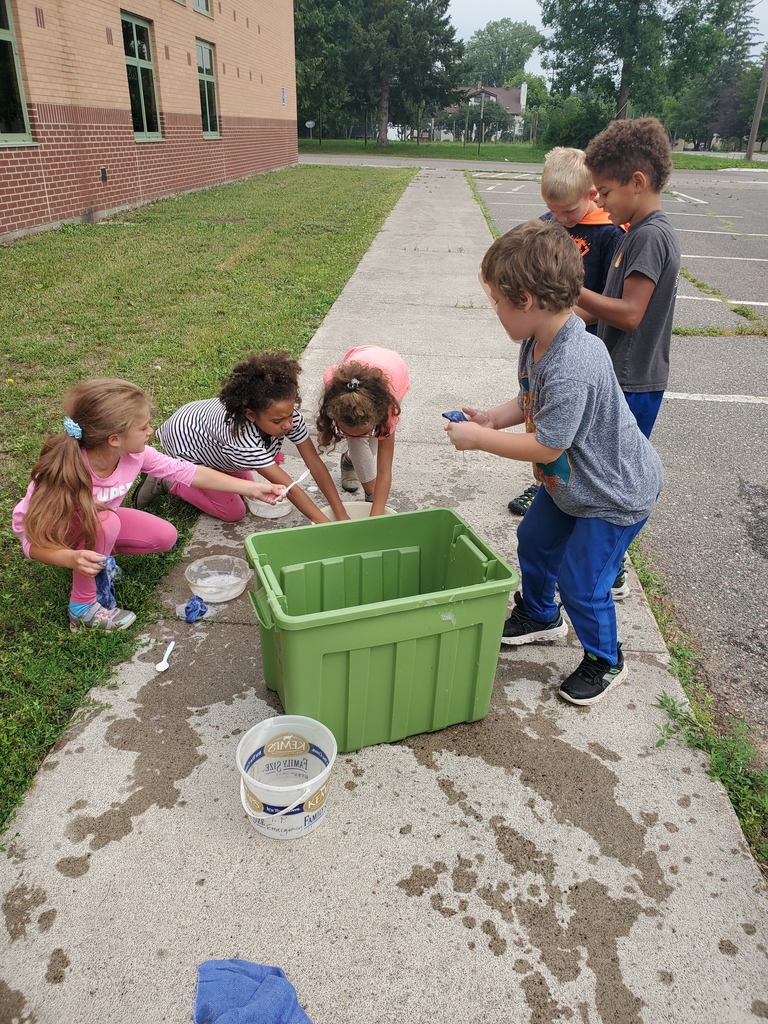 S.T.R.E.A.M. Camp 2021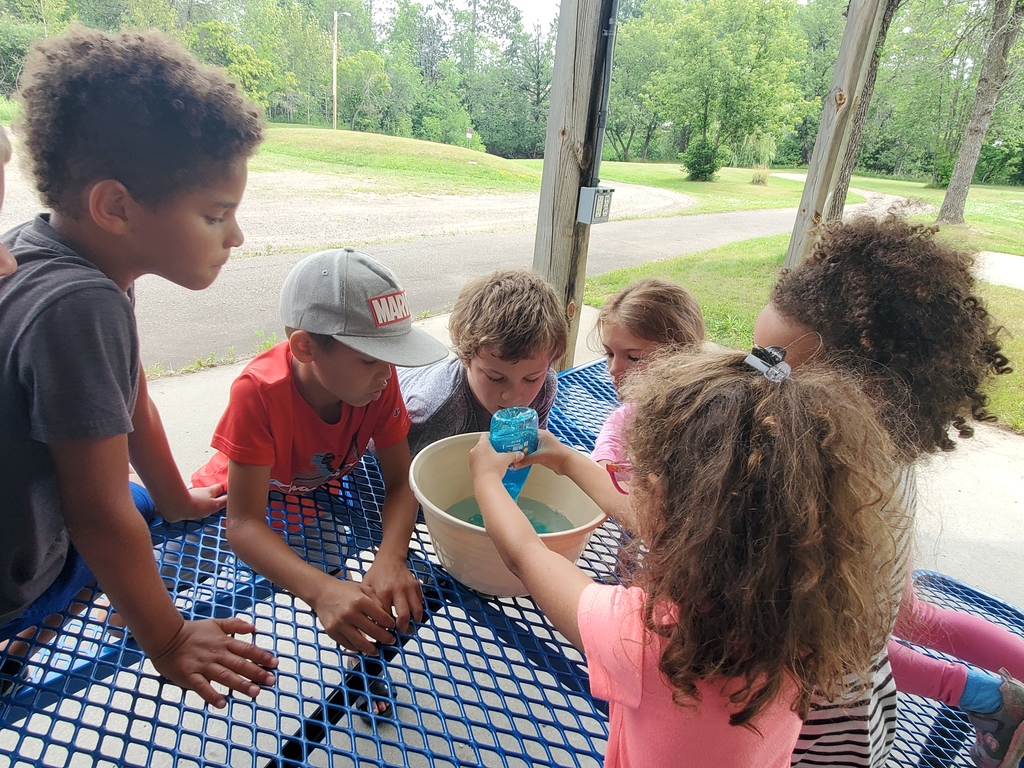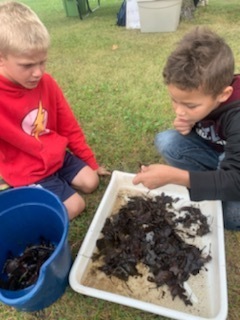 Floodwood students just completed a 2-week study of the Floodwood River during our "STREAM" Summer School Camp! STREAM integrates Science, Technology, Reading, Engineering, Arts, and Mathematics into hands-on, authentic learning. Students and staff had the pleasure of working side-by-side with the Rivers2Lake program (
https://rivers2lake.org/
) and learned about the overall health of our river, macroinvertibrates that live in this habitat, and how we can positively impact our surroundings. During STREAM Camp, students answered our essential question: Is the Floodwood River a healthy habitat? All of our work stemmed from this foundational question and guided our time together. We also: Designed, created, secured, and observed leaf traps to collect macroinvertibrates that live within the river. Completed and documented pH, dissolved oxygen, and turbidity testing. These tests helped determine the overall water quality of our river. Analyzed and indexed the macroinvertebrates within our traps. Students used a variety of tools and skills to help in this process. Constructed edible models of the Floodwood River using a variety of ingredients. Constructed several models of bugs that used a variety of materials. Created and added to homemade field guides of water insects. Took daily walks to the school forest and Floodwood River boat landing for our water studies. FUN was a word that described our days together! We played outdoors, had large chunks of time for high-interest reading, made homemade bubbles, created several variations of "bug juice" to drink, added to our idea maps of learning, caught critters in the river with minnow nets, journaled daily, learned several new community-building games, and were able to take home STACKS of new books generously donated by FST and community members! STREAM Camp gave students the opportunity to wonder, work together, and develop the skills and mindsets of active individuals who can positively impact our community.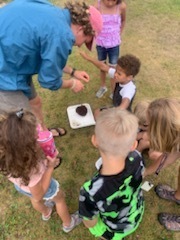 Please join us in celebrating Kaden McNiff and Neva Polo Saturday, July 10th @ 7:30pm on Mainstreet. They both competed at state for track, Neva placed 6th in the 300m hurdles and Kaden is the state CHAMP in the triple jump!!!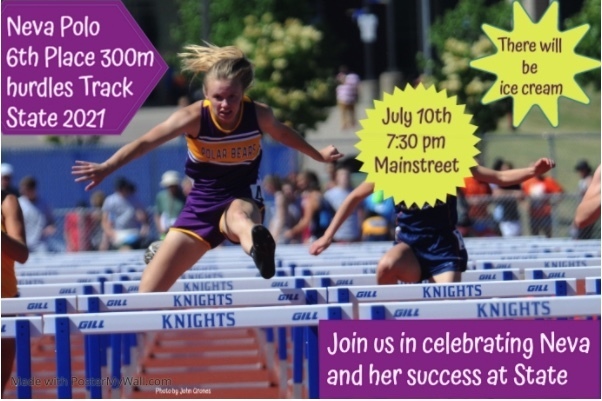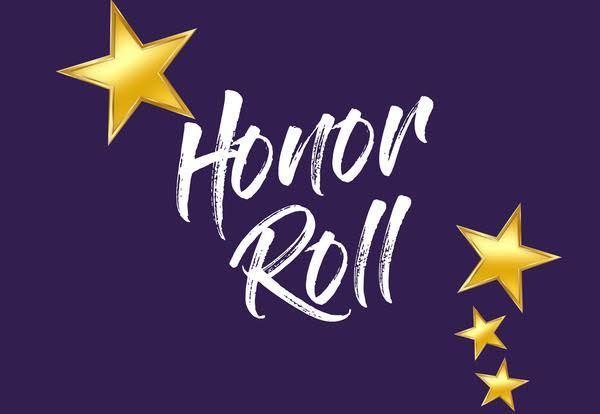 We have extended the free meal services over the summer for children 18 years old and under. The meals are a state approved cold breakfast and lunch bags. Parents can find this information in their emails and Campus Portal in-box. Meals will be offered June 15-17, 22-24, (no meals the week of June 28th), July 6-8, 13-15, 20-22, 27-29, and August 3-5, 10-12, 17-19. Both breakfast and lunches will be delivered in one delivery daily to the home or designated location if within a reasonable distance. You will need to either have a cooler at the designated location or be there to receive the food. You may also pick up the meals from the school at a specific short window of time (TBD). The deadline to request meals is 8AM on Monday, June 7th for meals starting on June 15th. If you want to sign up later, you will need to request meals by 8AM on Mondays for the following week. Once you sign up, you will continue to get the meals for all of the above dates, until we hear otherwise from you. Please also remember to let us know if you will be out of town so we know not to deliver on those days. The school office is only open on Tuesday mornings over the summer, so please contact
meals@isd698.org
if you have any questions or changes.

It's the last day of school! What a year it has been!! Next school year we will have some new faces in the building as we have some staff moving on (retiring, new job or other reasons). Good luck to the staff leaving - you will be missed!!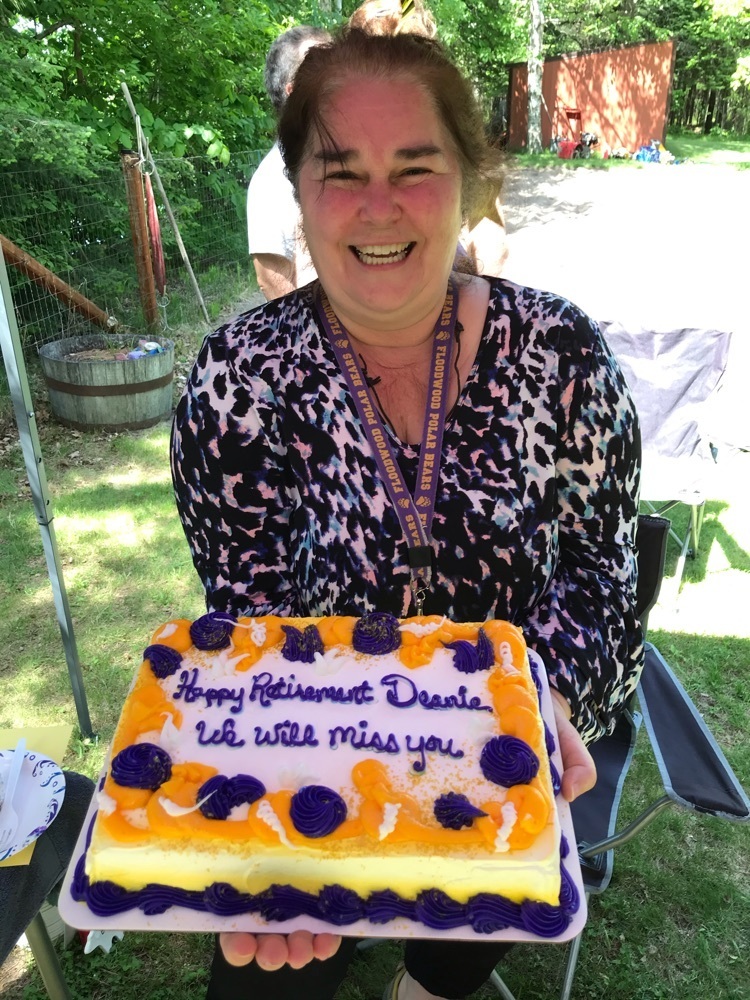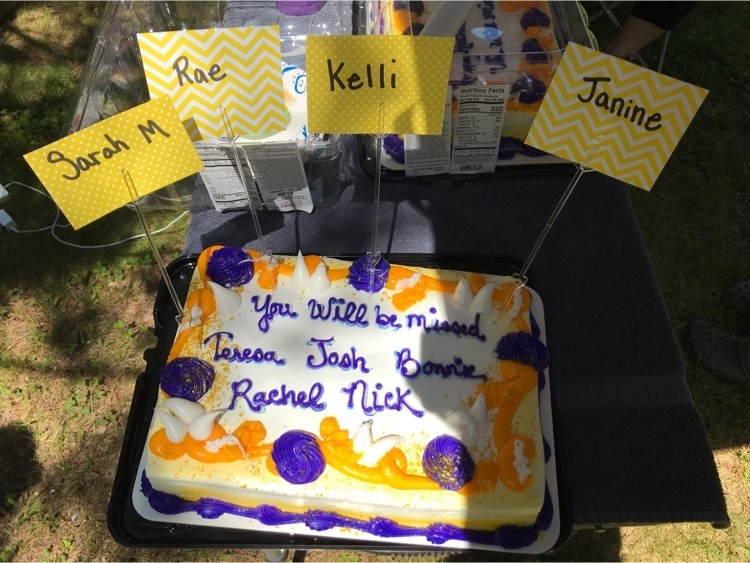 Lost and Found items After tomorrow the items will be donated.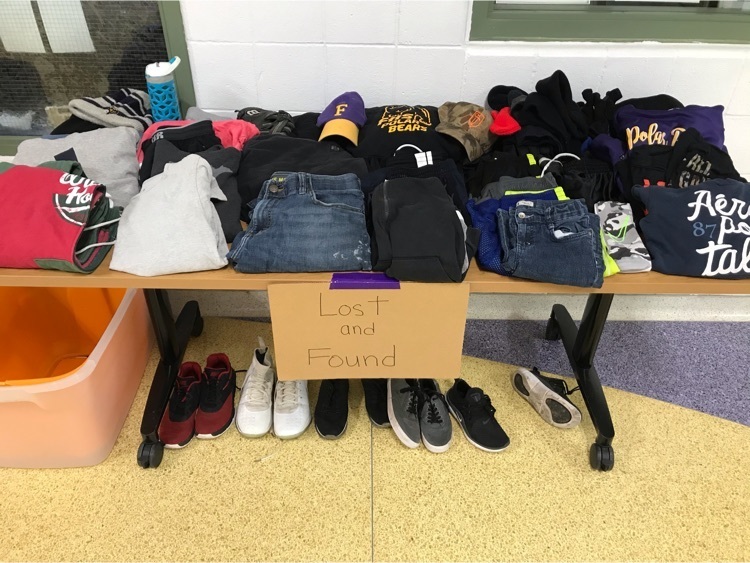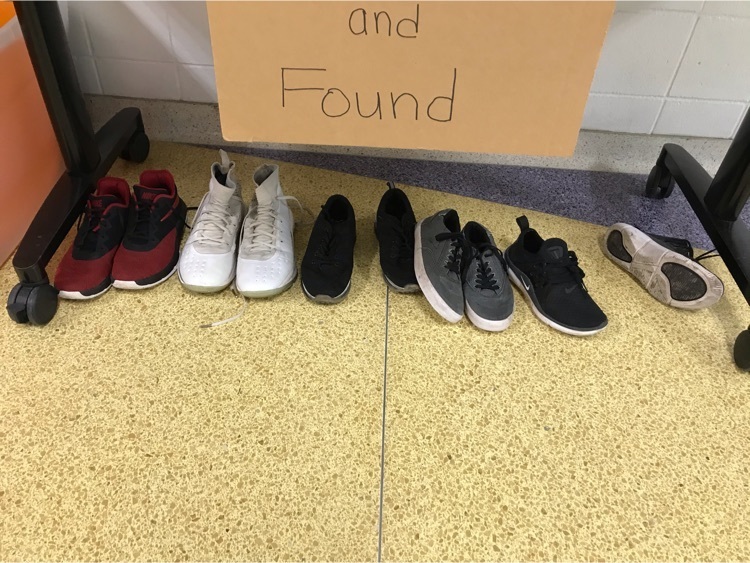 Inquiry Lab in Kindergarten: The purpose of our morning inquiry lab is free exploration, brainstorming, and curiosity-building! Students use their prediction skills to make inferences about what we might be doing with these materials in class. The process of inquiry is used to get kindergarten students excited about learning, collaboration, and risk-taking. We take chances and make mistakes each day and understand these are necessary--and even celebrated--as an essential step in the learning process. Our brains grow when we are challenged...and challenge through rigorous, hands-on activities are an integral part of our daily routine in kindergarten! Our growth mindset is helping us achieve incredible things now and for years to come.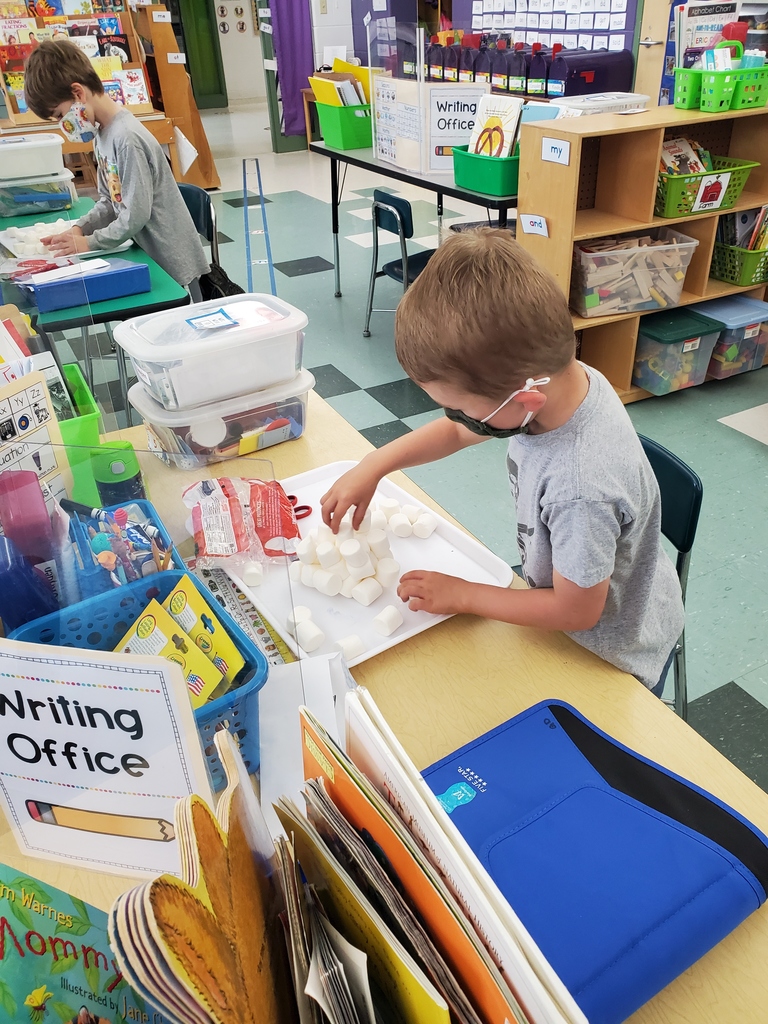 We used our school's gigantic industrial fan in kindergarten this week to test the strength of our brick (marshmallow) homes. They overwhelmingly held up to the gale-force winds! It was also a "blast" to get hit by all of that cool air in our warm room. The challenge was to design a brick home to protect our little piggies from the big bad wolf (fan). We built these prototypes based upon the morning's blueprint designs. The inspiration for this STEM project came from our current ELA unit on fairy tales.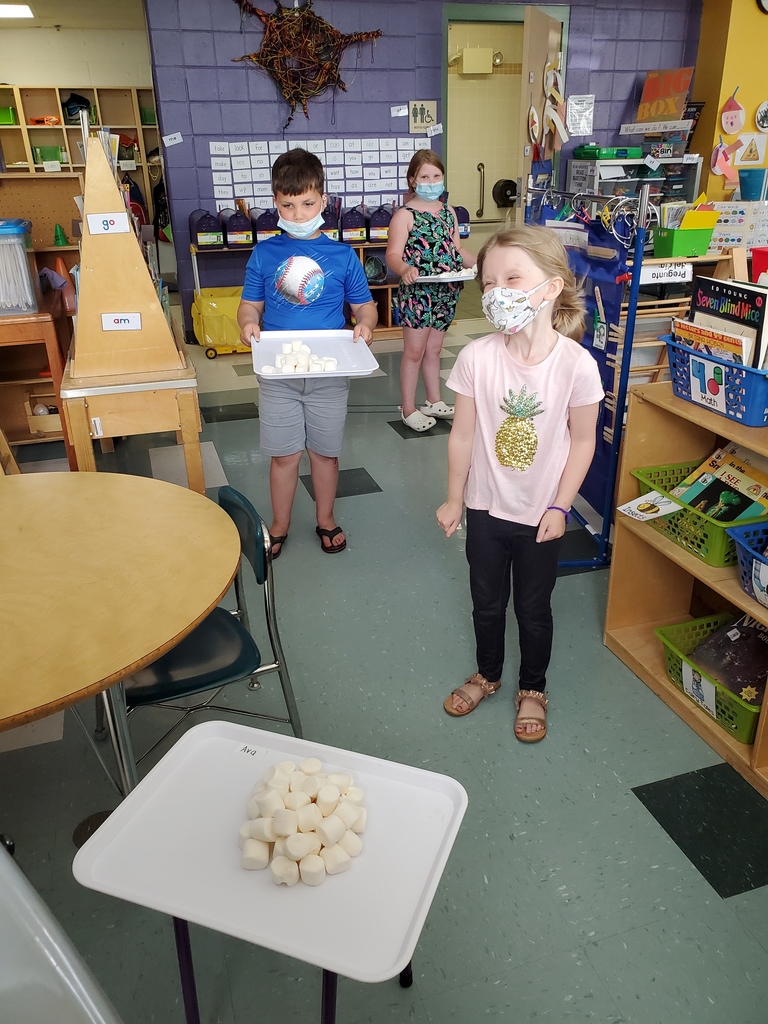 YOU'RE INVITED TO TODAY'S IMPROMPTU POP UP CONCERT! 1:00 - 1:45 ~ either at the Bridgeman's parking lot (if not raining) or the school bus garage (if raining). Stop by and enjoy the free high school band concert!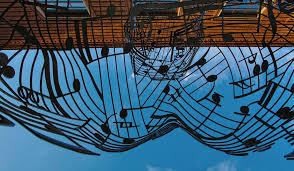 First Grade helped plant trees in the school forest. Please excuse the previous 2 accidental publishes without the pictures.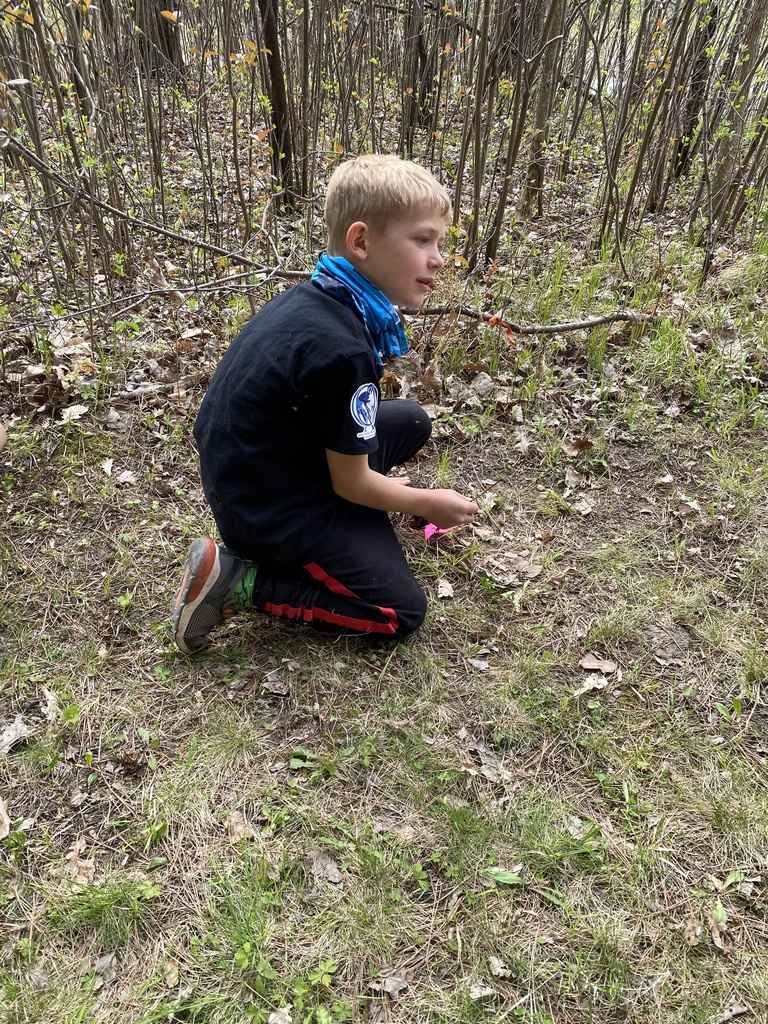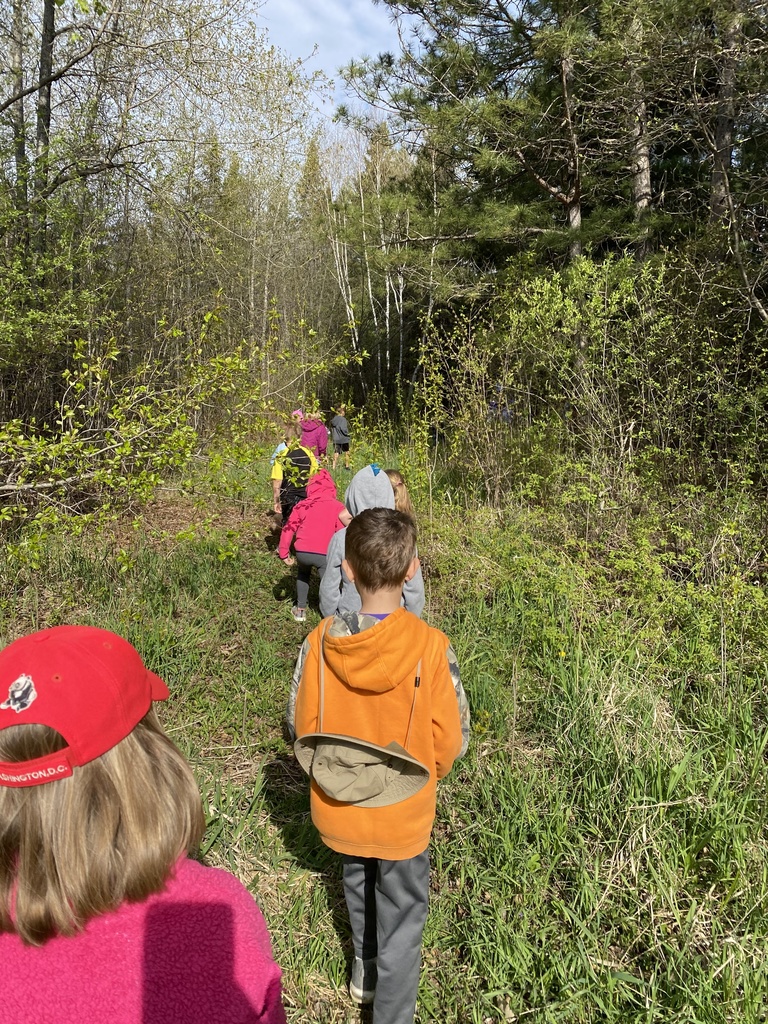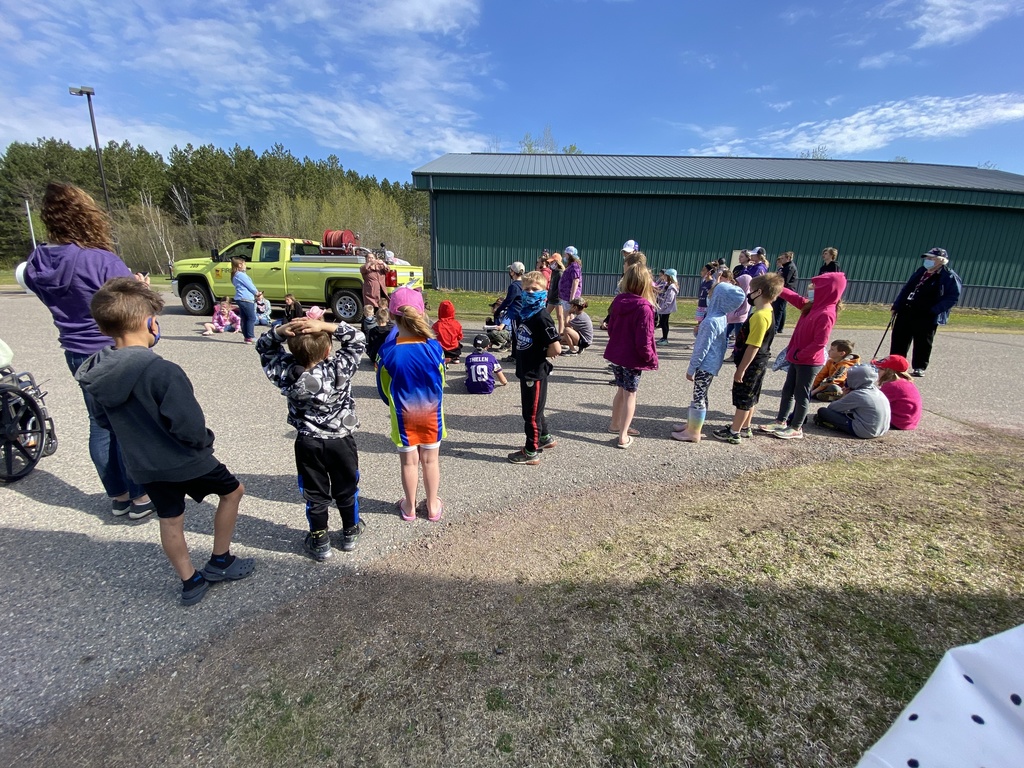 First Grade helped plant trees in the school forest.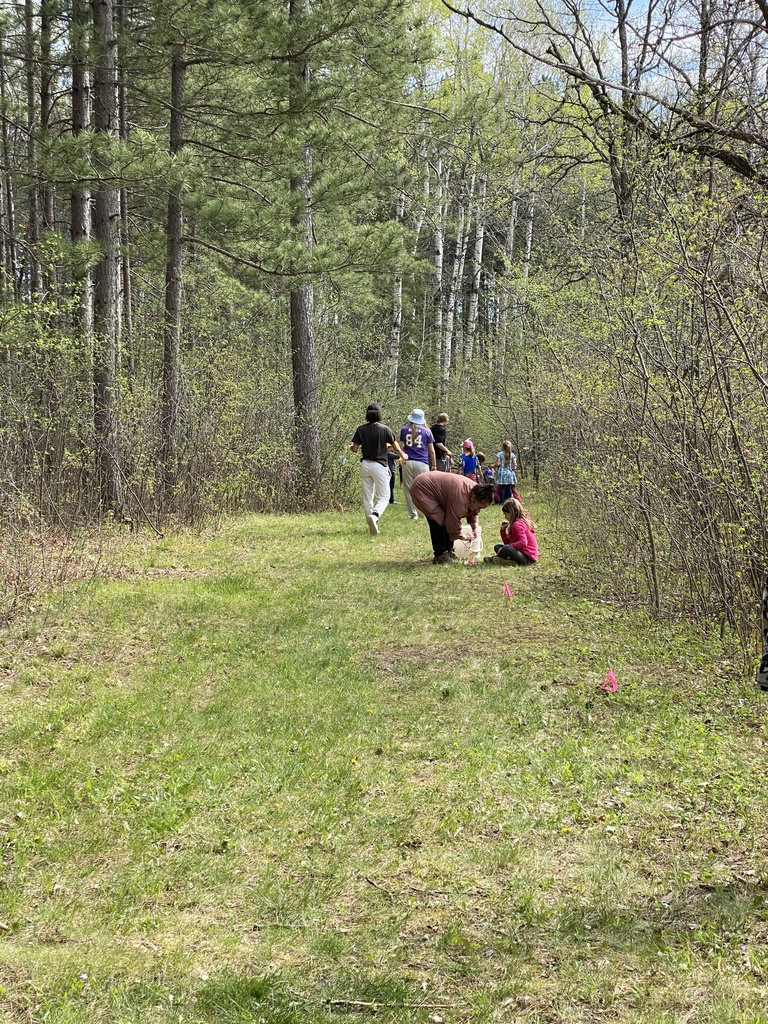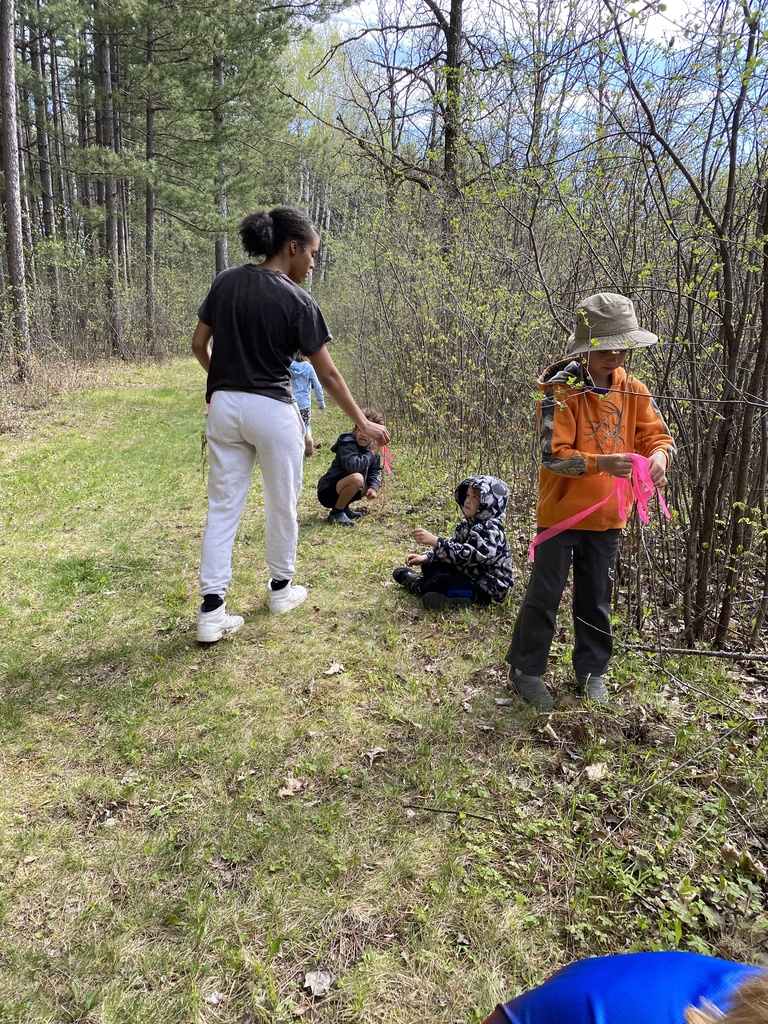 First Grade helped plant trees in the school forest.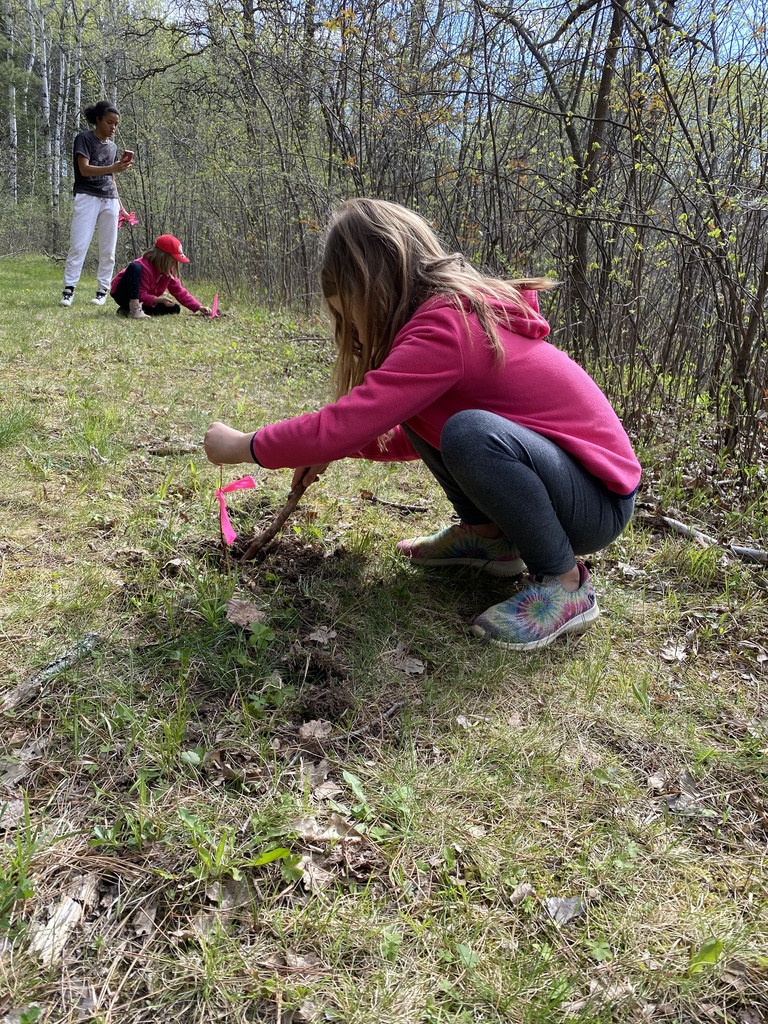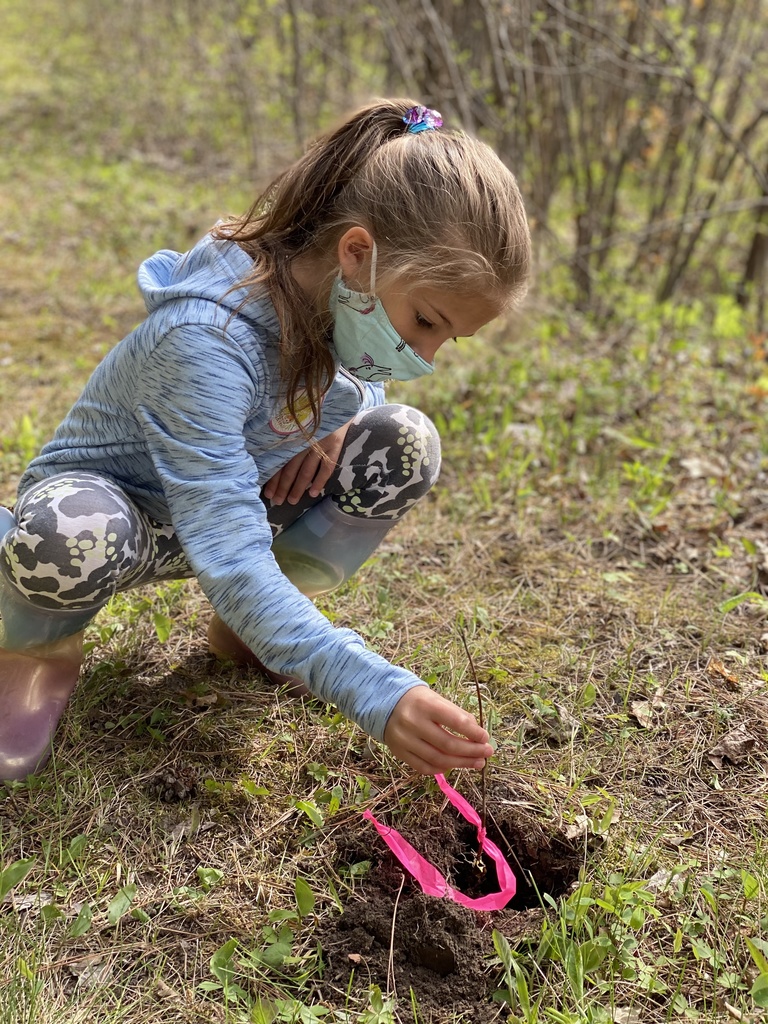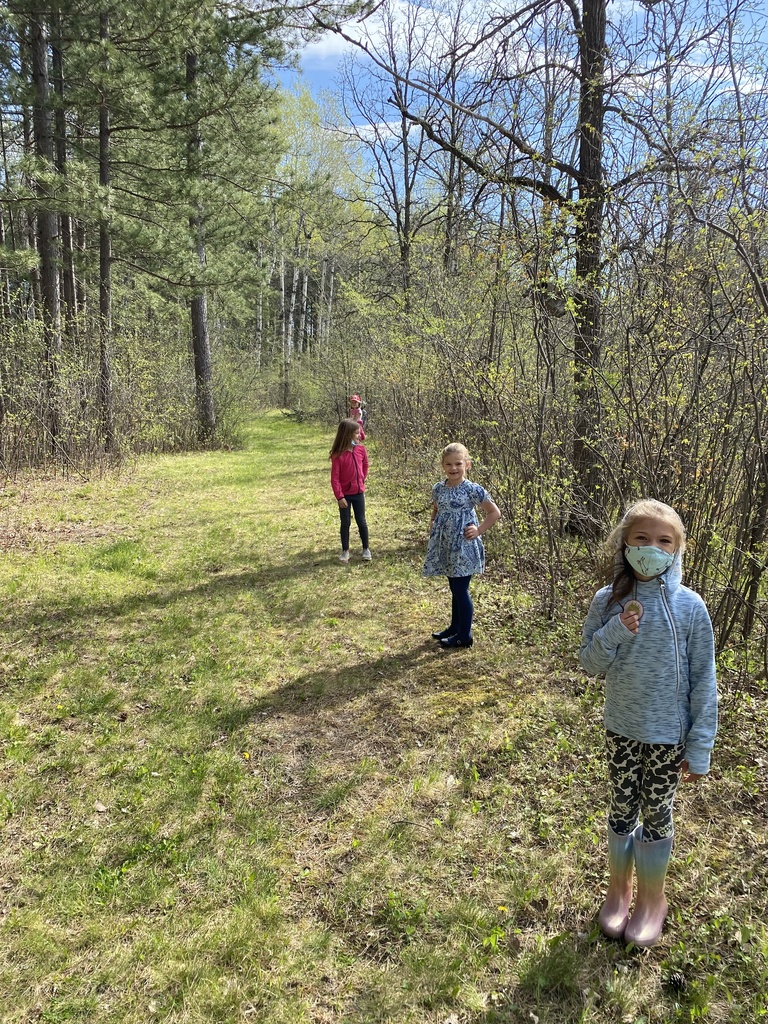 First Grade enjoyed planting trees with their high school helpers, Nakaiyah and Darby.