Yearbooks are on sale now for $47 until Friday October 29th, order yours today before the prices go up.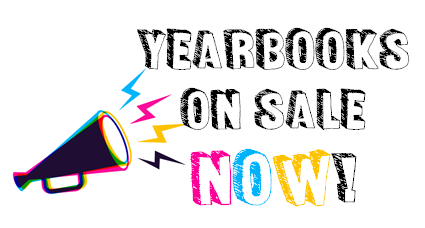 A Floodwood HS science class cleaned up the roadside along Hwy 2 today!!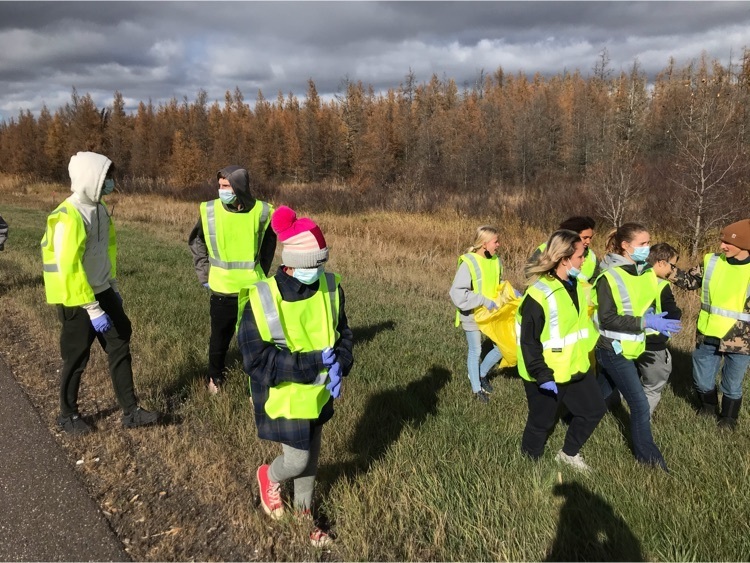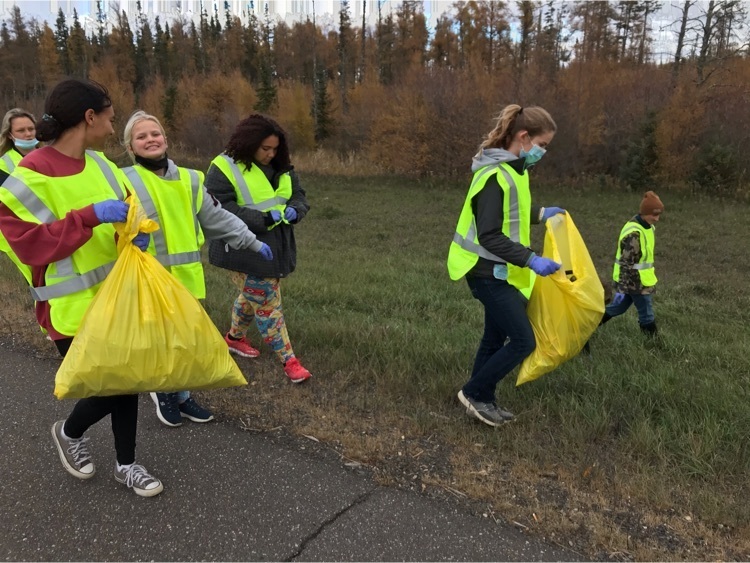 A Floodwood HS science class cleaned up the roadside along Hwy 2 today!!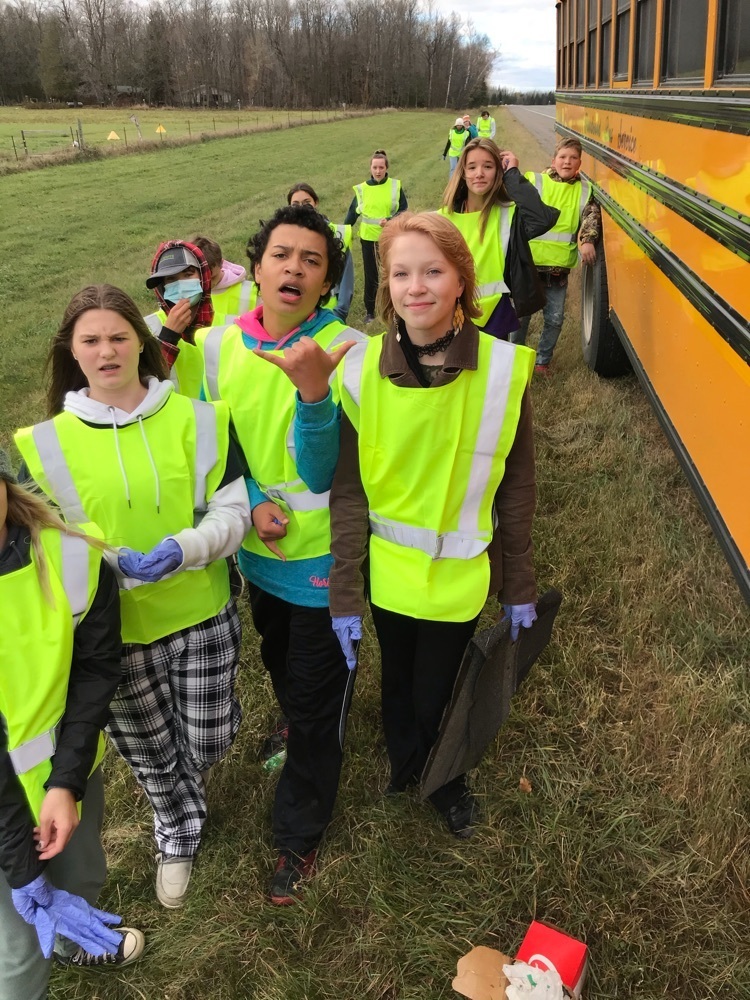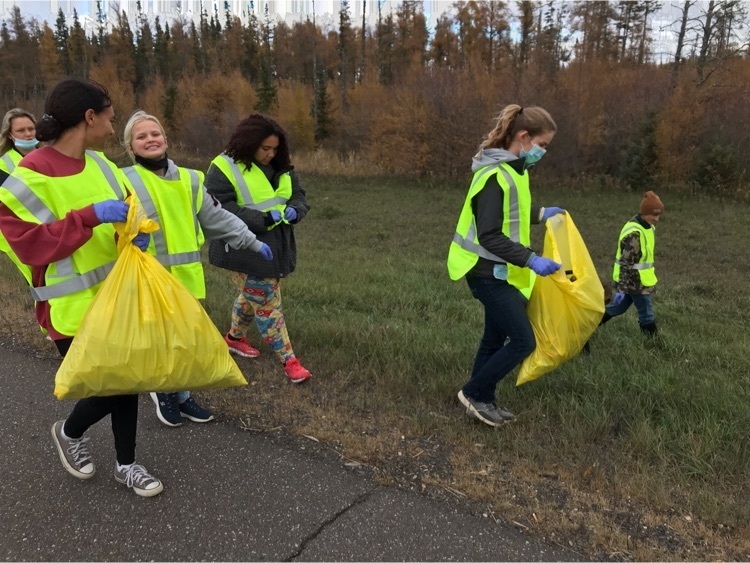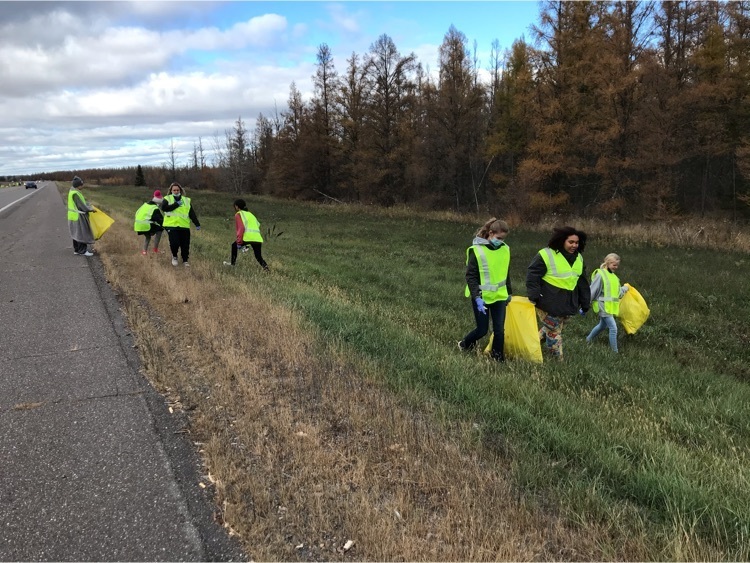 The Coco movie night has been postponed until further notice.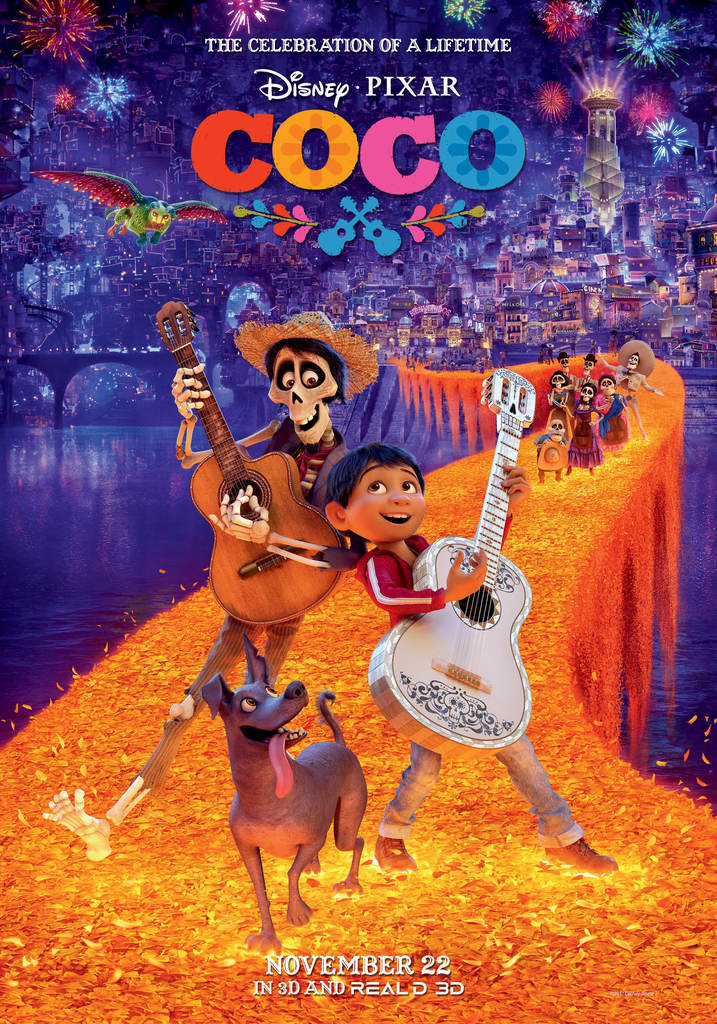 Get healthy and fit at the Floodwood School Fitness Center ** Walking passes now available ** To Sign up please contact the school office! Hours: School Days: 5:00 AM to 7:45 AM, 4:00 PM to 9:00 PM (5:30 PM to 9:00 PM during spring sports) Saturdays, Sundays and Holidays: 5:00 AM to 9:00 PM Membership Fees: Individual: Couples: Monthly - $20 Monthly: $30 3 Month - $50 3 Month - $80 Walking passes: (utilize the halls of the building during fitness center hours for indoor walking) Individual: Couples: Monthly - $10 Monthly: $25 3 Month - $15 3 Month - $40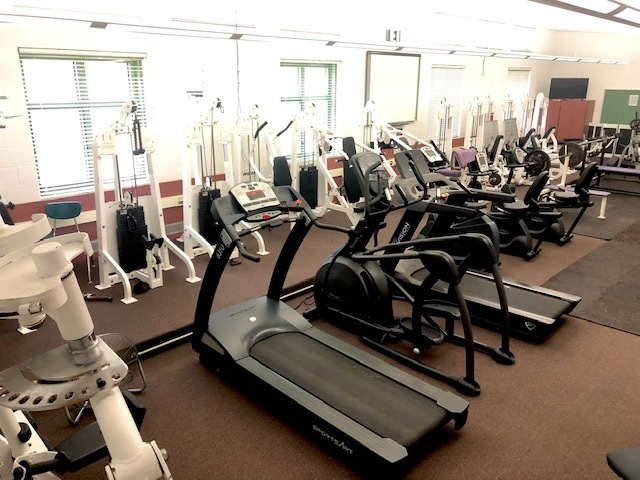 We are on Instagram!!! You can follow us at floodwoodschool to see the latest information from the district.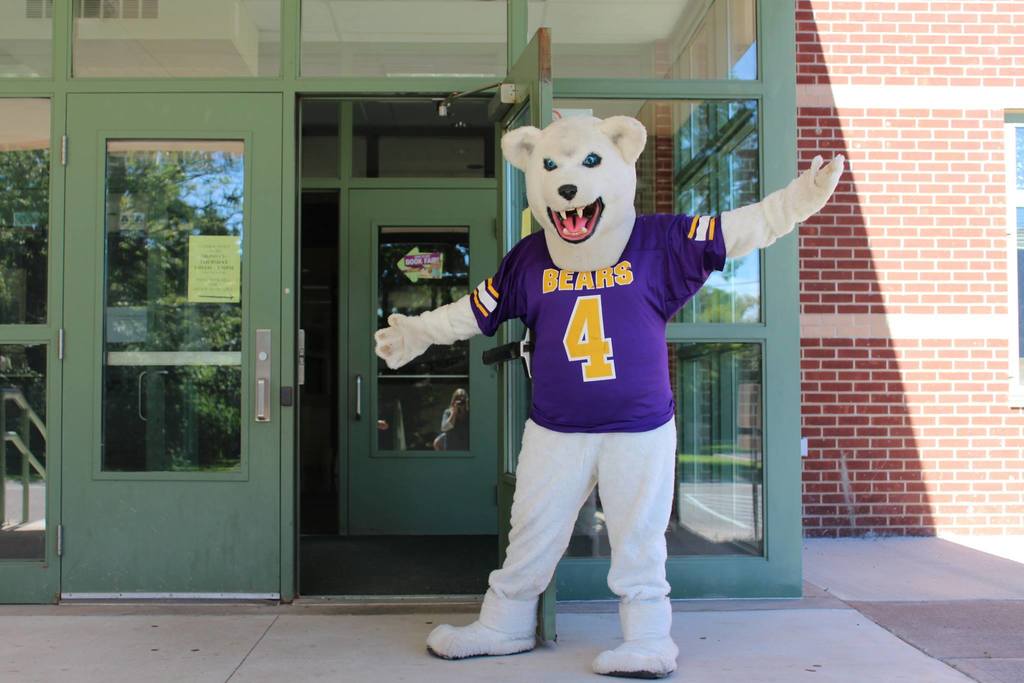 As we welcome new families and community members. We would like to share the history of the school. The Floodwood School has been in existence since 1893 when the first school, a log building, was constructed. This was the same year the village of Floodwood was organized. The sum of four hundred dollars was borrowed from the state to buy books and supplies. The district was not independent at the time, so the school was a County School. Eight children attended the first year. In 1911 the first building was built on the present site of the school. It was a six room, brick building. This was also the year that the school district became Independent School District No. 19. The children were transported to school with a team and wagon or sled. A man and team were paid twenty-eight dollars a month for hauling children twenty-four miles a day. The children that lived too far from town were boarded at homes in town. Their room and board were paid by the state. The first class to graduate from Floodwood, after completing four years of high school, was in 1926. There were five graduates.
It is that time of year again, we are entering into the winter season, click the link below to read this years winter weather letter.
https://5il.co/10ukb
Public Informational Meeting Regarding the Referendum Please remember to join us for a presentation on the referendum and ask any questions you may have. Monday October 25th, 2021 at 6:30pm in the large gym at the Floodwood School. Any questions please call the school office.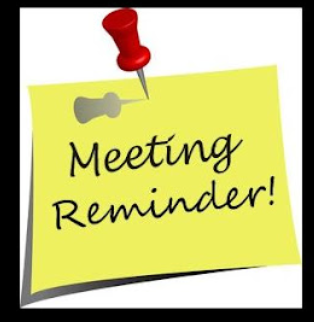 Sophomore's tomorrow October 20, 2021 is your last day to order your class jewelry. Click the link below to order your class jewelry.
https://5il.co/10okv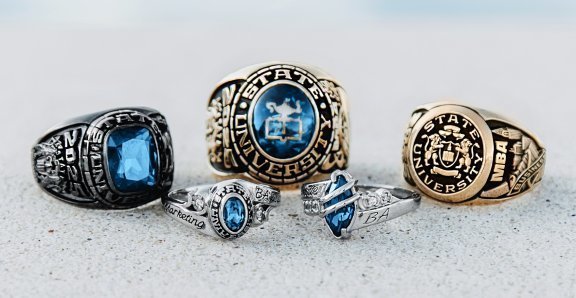 ​This year Jostens's has three different packages available for this years graduating seniors. If you are interested in ordering please check out the link below to fill out the order form for your package today. The deadline is Wednesday October 20, 2021.
https://5il.co/10okw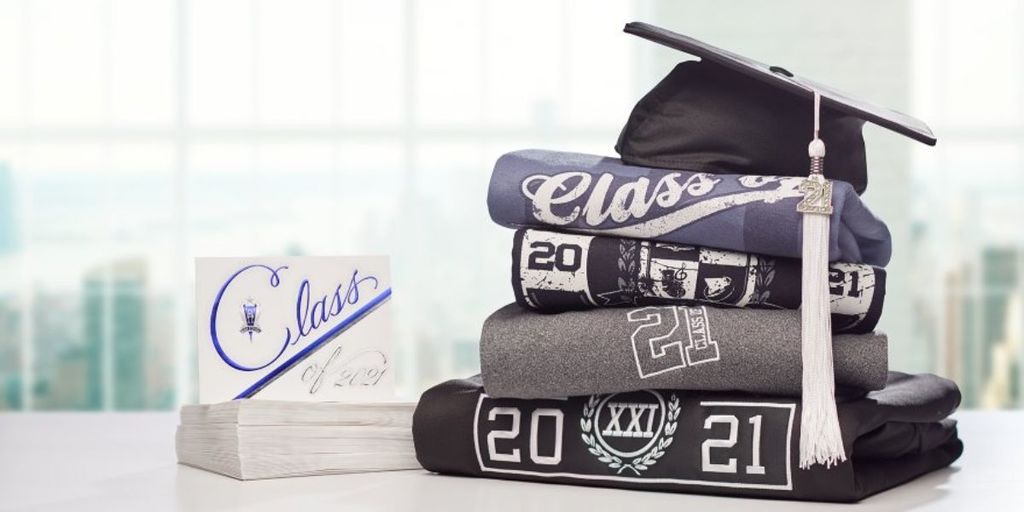 First grade is working on the power of yet - some things we can't do YET, but with practice and if we keep trying, we can! Monkey bars are always a challenge and some have a goal of making it all the way across!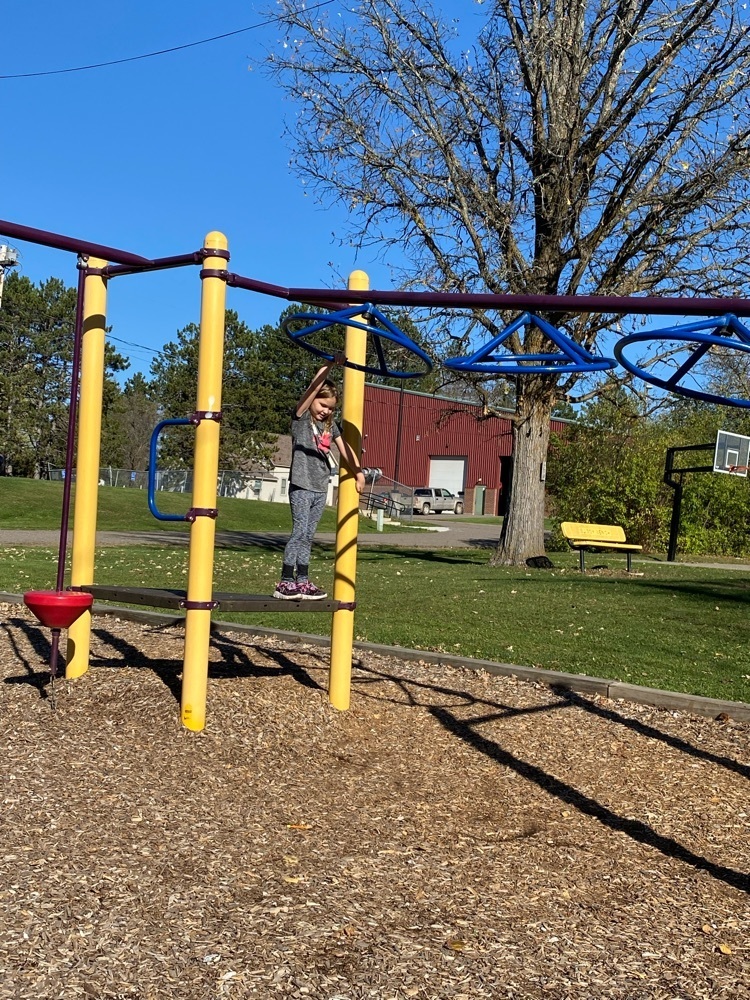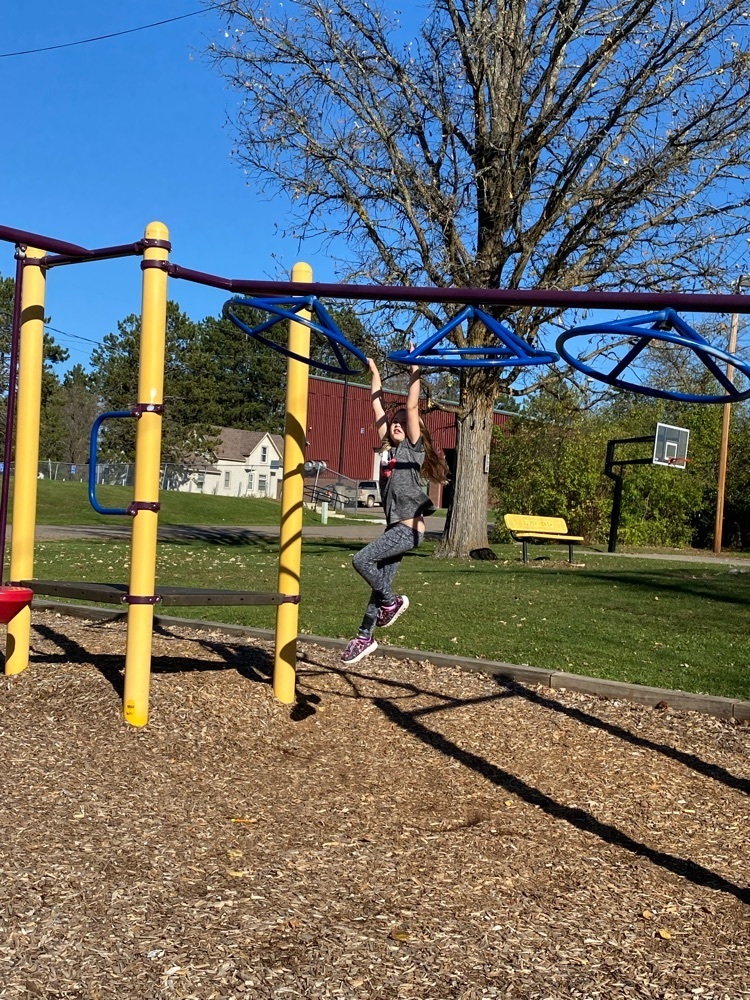 Early Voting (September 17 – November 1st) at Floodwood School 8-3:30pm Monday – Friday : If Registered: Fill out "Absentee Ballot application". Return to the Floodwood School District. If not registered: Fill out "Minnesota Voter Registration Application" and "Absentee Ballot Application"*** *** Both are available of the school district website or office. • Come to the school district office - Either form can be filled out in the Floodwood School office. Once they have been completed you may early vote at the school district office. Please bring you photo ID as you will need to show it to one of the office staff for them to be a witness for your ballot. Voting on November 2nd in person: This year there is a combined polling place of City Hall in Floodwood. The individual townships will NOT be open to voters. Everyone must go to Floodwood City Hall at 111 8th Ave W. The polling hours will be 5pm-8pm. Any questions, please contact Ashley Engh Floodwood School Administrative Assistant at 218-476-2285 ext 70108 or
aengh@isd698.org


The Floodwood High School shop class completed this deer stand just in time for the 2021 deer hunting season.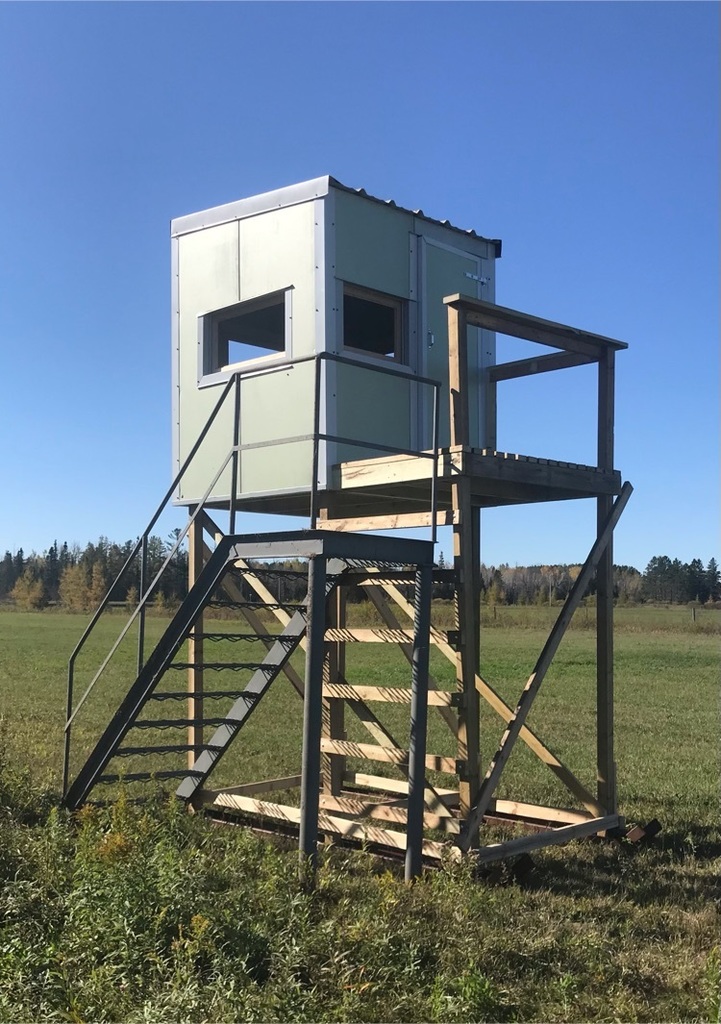 Is everyone ready to hear the band live again?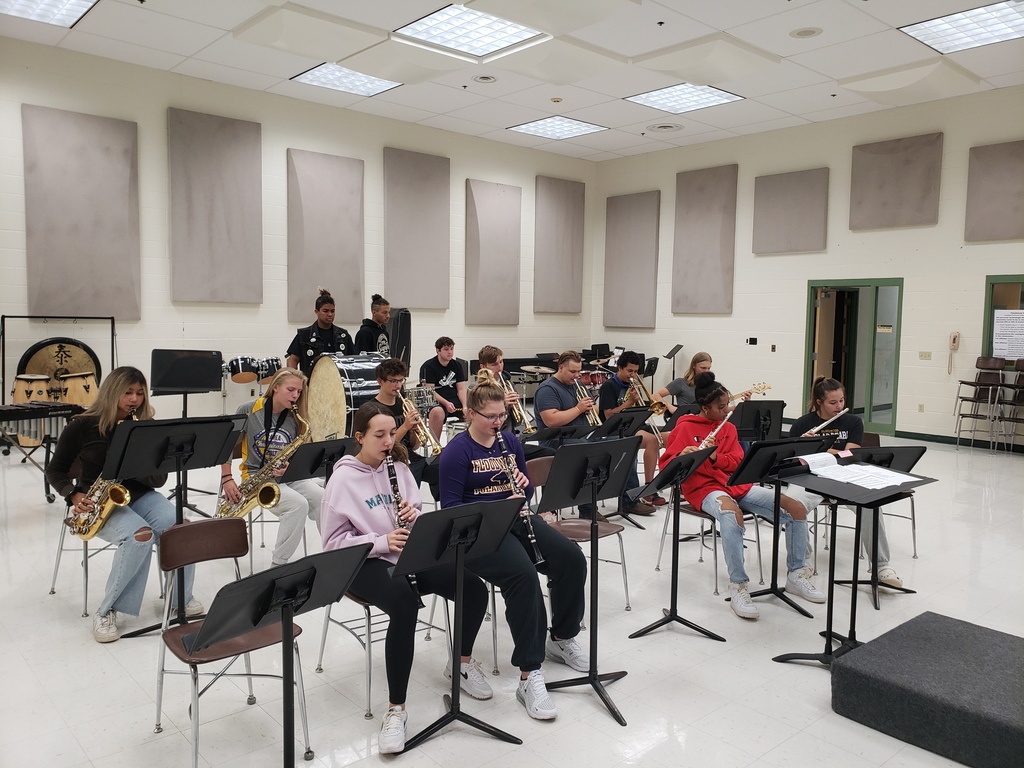 "The junior class is doing a fundraiser for selling pasty's!! There's the option of regular pasties or rutabaga, $15 for a plate of 4. Let any junior, or Melanie in the office, know if you're interested in buying!! The order deadline is Wednesday November 3th and deliveries should be made around Friday November 19th!!"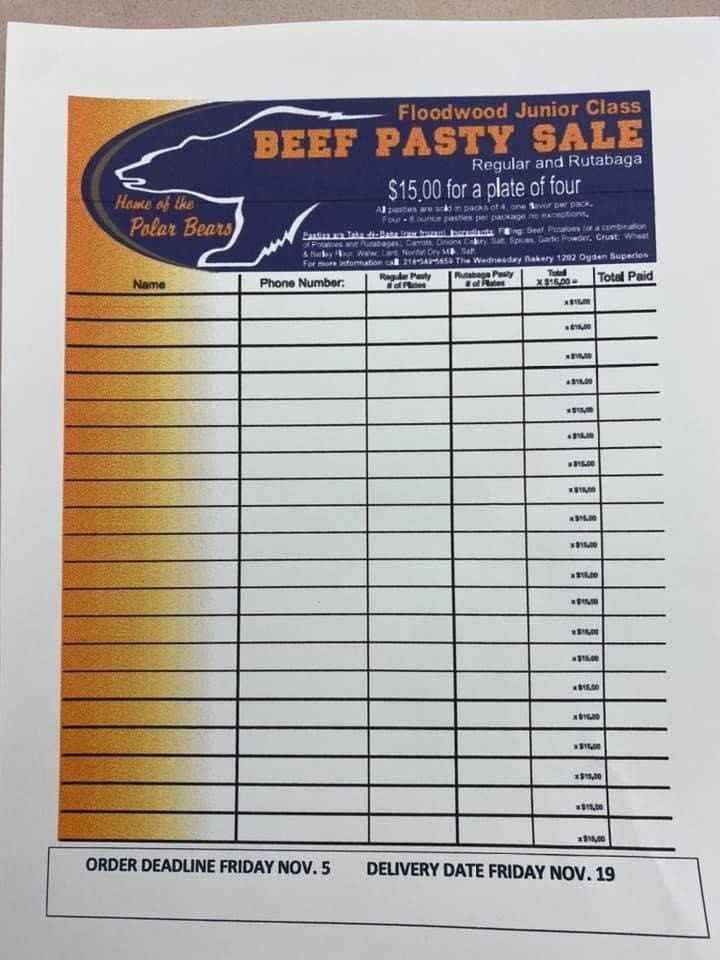 Tomorrow nights volleyball game against Moose Lake/Willow River has changed to a home game instead. Please pass along to friends and family. There is no JH game.

Kindergarten students cooperate in a myriad of ways to reach their shared learning goals!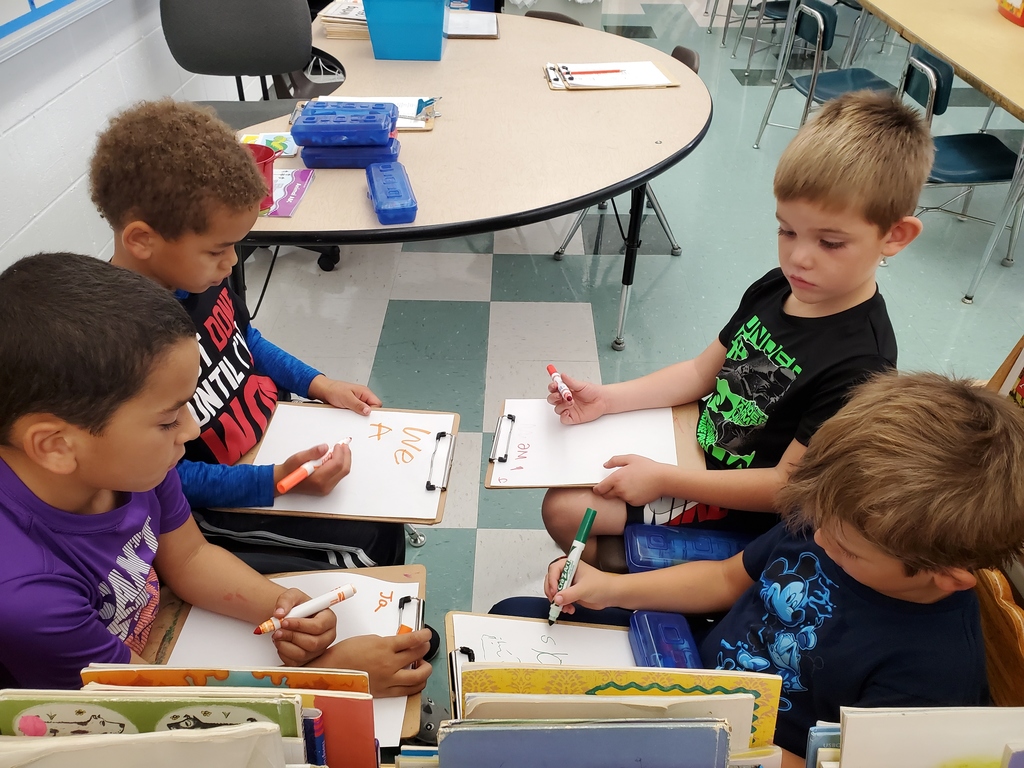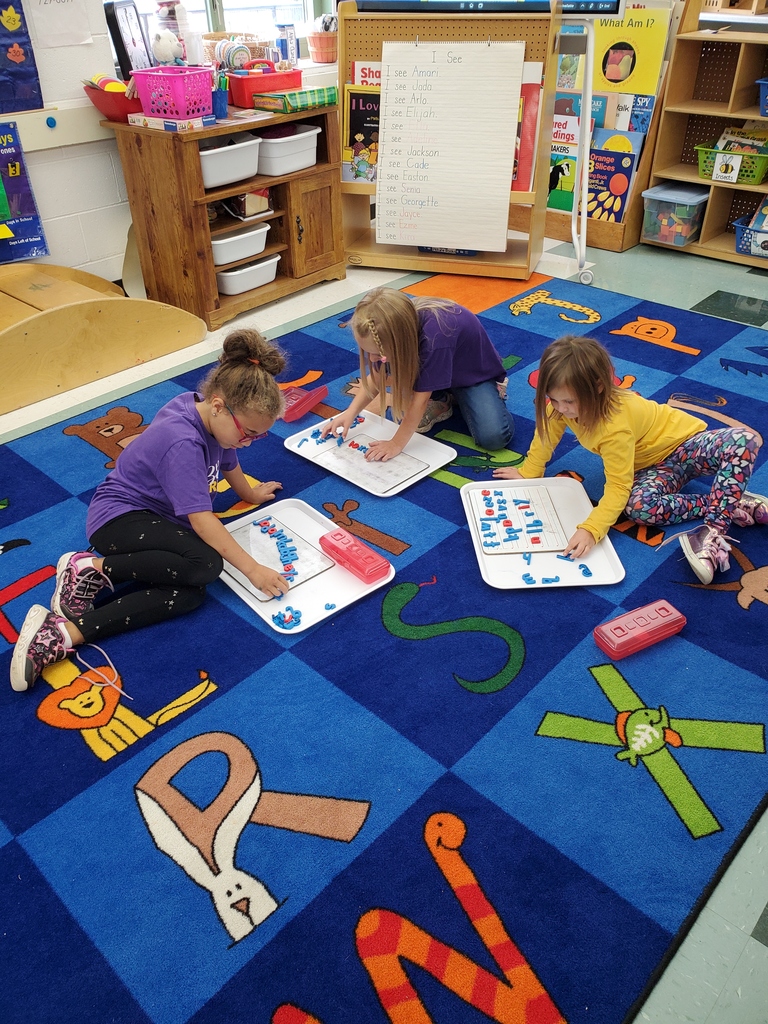 Preschool Screening has been rescheduled for November 5th at 10:30 am.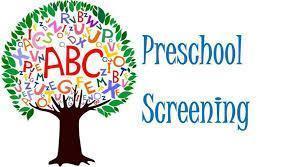 During the month of October, kindergarten students learn about the team-building skills of cooperation and improvement. Hands-on applications are a must! Today, students were challenged to cooperate and improve their building designs using limited materials. Afterward, they had to work together and improve a recipe for pancake muffins. This is authentic, relevant learning in action!