Dear Floodwood School Community: Today we are experiencing both extreme sadness and anger regarding yet another horrific school tragedy which occurred in Texas. For all those directly affected, our hearts and deepest sympathy goes out to you. We are reminded again that Safety both has and will continue to be a priority of Floodwood School. Currently, Floodwood School has locked school entrances and a security camera system serving both the interior and exterior of the school building. A variety of mental health / social emotional services are also available for students / staff / and community. The school works closely with the City Police Department, and trainings using the "ALICE" crisis response program are ongoing. Respectfully, Jonathan Payne Amanda Fjeld Site Administrator Behavior and Academic Coach
Tuesday March 24th Community Education Advisory meeting has been rescheduled to Tuesday May 31st at 3:30pm. Thank you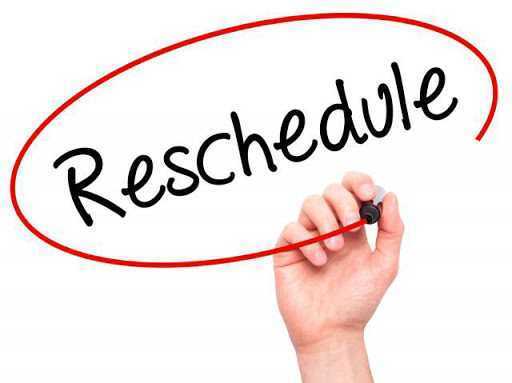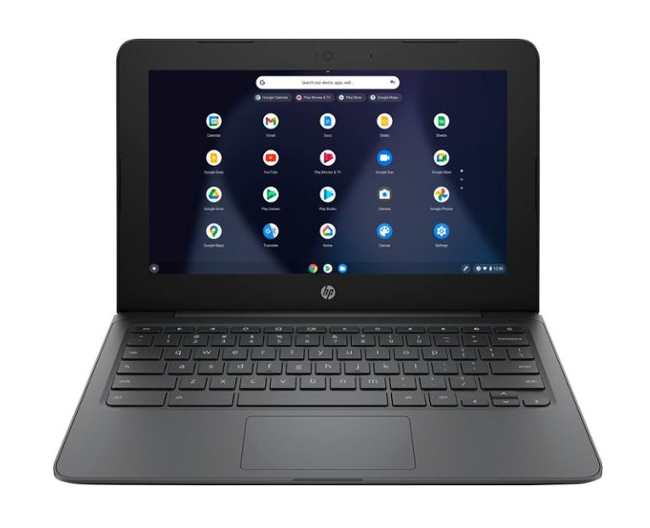 Our girls softball team will take on Cromwell at 1pm at home today. They will then take on Carlton at 4pm at home today.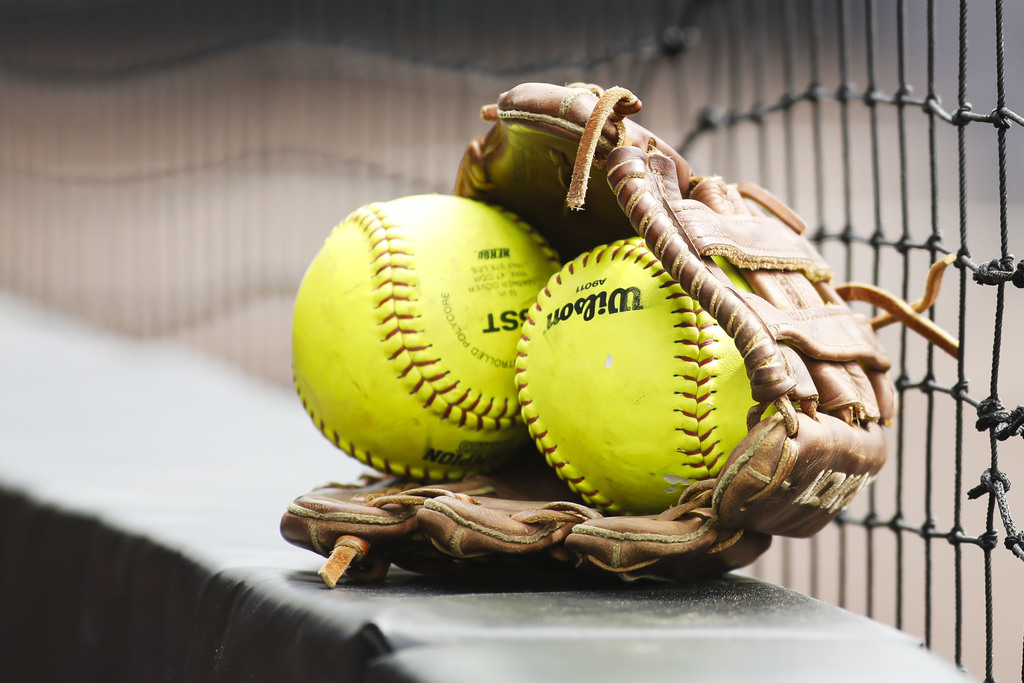 Softball game will start at 3pm today.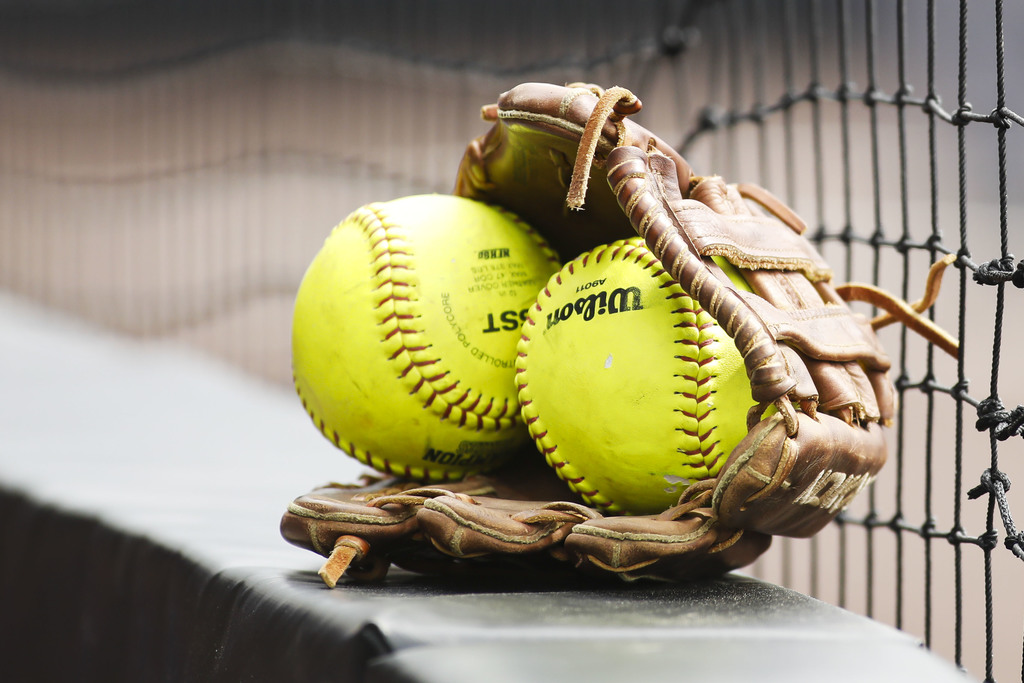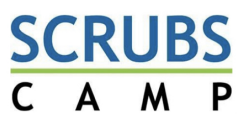 Join us on Monday May 16th for our Academic Awards Ceremony starting at 2:15pm.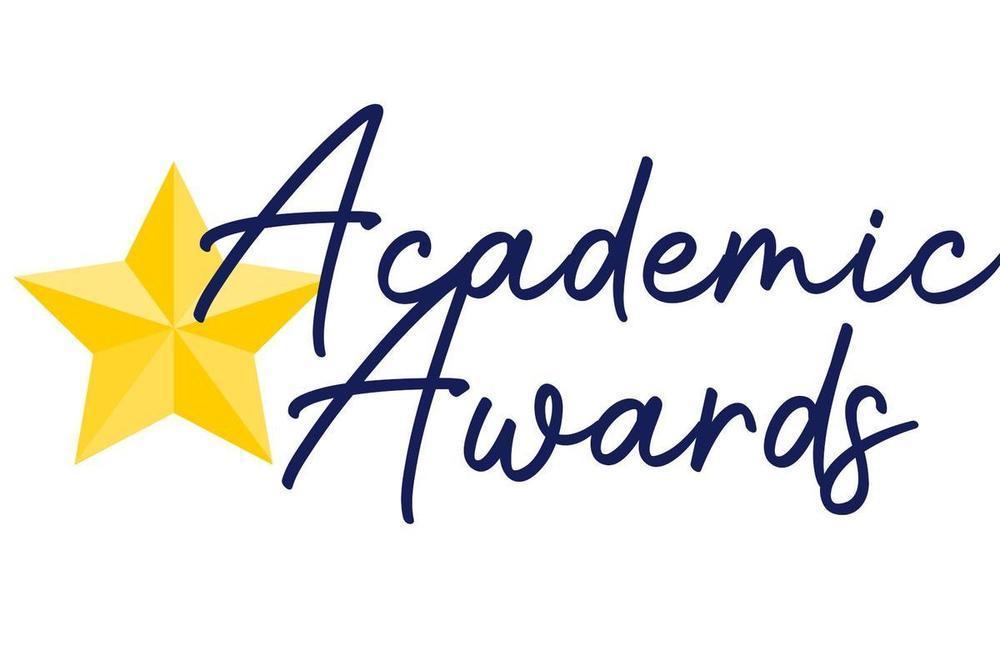 Join us on Sunday May 16th for our All Sports Banquet starting at 6pm.


May's edition of The Polar Bear Scoop will be in you Floodwood Forum this week!
https://5il.co/1agd5

Join us for our Academic Award Ceremony on Monday May 16th at 2:15pm.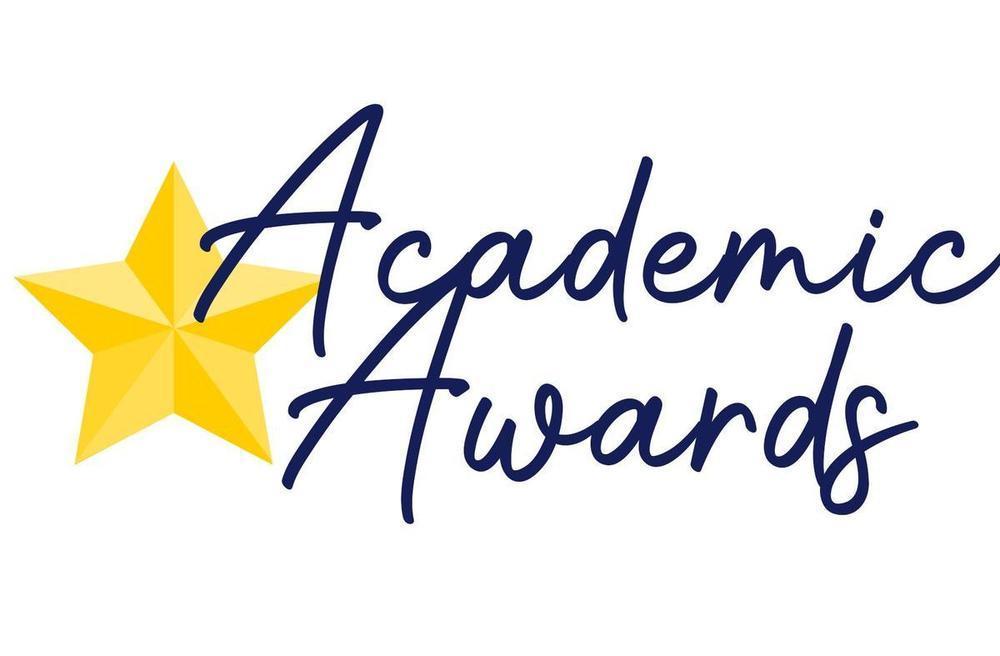 All Sports Banquet Information. There will be no fee for sports banquet this year. All parents and anyone else is welcome, it's open to everyone. It starts at 6:00 with a meal, then all the coaches of each sport will have a turn to talk through their season and hand out awards. It's a very nice event for the athletes. There is no dress code but parents and guests are usually casual and all athletes and coaches usually dress nice.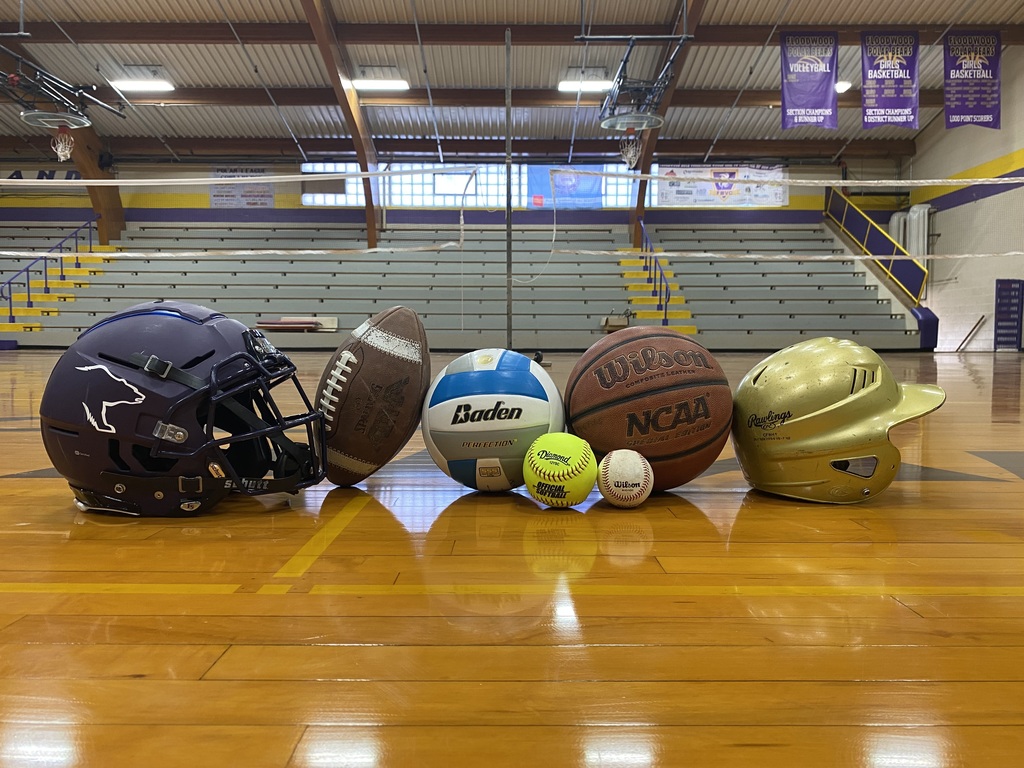 All Sports Banquet is Sunday May 15th at 6pm.

Peyton Lace doing push-ups for gear today while the Air Force Representative was here.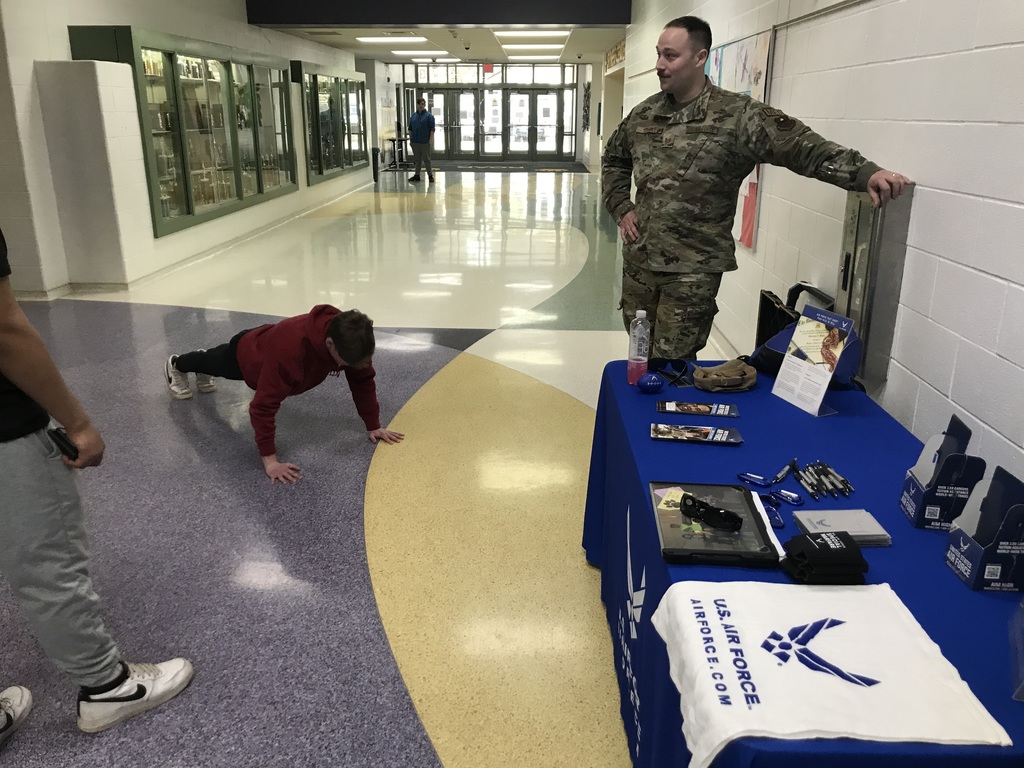 FST is hiring summer help! Direct Support Professionals – Monday thru Thursday 1 to 4 days per week 8:30-3:00. thriFSTore clerk – Thursday 3-7 and Saturday 9-1 Chore Direct Support – Monday-Thursday 1-4 days per week 8:30-3:00 weather permitting Qualities we are looking for: Strong and effective communicators with excellent people skills Respectful interactions with FST participants and co-workers Ability to understand and follow FST policies and procedures Ability to work as part of a team Adaptable in different environments Qualifications: 16 or older on June1, 2022 Ability to pass a background check Benefits: Competitive wages Flexible schedule College application builder Resume.
https://5il.co/18qpv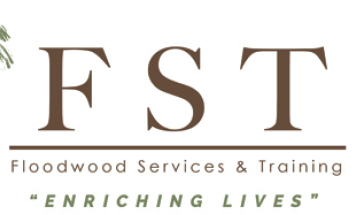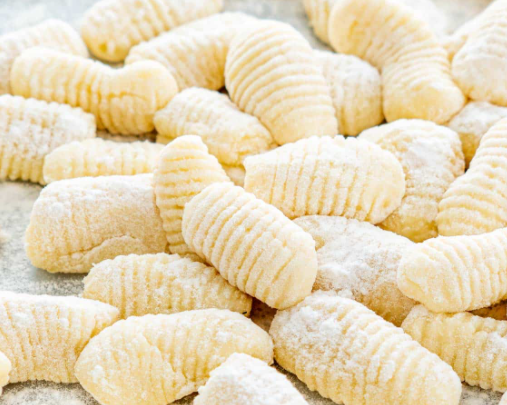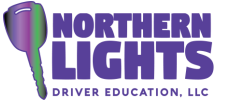 All Sports Banquet has been moved to Sunday May 15th at 6pm.

May 2nd- 6th is Teacher Appreciation Week. We will be celebrating all that our teachers do for our students and staff.