Dollars for Scholars will open on Monday February 13th and will close on Friday April 14th. The Dollars for Scholars committee has decided that Dollars for Scholars will always open the second Monday of February and will alwaysclosed the second Friday of April. Check out the link below for more scholarship opportunities.
https://www.isd698.org/page/scholarships-2

January 23rd- 27th is Paraprofessional Appreciation Week. We want to thank all of our paraprofessionals for all that they do for the students and staff. Thank you !!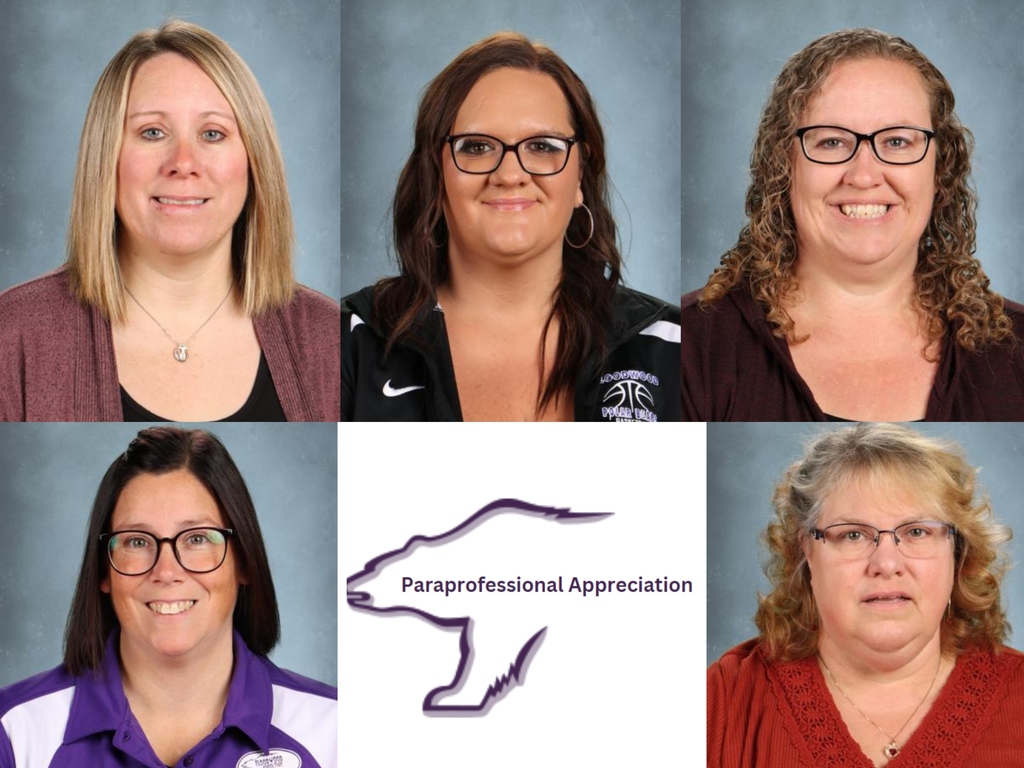 The senior class is selling World's Finest Chocolate bars, just $1 each! Find a senior or contact Miss Evavold to get your hands on some!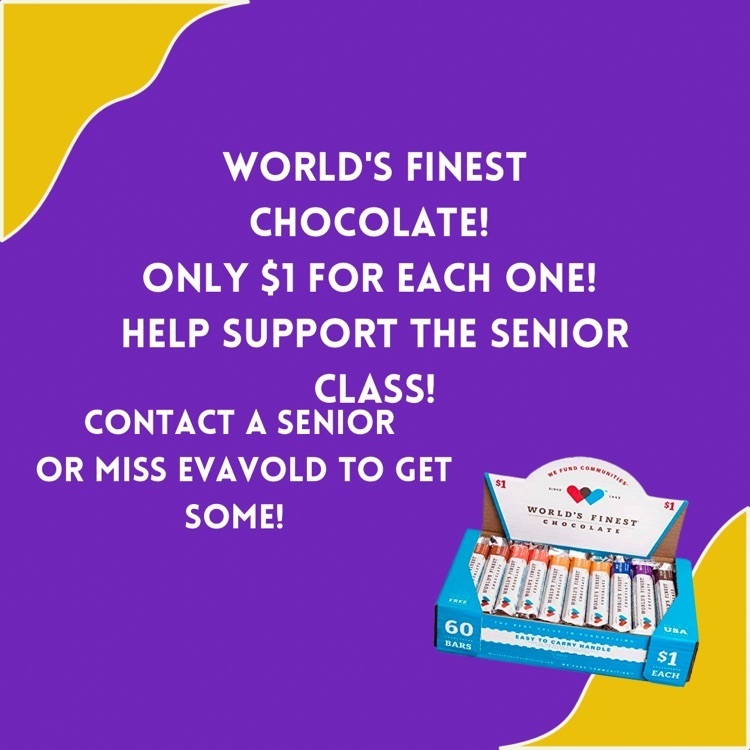 Interested in attending Minnesota North College, Check out the different campuses during their spring Open House Days. Vermilion Campus: Saturday, February 4th 10:00 AM – 1:00 PM Mesabi Eveleth & Virginia Campuses: Thursday, March 16th 3:00 PM – 6:00 PM Rainy River Campus: Thursday, April 6th 3:30 PM – 6:00 PM Itasca Campus: Thursday, April 13th 3:30 PM – 6:00 PM Hibbing Campus: Thursday, April 20th 3:30 PM – 6:00 PM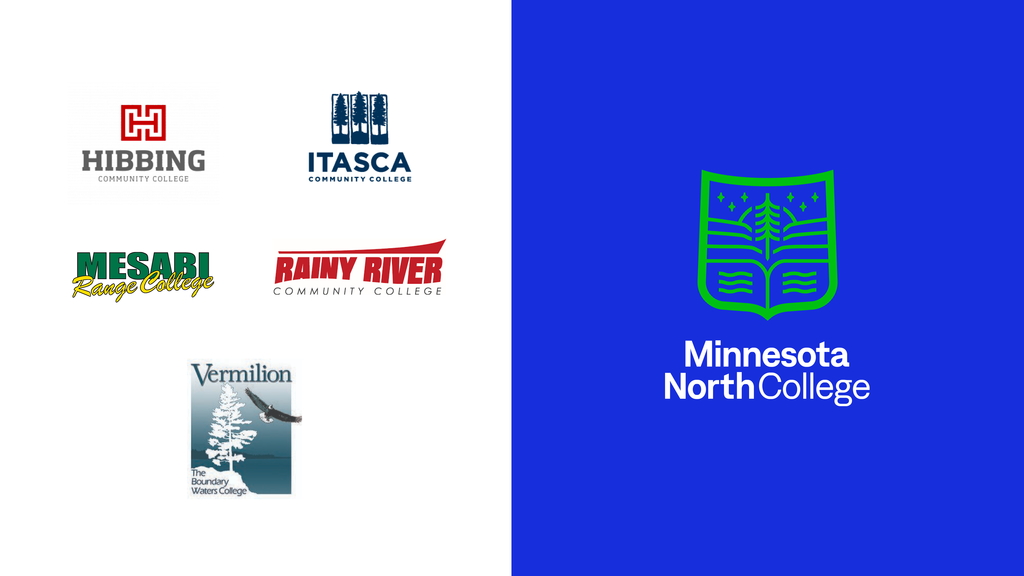 The Junior class is selling Candy Grams and Carnations for Valentines Day. Order from a Junior or in the office. Now till Thrusday January 26th.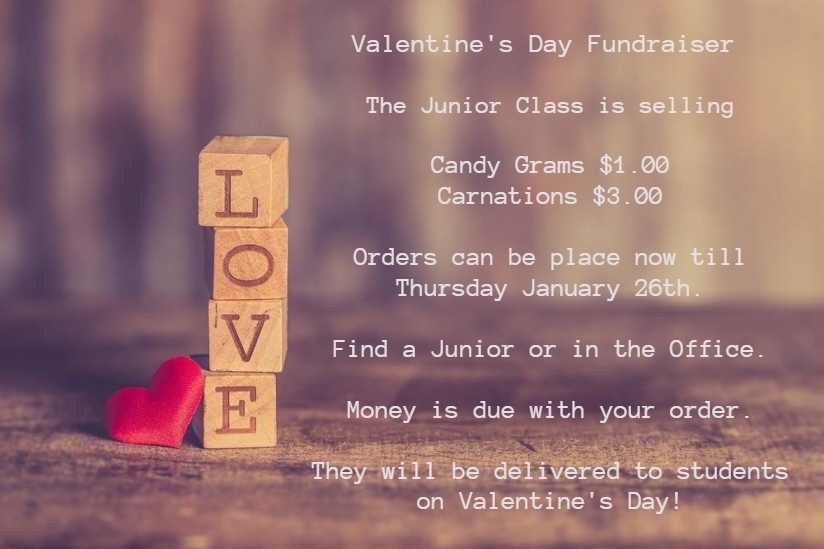 We are looking to host a blood drive. If you are interested please contact
attendance@isd698.org
or call the school's office 218-476-2285 to get on the interest list. Once a date and time schedule is available we will be in touch.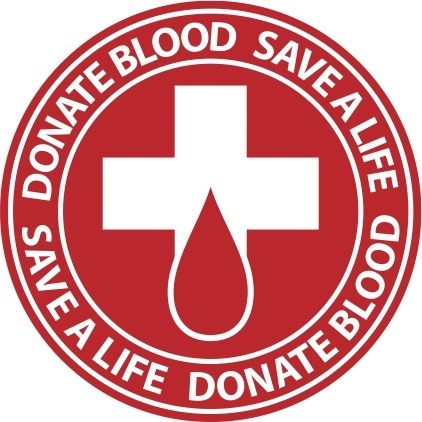 School Board members Steve Hall, Tanya Johnson and Leanaya Miller, along with Superintendent Payne, attended the annual Minnesota School Board Association 2023 Leadership Conference last week. This was a great opportunity to come together with other board members from the state and have additional learning opportunities that are vital for school board members.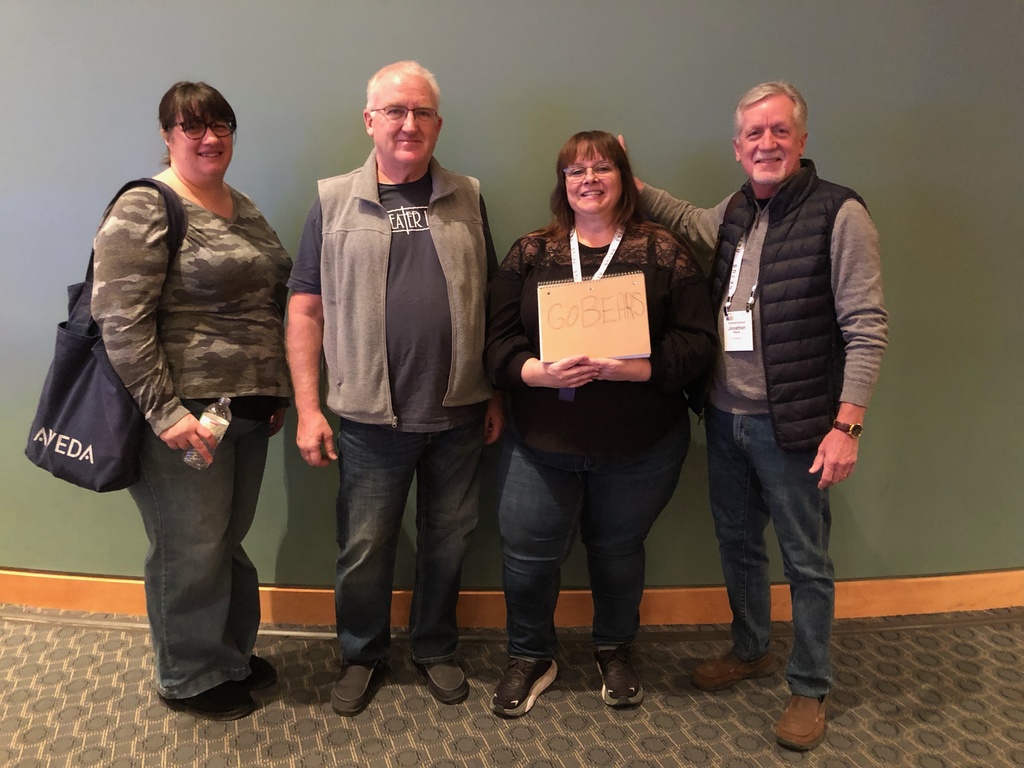 There will be a panel of women in careers like construction, auto, firefighting, mining, IT, police, attorney and manufacturing. Then students will be able to visit career booths and have individual conversations with these professionals as well as tour programs at the Hibbing college to learn about next steps if they are interested.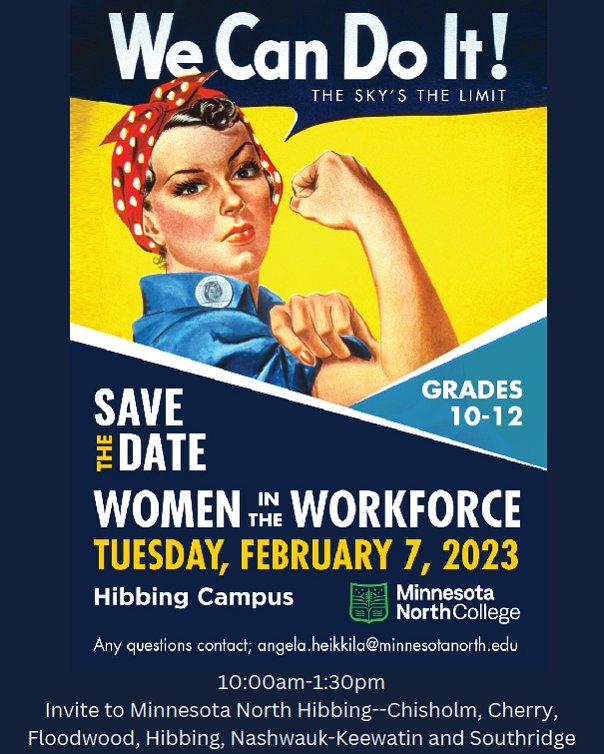 January's Teacher Spotlight! Joe Skripsky Industrial Arts Teacher

January's Student Spotlights! Georgette Johnson 1st grader, Jordan Kendall 4th grader, Davia Hayes Freshman, and Ronny Waters Junior.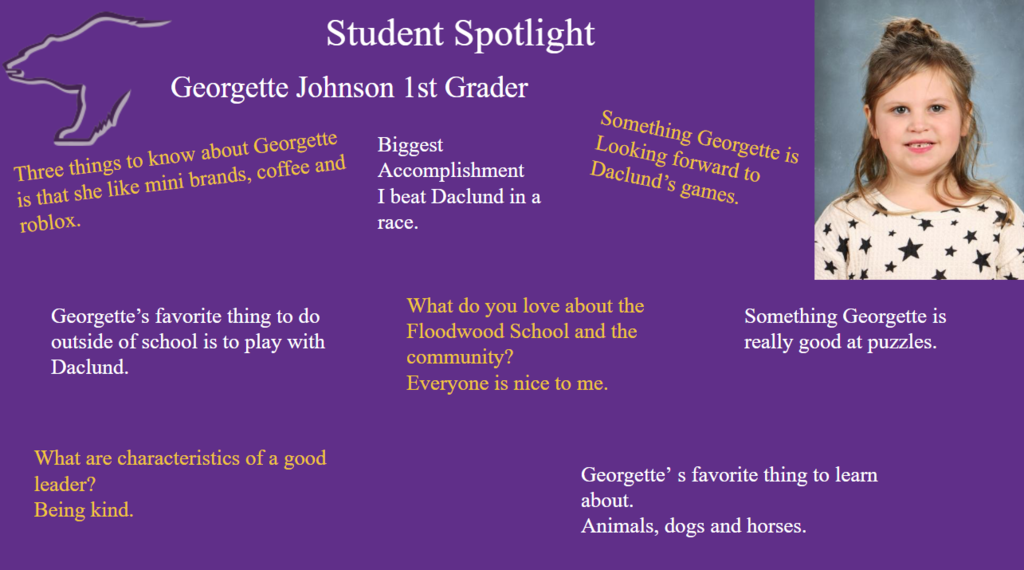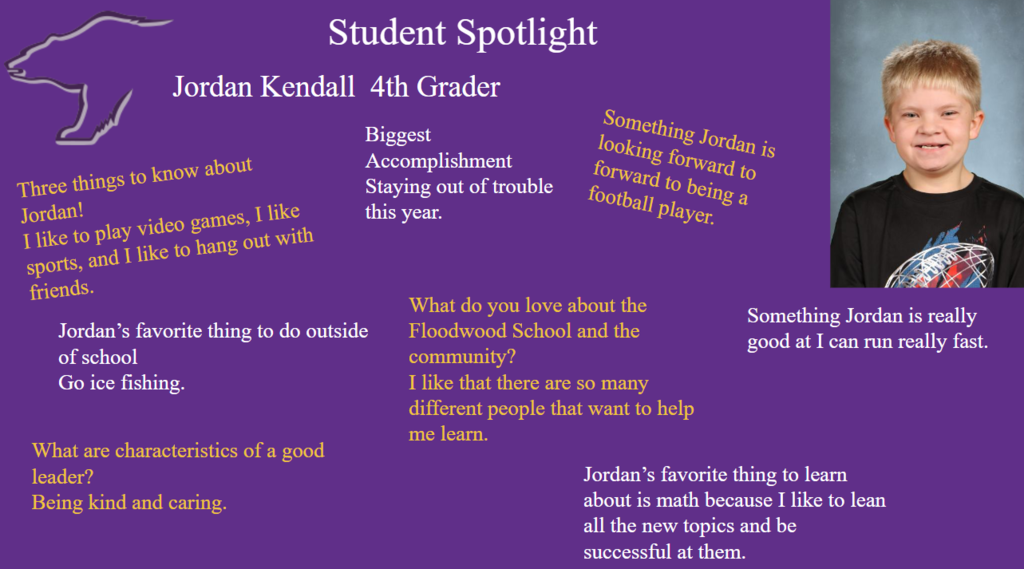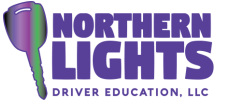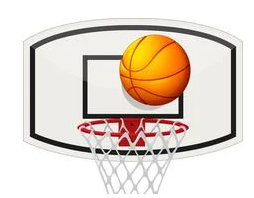 UPCOMING SCHOOL BOARD MEETINGS *Monday January 9, 2023 – Organizational Meeting – 5:45pm – Media Center *Monday January 30, 2023 – Regular Meeting – 5:45pm – Media 2023 Calendar will be finalized at the January 30th meeting.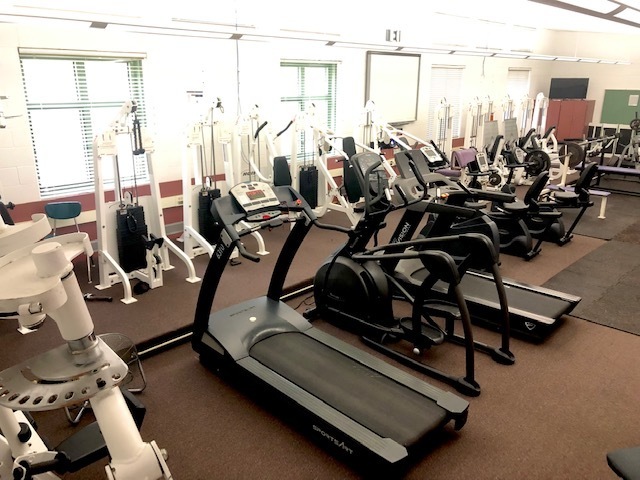 Community Boot Camp is returning in 2023 Get fit in a relaxed atmosphere at your own fitness level! Bring a water bottle! Sundays and Wednesdays 6-7pm Starting Wednesday January 4th $3 each time or $20 for the month (If paid monthly, no credit for missed days) Any questions or to sign up, please contact Teresa Hart at
teegirl13@msn.com
or 218-348-9666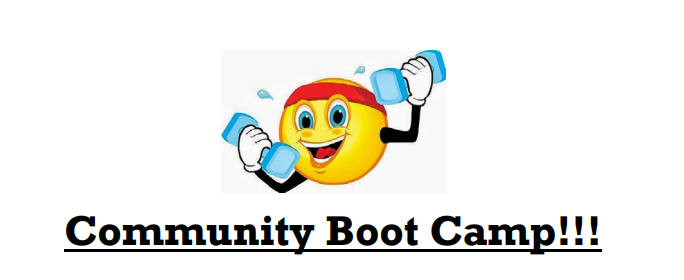 Here's our winners of the raffle put on by the student student council. The Hot Chocolate basket winner is Alice Salo. The Sugar Cookie basket winner is Ashley Engh. The Movie basket winner is Sue Hutchinson. Thank you to all who helped support our student council.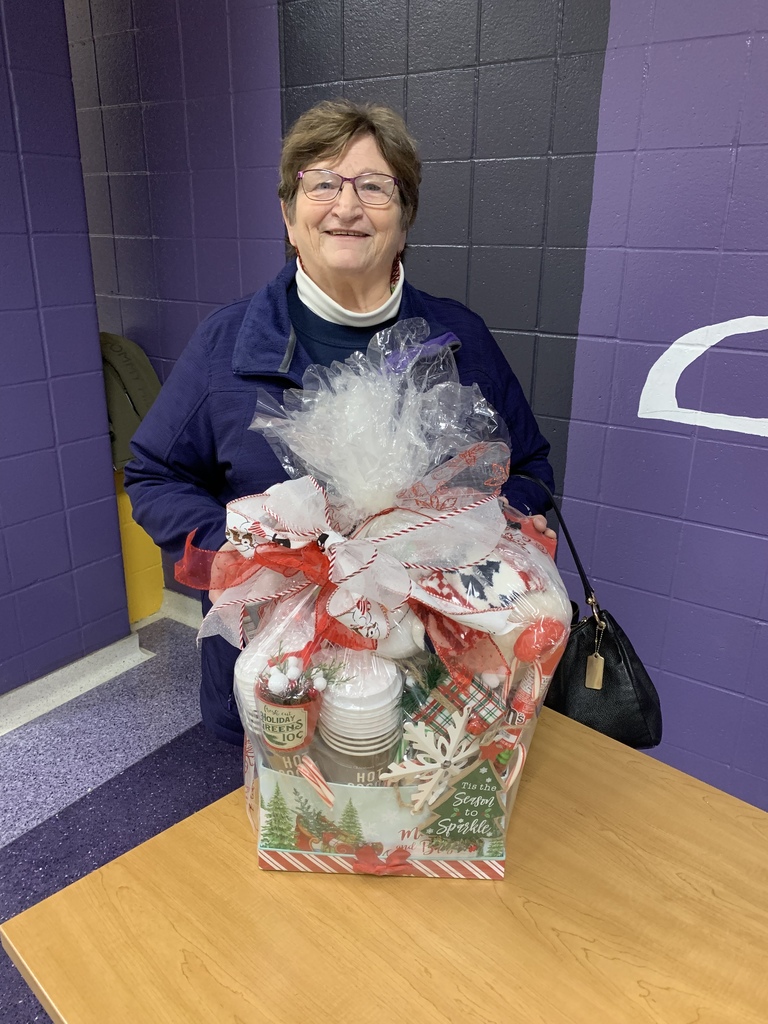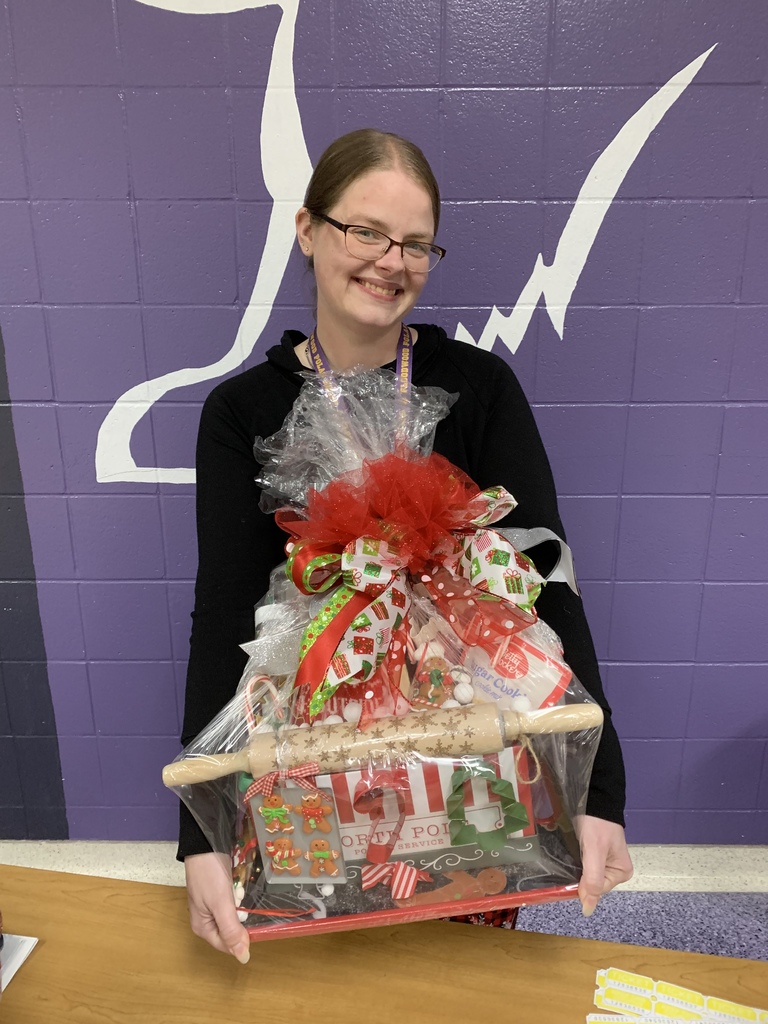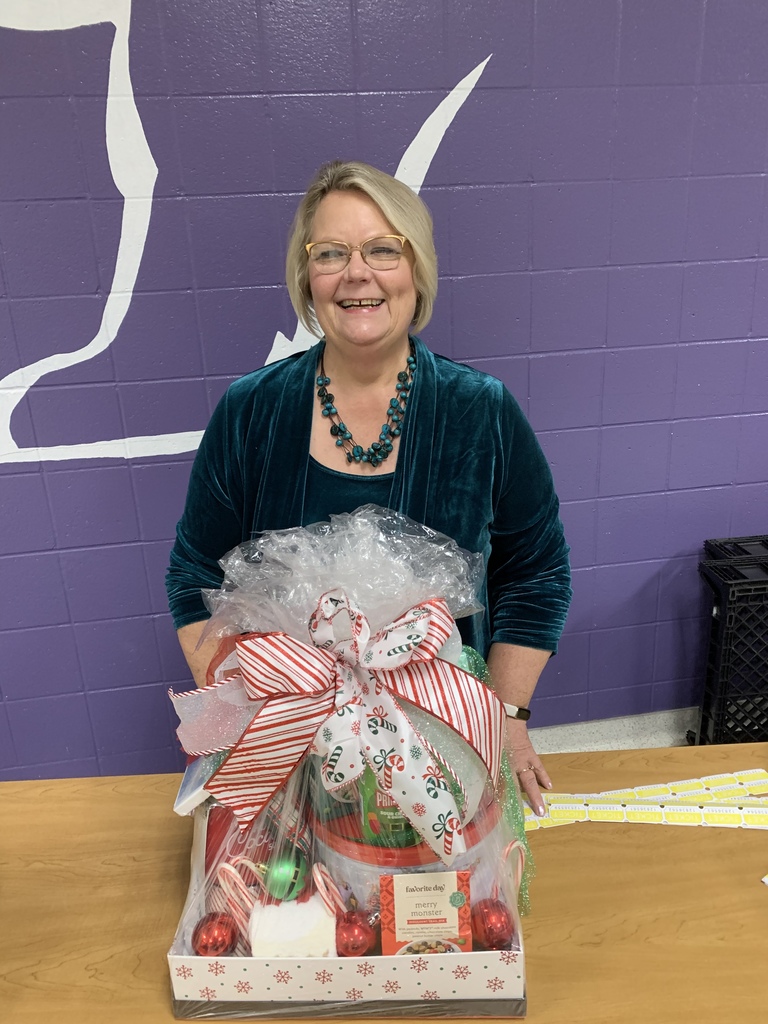 Holiday Basket Raffle!!! Winners will be annouced at our Winter Concert on December 20th. The concerts starts at 6pm.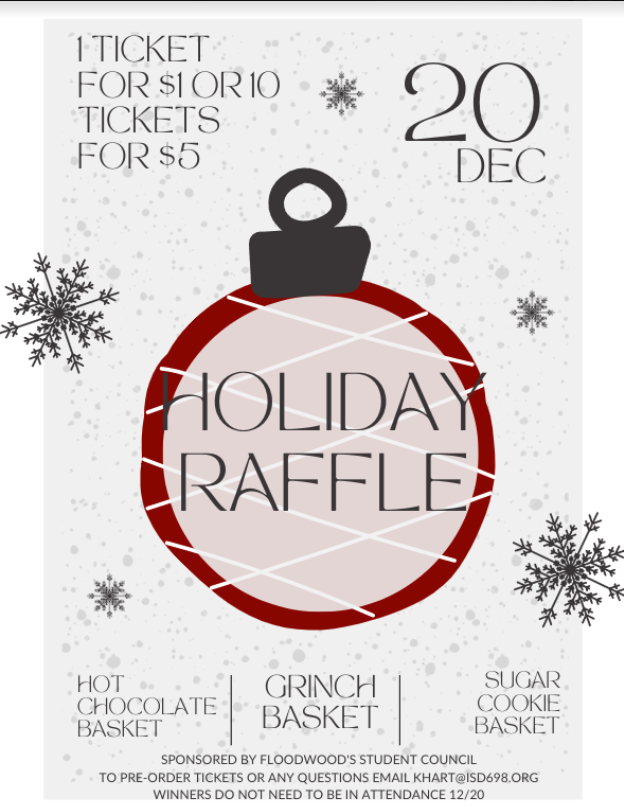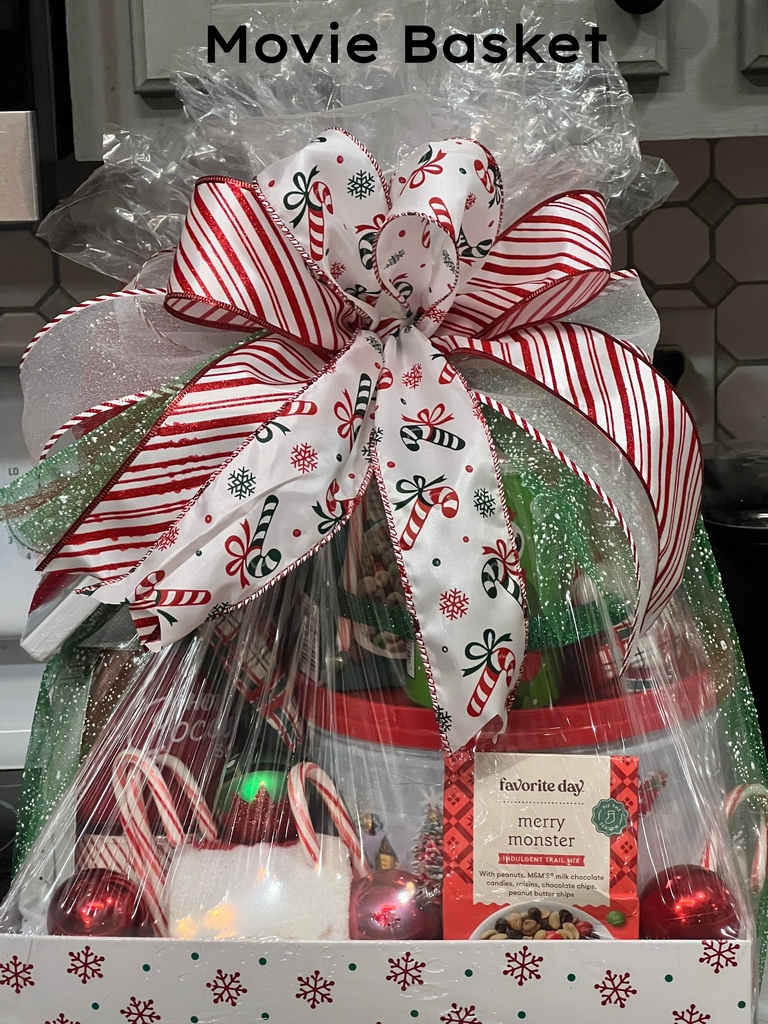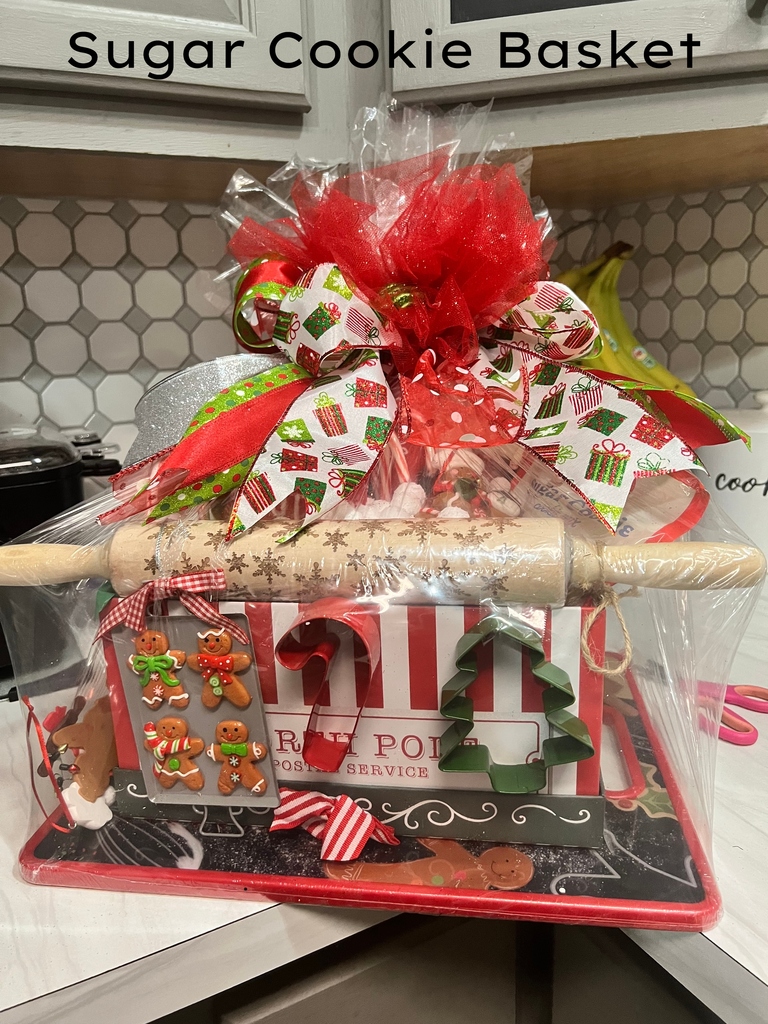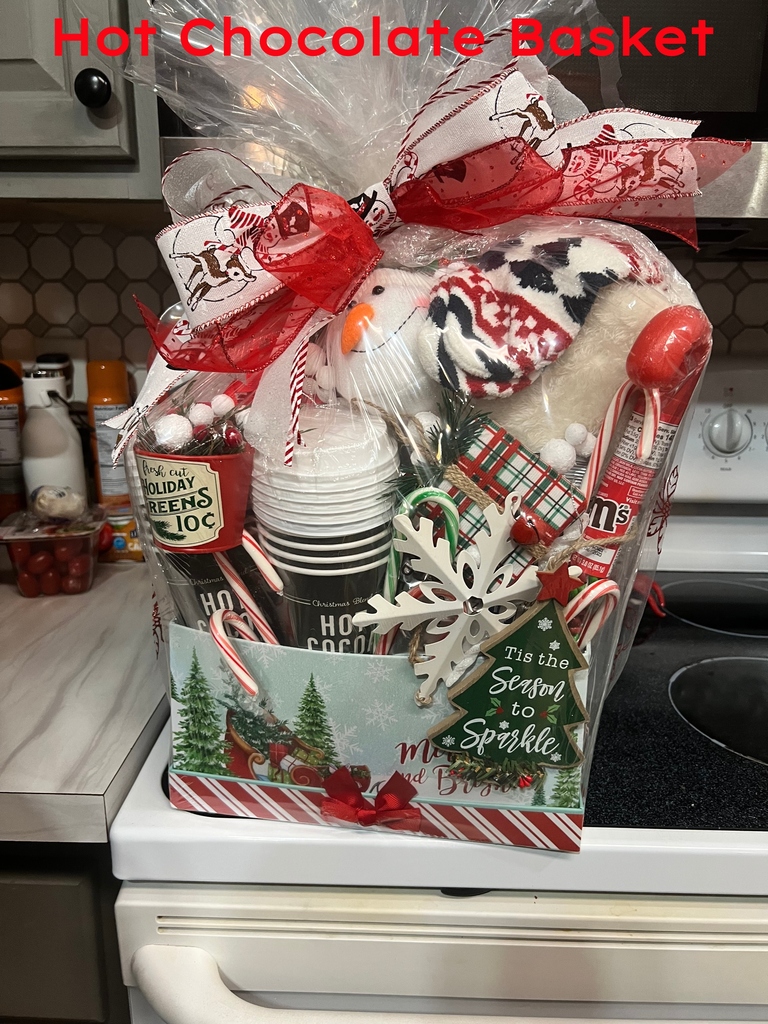 The District Office will be closed Thursday December 22nd- January 2nd. We will be back in the office on Tuesday January 3rd. If you need assistance please email
attendance@isd698.org
and we will get back to you as soon as possible. Happy Holidays!!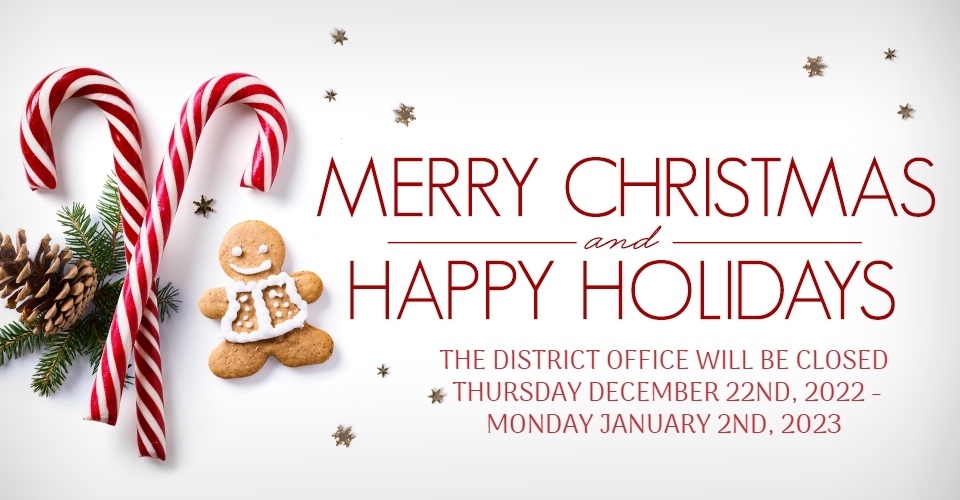 Join us tomorrow night for our Winter Concert starting at 6pm.